OneWeb and Hughes sign MoU for distributing services in India
OneWeb and Hughes enter strategic agreement for distribution of services in India. Hughes is an investor in OneWeb through its parent company.
Estimated reading time: 1 minute, 28 seconds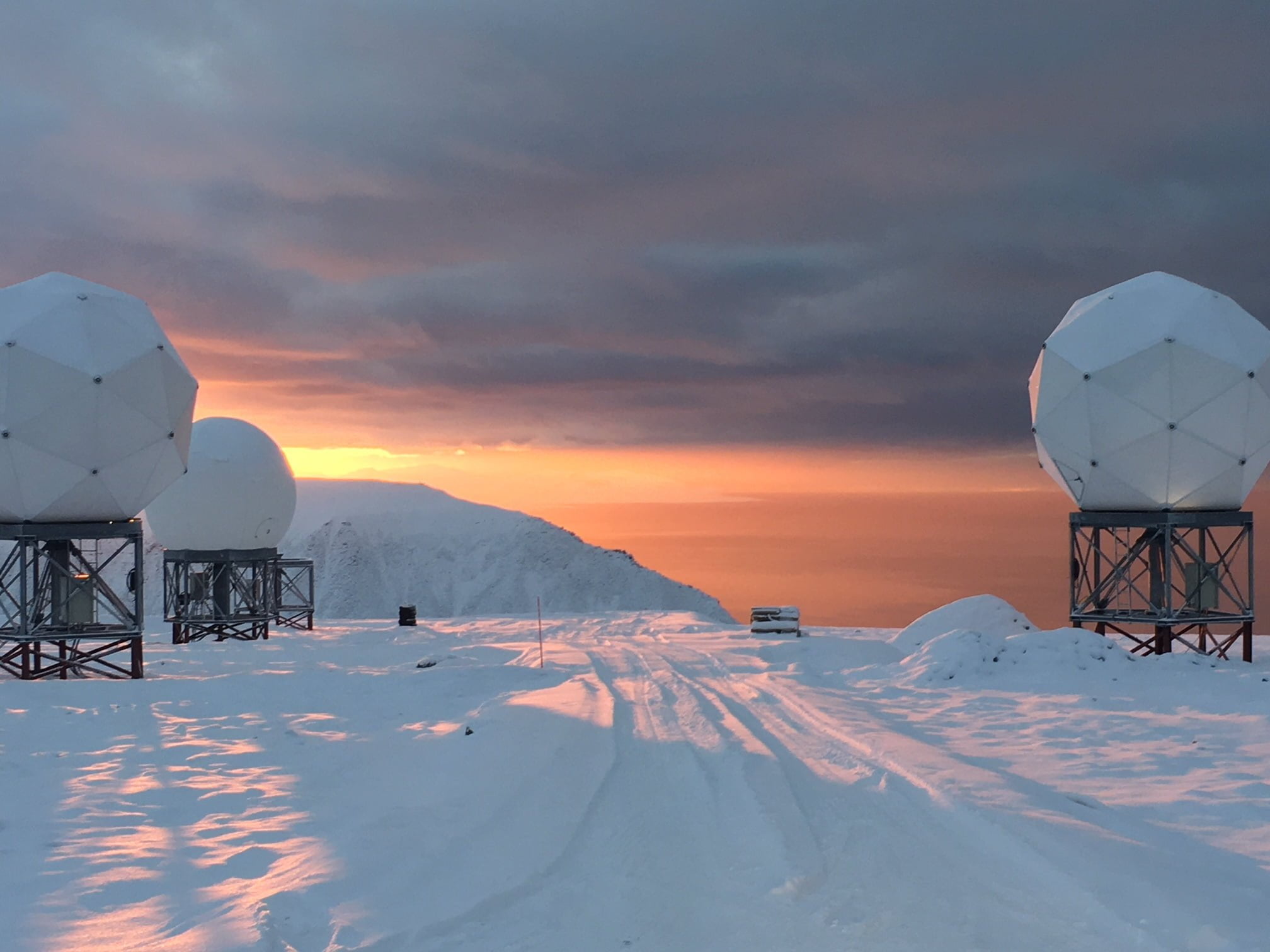 OneWeb and Hughes Network Systems have entered into a strategic agreement in India for the distribution of services to ISPs, telcos, government, large enterprises, and small to medium businesses in the rural and remote parts of the country. The services will be provided by Hughes Communications India Private Limited in India.
The two companies will work closely to broaden their distribution globally with Hughes offering OneWeb's low-latency, high-speed connectivity for markets such as enterprise, government, commercial aviation and maritime, cellular backhaul, and community Wi-Fi hotspots.
Pradman Kaul, President, Hughes, said: "The future of connectivity depends on a worldwide network of multiple transports, including terrestrial, geostationary and low Earth orbit satellite services. OneWeb's system enhances the Hughes portfolio of networking capabilities, introducing a low-latency option with global reach that complements GEO satellite capacity density and capability to meet our customers' needs. As a case in point, in India which has been starved of high-throughput satellite services, the OneWeb services will help us meet the tremendous backhaul and broadband demand."
Neil Masterson, Chief Executive officer, OneWeb, said: "OneWeb is thrilled to be working with Hughes to offer our connectivity solution across the U.S. and India. This agreement is another example of our commitment to deliver high-quality, continuous internet access to areas in need including in rural and remote areas of the U.S and India. Hughes is already an important investor and an invaluable technology partner, and I look forward to continuing to grow our relationship further."
The agreement will expand the established relationship between the two companies. Hughes through its parent EchoStar is an investor in OneWeb and also an ecosystem partner to OneWeb. OneWeb services will be available globally by the end of 2022 with service testing on the satellites already in orbit underway.