Airtel reschedules Xstream Fiber expansion to June; changes Plan in all 25 cities
Estimated reading time: 3 minutes, 3 seconds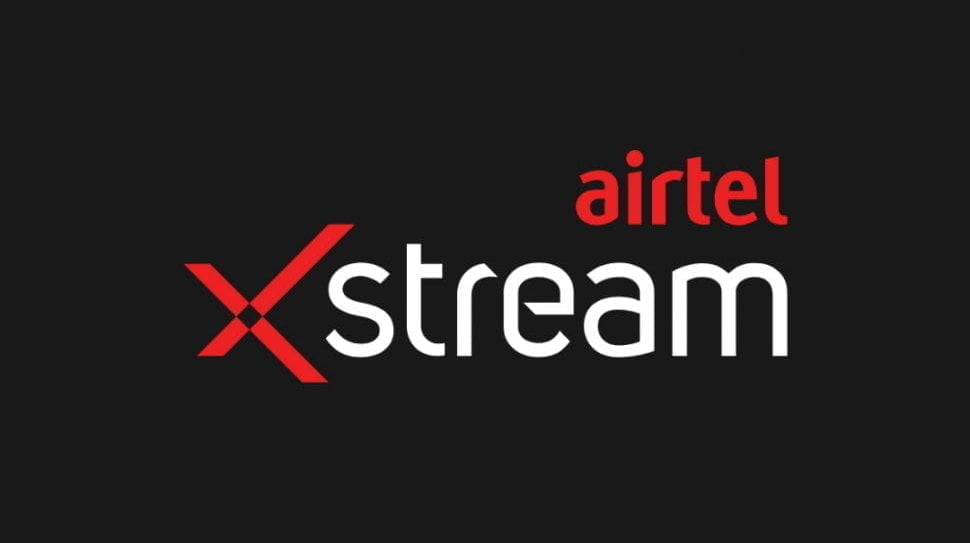 The coronavirus pandemic has thrown a spanner into the Xstream Fiber expansion plans of Telecom giant Bharti Airtel. The lockdown has forced Airtel to reschedule all of its timelines for the launch of Xstream Fiber in around 25 cities across the country. Interestingly, in Rohtak, the timeline has been brought forward.
According to the banners on the Airtel website, the rollout in all 25 cities is now scheduled for the first week of June. The timer on the banner shows a 45 day period which means the rollout will happen on June 2. All 25 cities will be rolling out Xstream Fiber in June if all goes well.
Rohtak was earlier scheduled for July 1 launch, while Ajmer, Ghazipur, Kota, and Shimla were scheduled for April 1 launch. Jagadhri and Yamunanagar were to launch on April 15 while Hosur, Mathura, Jhansi, and Thanjavur were scheduled for May 01. Rest cities were to launch on June 1.
| | |
| --- | --- |
| When | Cities |
| June 02 | Ajmer, Aligarh, Bhilwara, Bikaner, Bundi, Dharmshala, Ghazipur, Gorakhpur, Hosur, Jagadhari, Jhansi, Jodhpur, Kakinada, Kolhapur, Kota, Mathura, Mirzapur, Muzzafarnagar, Rohtak, Shahjahanpur, Shimla, Thanjavur, Udaipur, Yamunanagar and Tirupati |
Interestingly, Airtel has also revamped the plans in all these cities. These cities will now roll out with Airtel Xstream Fiber's normal plans which are available in 90% cities wherein Xstream Fiber is available.
Airtel was earlier planning to offer four plans in these cities- Basic, Entertainment, Premium, and VIP. The plans were priced at Rs 599, Rs 799, Rs 1,099, and Rs 1599 respectively. The Basic plan was to offer 100 GB data with speeds up to 16 GB. The Entertainment plan was to offer unlimited data at a speed of 40 Mbps whereas the Premium plan was to offer unlimited data at a speed of 100 Mbps. The VIP plan was to offer 600 GB data at a speed of 300 Mbps.
The revised offerings in these cities now offer four plan Basic, Entertainment, Premium and VIP priced at Rs 799, Rs 999, Rs 1499, and Rs 3999. The Basic plan offers 150 GB with speed upto 100 Mbps whereas the Entertainment plan offers 300 GB with speeds upto 200 Mbps. The Premium plan offers 500 GB with speeds upto 300 Mbps whereas the VIP plan offers unlimited internet with speeds upto 1 Gbps.
The earlier plans didn't offer unlimited data add on of Rs 299 and neither does the new listing offer it. However, it is likely that Airtel will offer the unlimited data add on as it offers the same across cities where it offers the same plans. A note on Airtel's website says that the plans may change before the launch.
All the plans offer unlimited local and STD calls. The Basic plan offers Airtel Xstream, while the Entertainment, Premium and VIP plan offers Amazon Prime, Zee5 Premium, and Airtel Xstream as Airtel Thanks benefits.
Interestingly, Airtel as a launch offer seems to be offering some discount on these plans. Listings in yet to be launched cities show that the price is inclusive of taxes whereas the listings in cities where Xstream Fiber already operates mention that all prices are exclusive of taxes.
While OnlyTech had earlier reported the expansion plan this month, we had earlier spotted the listings in Mid March itself. The expansion plans seem to have been in place from February itself. In February, we had reported the planned launch in Katra, Sikar, and Shimla. In March, Airtel had removed the banners from Katra and Sikar listing indicating the launch. However, now that banner is back while both listings do not carry 'Launching Soon' tag. It is unclear whether the planned launch on March 1 went ahead or didn't happen.
It remains to be seen if the planned rollout will be further delayed or not. While the lockdown remains extended to May 3, the government is planning to relax restrictions to reboot the economy.