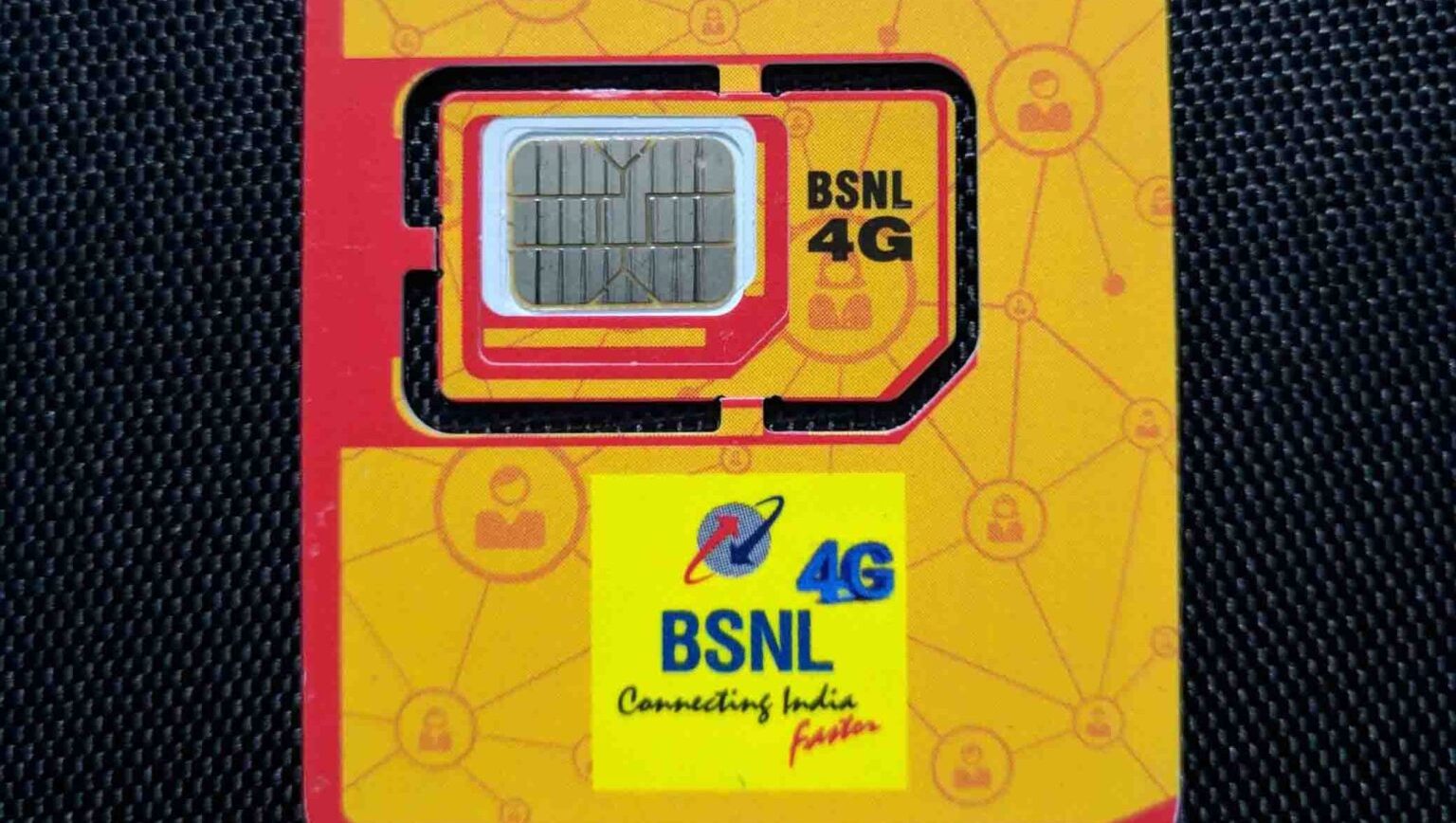 The Minister of State for Communications Sanjay Dhotre yesterday told the Lok Sabha that state-owned telecom service provider Bharat Sanchar Nigam Limited (BSNL) has a total of 8,629 4G e-Nodes operational in its mobile network as of 31st December 2020. BSNL already has 4G services operational on a limited scale at a few locations using its existing spectrum for 3G services.
BSNL was given approval for administrative allotment of spectrum for 4G services in October 2019 by the Central Government. The Government had in December 2020 approved allotment of spectrum to BSNL for Delhi and Mumbai (MTNL areas) for 4G services. BSNL has a total allocation of Rs 24,084 crores for spectrum for 4G services.
BSNL earlier this year floated Expression of Interest (EOI) on 01.01.2021 for prior registration/Proof of Concept (PoC) from Indian Companies interested in participating in BSNL's upcoming 4G tender.
BSNL has plans to roll out 4G services on a large scale after finalization of tender for procurement of 4G equipment. The absence of 4G services in the data-centric telecom market has led to BSNL's competitive strength eroding. BSNL meanwhile has no plans to launch 5G services in the country without rolling out the 4G network.
The Government further has no plans to pull the curtains on MTNL and BSNL as of now.