Reliance Jio has planned new 4G sites under USOF in Chattisgarh: Dhotre
Posted in: News Reliance Jio
Estimated reading time: 1 minute, 0 seconds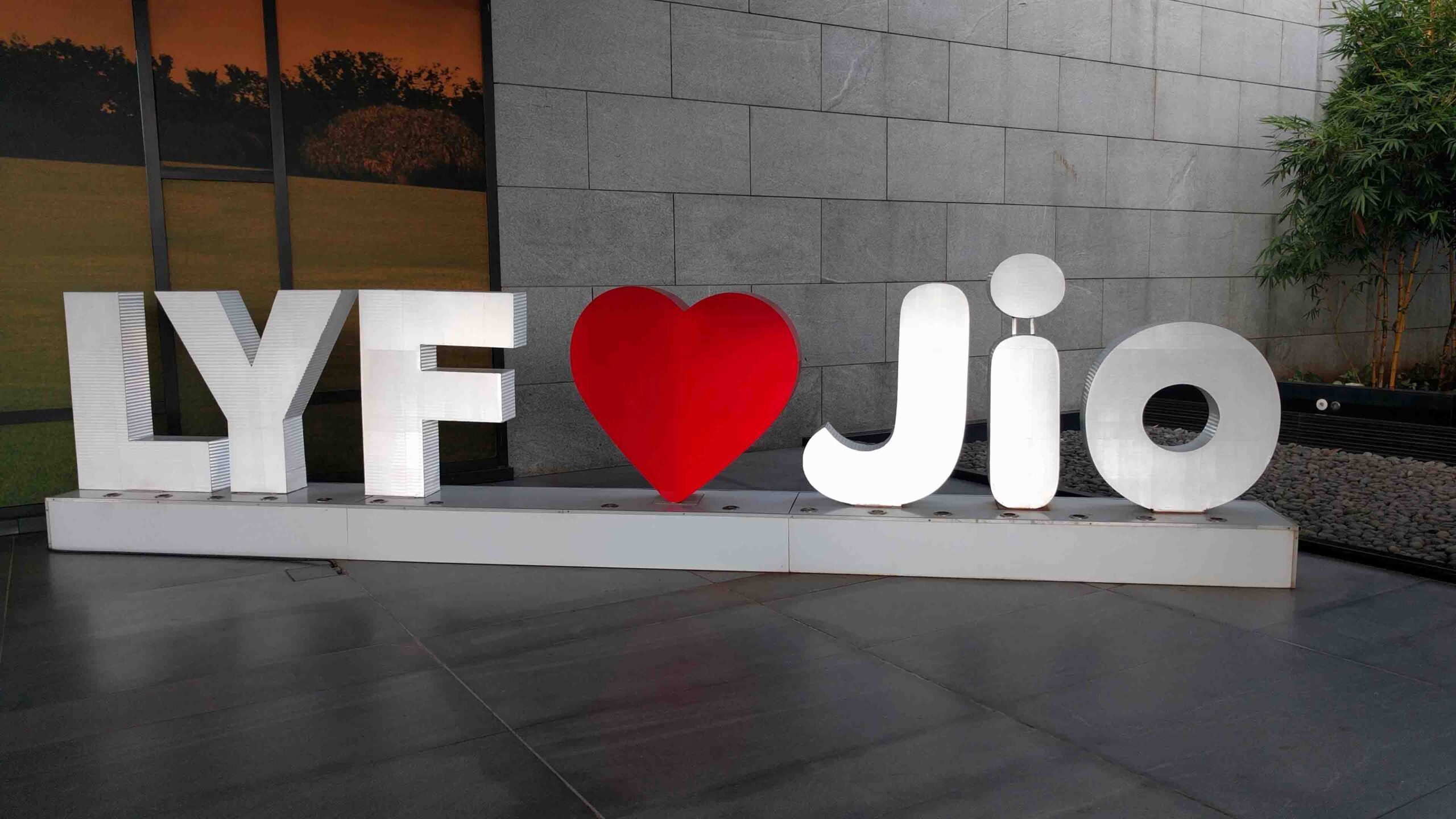 India's leading telecom service provider Reliance Jio has planned 12 new 4G sites for 12 uncovered villages in Balrampur – Ramanujganj district, 14 new 4G sites for 14 uncovered villages in Sarguja district and 8 new 4G sites for 8 uncovered villages in Surajpur district for further enhancement of the mobile network coverage, Minister of State for Communications Sanjay Dhotre told the Rajya Sabha last week.
The answer came in response to a question as to whether the Government had planned anything to improve telecom connectivity in certain districts of Chhattisgarh that do not have telecom connectivity.
25 locations in Balrampur – Ramanujanganj district of Chhattisgarh has been provisioned for mobile services under the Left Wing Extremism (LWE) Phase-II scheme of Universal Service Obligation Fund (USOF). The mobile coverage in uncovered villages in the country is being provided by the Government and TSPs in a phased manner.
"Presently, number of mobile towers in Balrampur-Ramanujganj, Sarguja and Surajpur districts of Chhattisgarh are 256, 488 & 321 respectively and number of Base Transceiver Stations (BTSs) in these districts are 892, 1409 & 1052 respectively. Further, Telecom Service Providers (TSPs) install new mobile towers and BTSs to improve coverage and/or capacity of their networks based on their techno-commercial assessments," added Sanjay Dhotre in his response.