YouTube client NewPipe now has YouTube Music Parser and supports Android TV
Posted in: Entertainment Mobile Apps News
Estimated reading time: 1 minute, 15 seconds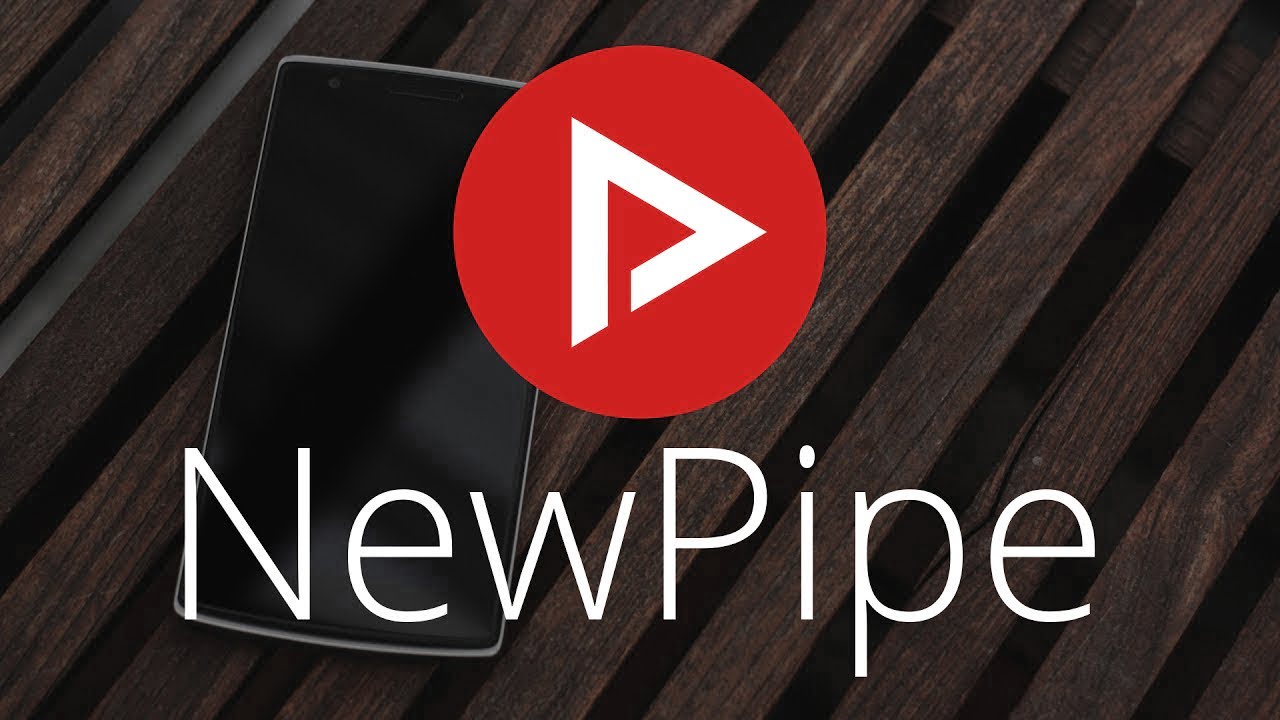 NewPipe, the open-source YouTube client for Android which runs without Google Play Services and gives completely Ad-Free experience is now rolling out a major update with version 0.19.3. With this update, apart from various bug fixes, the app now has the ability to search YouTube Music content and officially supports Android TV.
Android TV
Although users were able to run NewPipe on Android TV earlier also but that was not officially supported and hence had many issues or bugs. Now with this update, developers of NewPipe have fixed those bugs and also added some additional features.
NewPipe users on larger screens can easily scroll through long video descriptions, focus on any element on the screen, use the native keyboard that you have on mobiles instead of an on-screen one and seek videos however you like, no ripple effects.
YouTube Music
Music lovers can now search for YouTube Music library also using NewPipe. A dedicated section in the search menu is added for YouTube Music to search for songs, videos, albums and playlists.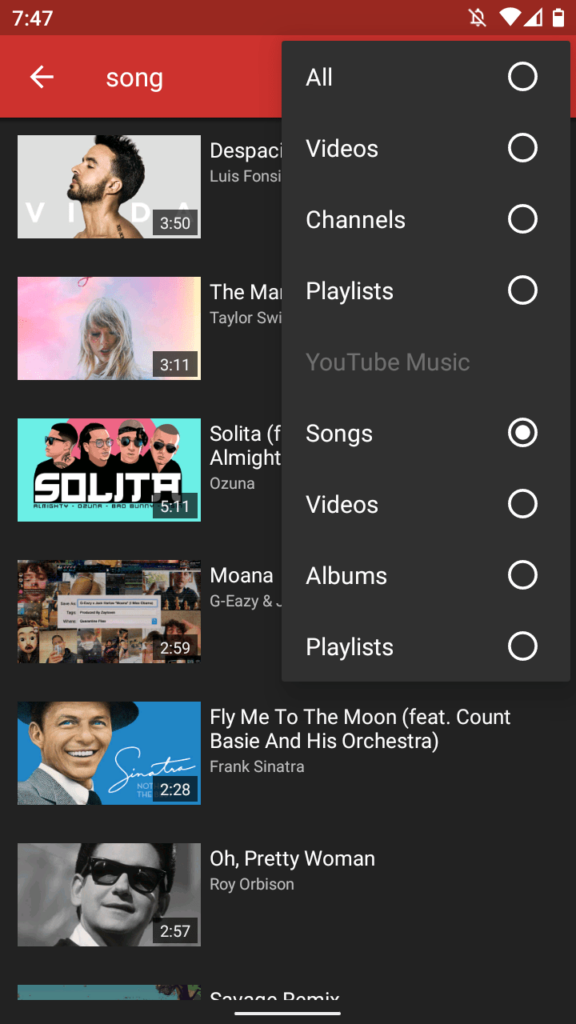 NewPipe is a good alternative to YouTube app that gives you features like background playback, resizable Picture-in-Picture (PIP) window, and Ad-free interface. For privacy, the app doesn't use YouTube API or the Google framework libraries, Google account is not needed and all data is stored offline on your device only. The app also bypasses restrictions on streaming quality that was imposed by Google on YouTube.
NewPipe can be downloaded from the GitHub or from the open-source Android app store F-Droid.