Facebook acquires Giphy for $400 million
Estimated reading time: 1 minute, 10 seconds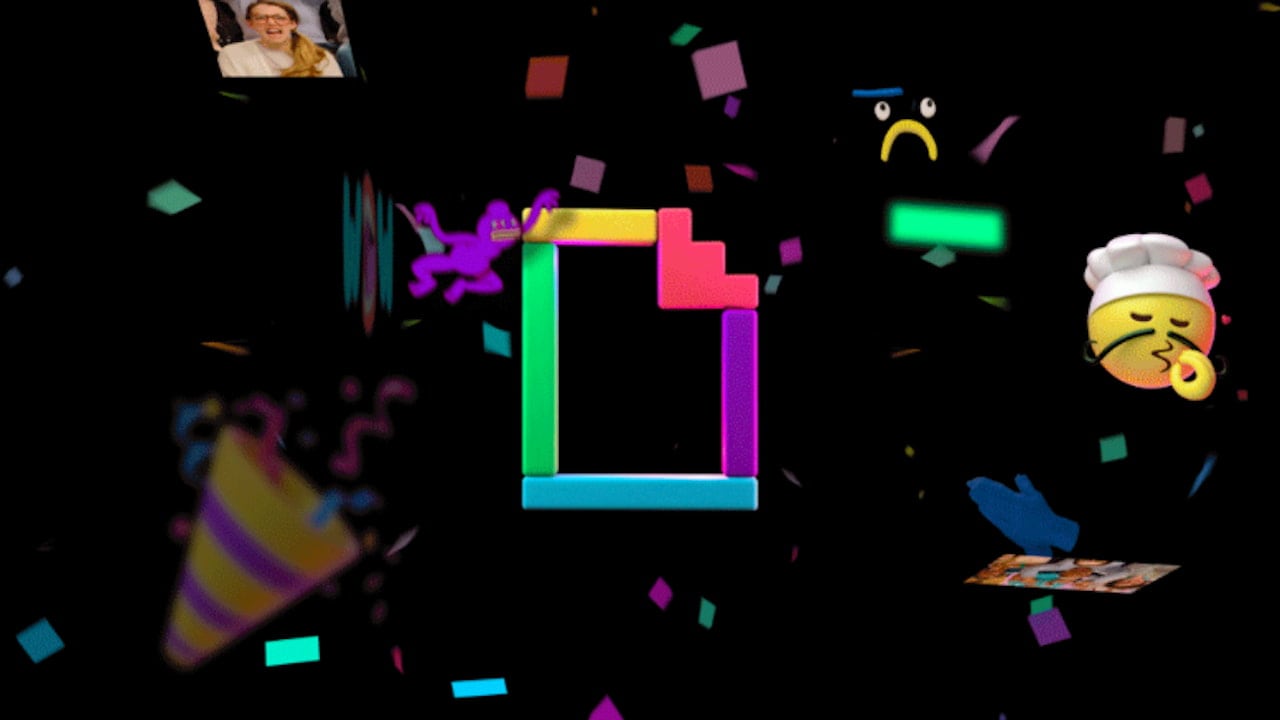 Highlights
Facebook paid $400 million for acquiring Giphy

The social media giant has first tried to acquire the Giphy in 2015

Facebook is integrating Giphy with Instagram
Facebook has acquired the popular GIF-making and sharing website Giphy. Facebook and Giphy have not revealed the acquisition cost, but according to the website Axios, Facebook has paid $400 million for acquiring Giphy. Facebook is also integrating Giphy with its photo and video-sharing social app, Instagram.
Vishal Shah, VP of Product at Facebook, said in a statement, "A lot of people in our community already know and love GIPHY. In fact, 50% of GIPHY's traffic comes from the Facebook family of apps, half of that from Instagram alone. By bringing Instagram and GIPHY together, we can make it easier for people to find the perfect GIFs and stickers in Stories and Direct. Both our services are big supporters of the creator and artist community, and that will continue. Together, we can make it easier for anyone to create and share their work with the world."
Facebook is already using Giphy's APIs, not only on Instagram, but on Facebook, Messenger, and WhatsApp. Facebook has also made clear that the people will be able to upload GIFs, developers will have access to the same Giphy's APIs, and Giphy's community will be able to create content like they used to before.
Giphy services are already integrated into many apps and websites, including Twitter, Reddit, Snapchat, and TikTok. The social media giant has first tried to acquire the GIF-sharing website in 2015, but Giphy declined the offer at that time.