Airtel announces new prepaid plans with increased tariff rates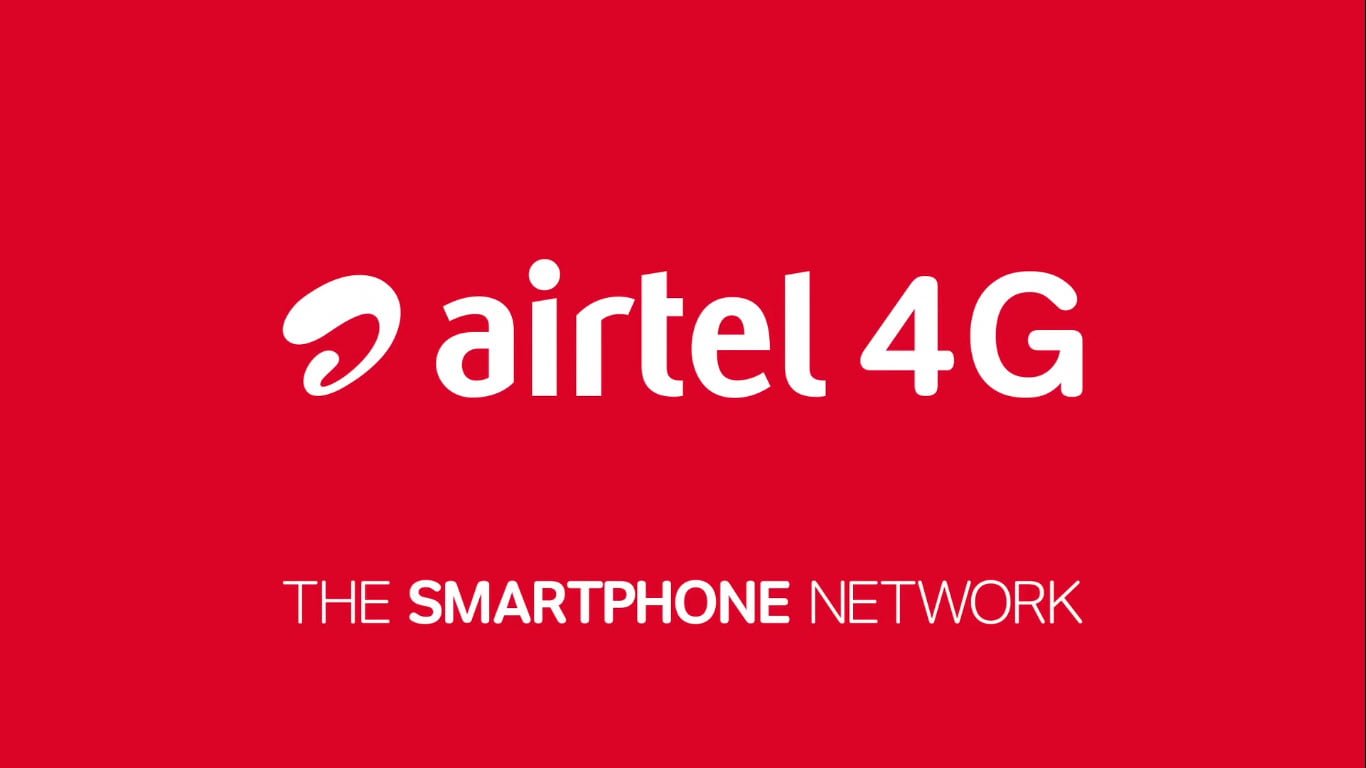 Just a few hours after Vodafone-Idea, Airtel also on Sunday announced revised mobile calling and data tariffs for its subscribers which will be available across India starting 3rd December.
The new prepaid plans from Airtel have tariff hike ranging from 50 paise per day to Rs 2.85 per day. Airtel has revealed 11 plans out of which 9 are unlimited plans. Similar to Vodafone Idea, Airtel also announced that even on unlimited plans customers will have to pay 6 paise per minute for off-net Airtel to other network calls.
Smart Recharge
Rs. 49 – Rs 38.52 Talktime, 100 MB data, 28 days validity
Rs. 79 – Rs. 63.95 Talktime, 200 MB data, 28 days validity
Unlimited Sachet Pack
Rs. 19 – Unlimited On-net Voice, 150 MB data, 100 SMS, 2 days validity
Unlimited 28 Days Plans
Rs.148 – Unlimited On-net Voice, 2 GB data, 300 SMS, 28 days validity
Rs. 248 – Unlimited On-net Voice, 1.5 GB/day of data, 100 SMS/day, 28 days validity
Rs. 298 – Unlimited On-net Voice, 2 GB/day of data, 100 SMS/day, 28 days validity
Shashwat Sharma, Chief Marketing Officer, Bharti Airtel said

"Our new mobile plans offer tremendous value to our customers and are backed by a superior network experience on Airtel's nationwide 4G network. Airtel will continue to make large investments in emerging technologies and digital platforms to deliver world-class experiences to our customers."
Unlimited 84 Days Plans
Rs. 598 – Unlimited On-net Voice, 1.5 GB/day of Data, 100 SMS/day, 84 days validity
Rs. 698 – Unlimited On-net Voice, 2 GB/day of Data, 100 SMS/day, 84 days validity
Unlimited 365 Days Plans
Rs. 1498 – Unlimited On-net Voice, 24 GB data, 3600 SMS, 365 days validity
Rs. 2398 – Unlimited On-net Voice, 1.5 GB/day of Data, 100 SMS/day, 365 days validity