Netflix enables logging in to connected TV devices via mobile app
Estimated reading time: 0 minutes, 50 seconds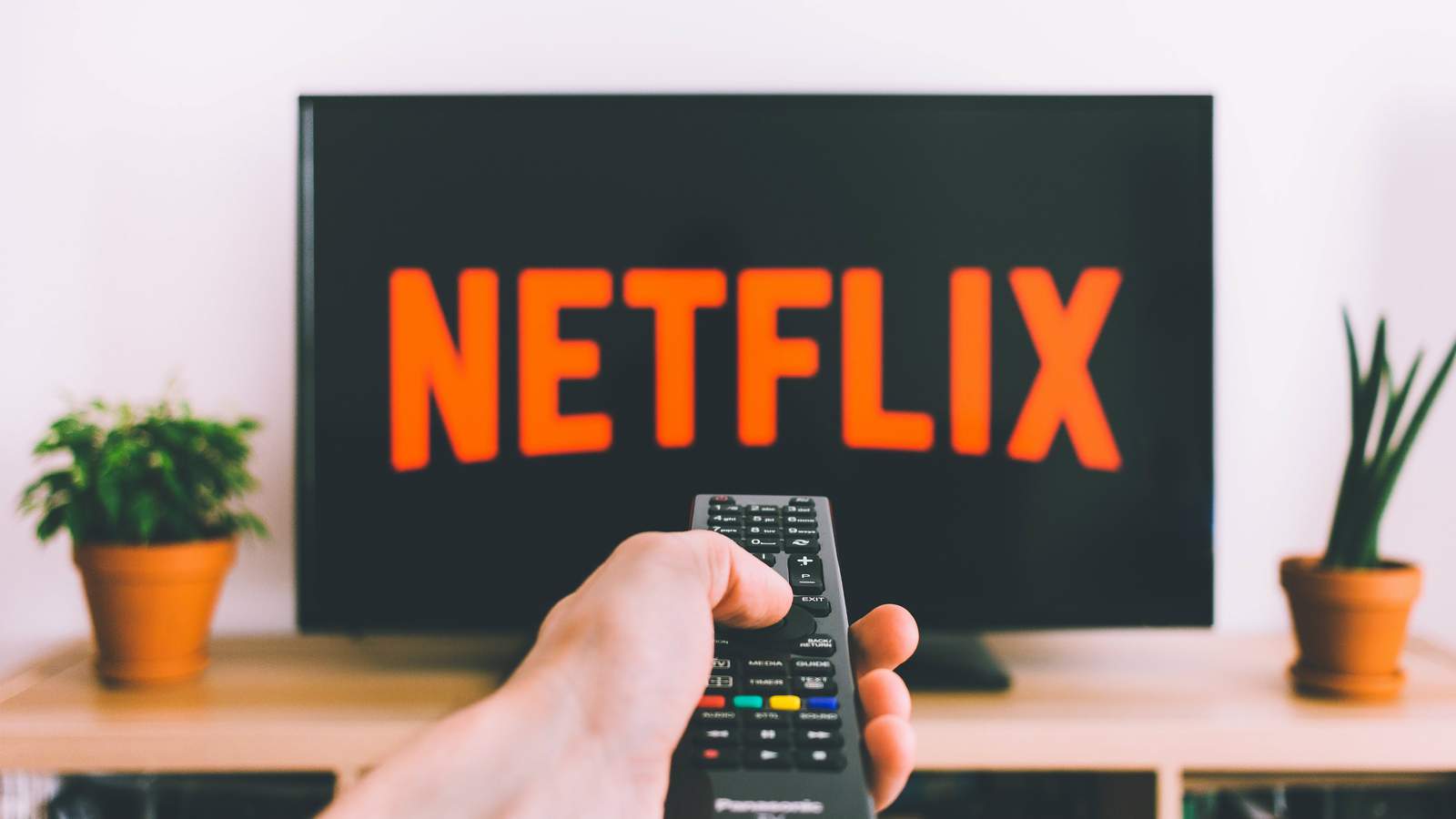 Californian streaming behemoth Netflix has finally added the feature it's been missing for a while. Subscribers can now logon to Netflix on Fire TV via mobile phones, which is an option almost all the streamers have had for a while now. The feature may be rolled out to other devices as well.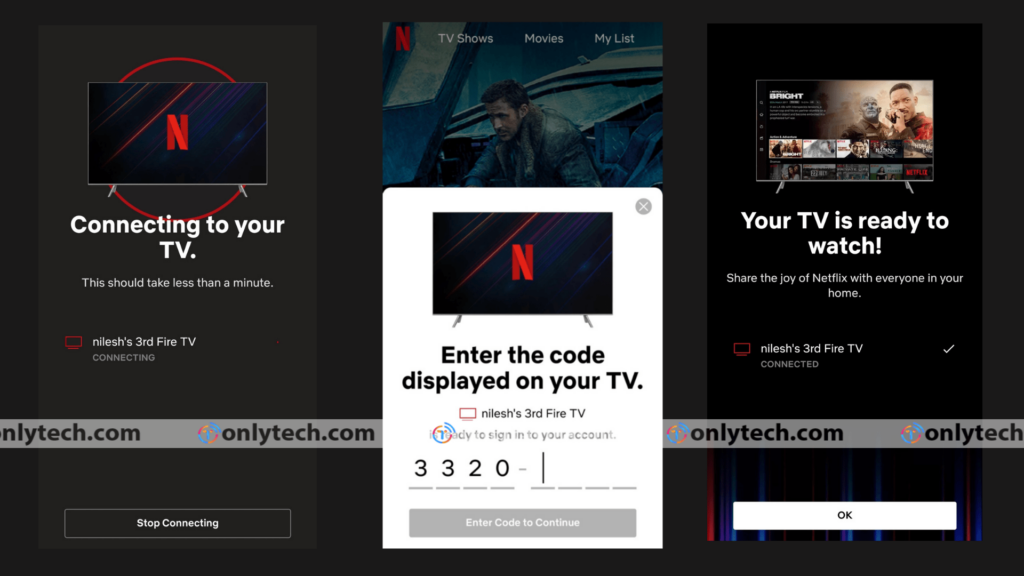 For users to logon to Netflix on connected TV devices, both the mobile device and the connected TV device should be connected to the same Wi-Fi network. After connecting, users must select the cast option on Netflix mobile app and enter the code generated on the TV devices.
OnlyTech contacted Netflix Support; but they are not aware of the developments yet.
In other new news, Netflix announced Screamfest, a 48-hour free trial event scheduled on December 4 in India that allows everyone to access the Netflix catalog on the device of their choice. Users don't need to provide any credit/ debit card details for accessing the same.
---
Nilesh, OnlyTech Community forums member contributed to this story.