Vi deploys additional 5 MHz of 900 MHz spectrum in Mumbai
Vi rampus up GIGAnet 4G in Mumbai with 5 MHz additional deployment of 900 MHz band spectrum.
Estimated reading time: 1 minute, 19 seconds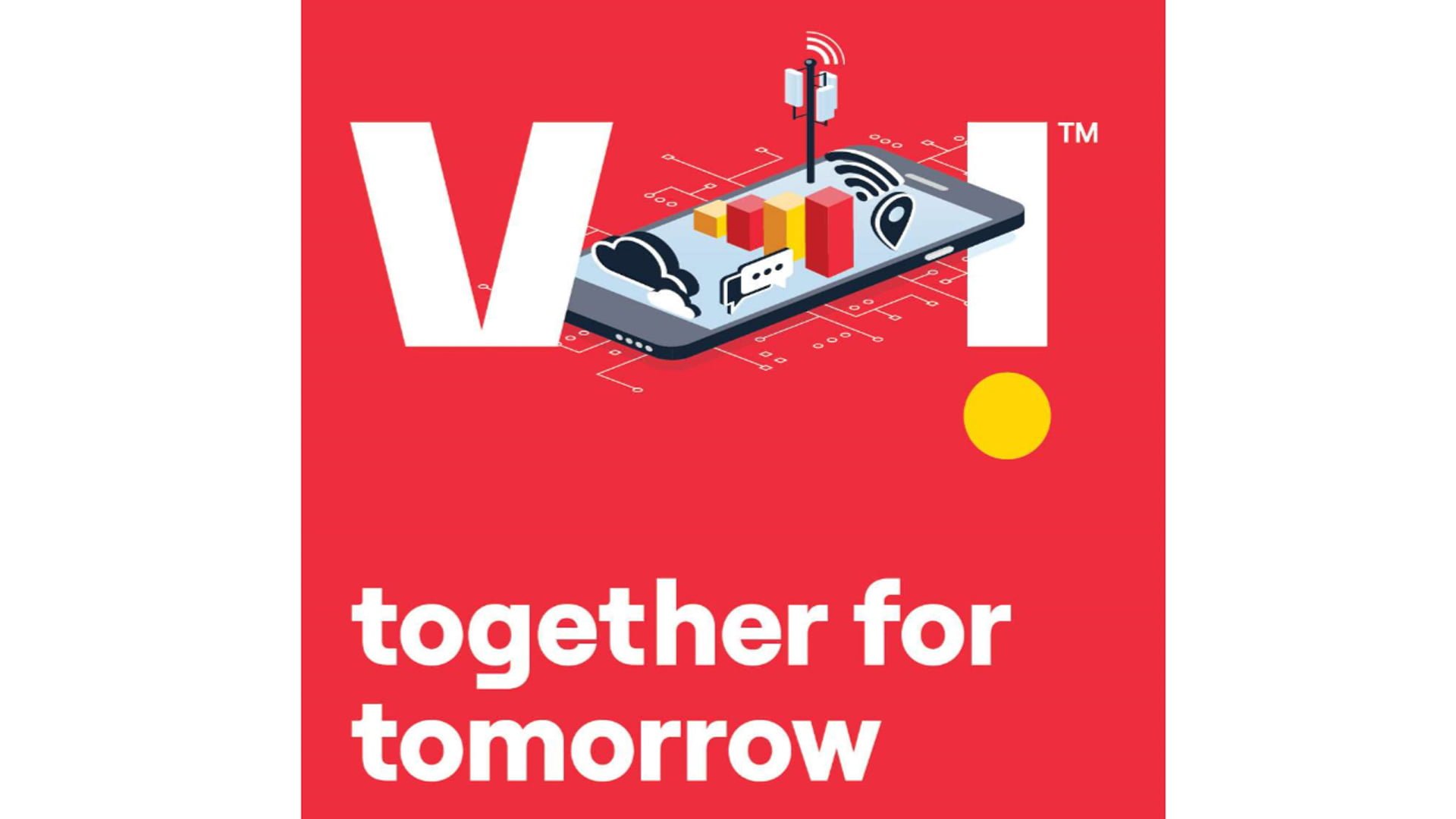 Vi (Vodafone Idea) on Monday announced the deployment of additional 5 MHz of 900 MHz spectrum in Mumbai telecom circle to increase the total 4G bandwidth. The move will enhance GIGAnet 4G capacity and efficiency in Mumbai LSA. The company has completed the exercise across all Vi sites in Mumbai. Vi had last year deployed a 5 MHz additional spectrum of 2100 MHz spectrum band last year in Mumbai telecom circle.
The recent move combined with last year's move will allow Vi customers in Mumbai to experience the advantages of wider coverage, network quality, and stronger traffic capacity in Mumbai. The deployment of an efficient 900 MHz spectrum in Mumbai will result in better voice clarity and indoor experience for Vi customers.
The company claims to have the largest quantum of spectrum in the Mumbai telecom circle across 900 MHz, 1800 MHz, 1210 MHz, and 2500 MHz bands. Vi in Mumbai has liberalised spectrum holdings of 11 MHz in the 900 MHz band, 10.2 MHz in the 1800 MHz band, 10 MHz in the 2100 MHz band, and 20 MHz in the 2500 MHz band. On a cumulative basis, the liberalised spectrum holding in Mumbai is 82.4 MHz (FDD X 2 + TDD). Apart from this, Vi has a 4.4 MHz administrative spectrum in the 1800 MHz band in Mumbai.
Rajendra Chourasia, Operations Director- West, Vodafone Idea said "The network augmentation initiative has been a part of our larger efforts to offer our customers an enhanced 4G data experience to complement their voice and data demands. Supplementing the existing 4G infrastructure with the expansion on 900 as well as 2100 MHz layers has brought about enhanced data speeds, besides a better indoor network experience for Vi customers in Mumbai."