HFCL planning to expand optical fiber cable facilities by 10 mn fkm each
HFCL to ramp up OFC capacity across manufacturing plants in the upcoming months.
Estimated reading time: 1 minute, 26 seconds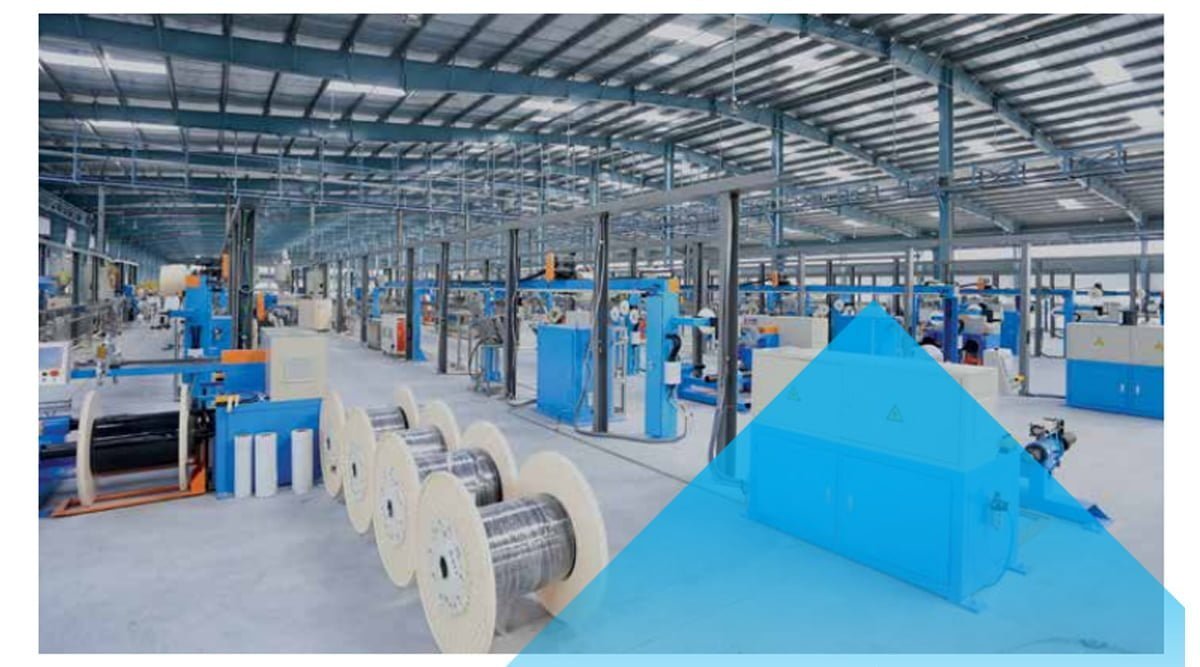 HFCL is scaling up its manufacturing capabilities and capacity across optical fiber, optical fiber cable, and FTTH cable as part of its strategic move to take full advantage of the emerging opportunities, the company said in its Annual Report published recently.
HFCL is already implementation modernisation and expansion of Optical Fiber and Optical Fiber Cable manufacturing capacities by 20-25%. The expansions will take place across HFCL's three manufacturing locations in Hyderabad, Goa, and Chennai (HTL). The expansions will be commissioned between October 2021- March 2022.
HFCL already has 18.5 mn fkm optical fiber cable (OFC) capacity as of today with 5 state-of-the-art manufacturing facilities.
"HFCL is also planning to expand its global footprints foreseeing the good export opportunities for OFC backed by China+1 strategy. During the year under review, the Company commenced production of optical fiber cables for Fiber-to-the-Home (FTTH) applications from its Hyderabad Facility. HFCL together with its subsidiary, HTL Limited, has become the largest manufacturer of FTTH cables in India with a capacity of 6 Lakhs kms per annum."


HFCL
The company is adding 4 million fkm/pa capacity of OFC manufacturing at its Hyderabad facility slated to be completed by December 2021. This will raise HFCL's OFC manufacturing capacity to 22.5 million fkm/pa on a consolidated basis. HFLC is also expanding the manufacturing capacity in Goa and Chennai facilities along with its modernization.
HFCL is also expanding its FTTH cable manufacturing capacity at its Hyderabad plant by 1.2 lakhs cable km/pa owing to the increasing demand from last mile connectivity segment. The capacity addition expected to be commissioned by October 2021 will further expand HFCL's lead as the largest FTTH player in the country with an installed capacity of 7.2 lakhs cable km/pa from the current capacity of 6 lakhs cable km/pa.