Tricom Technologies bags IFMC authorisation
18 companies authorized to offer IFMC services till 31st March 2022.
Estimated reading time: 0 minutes, 52 seconds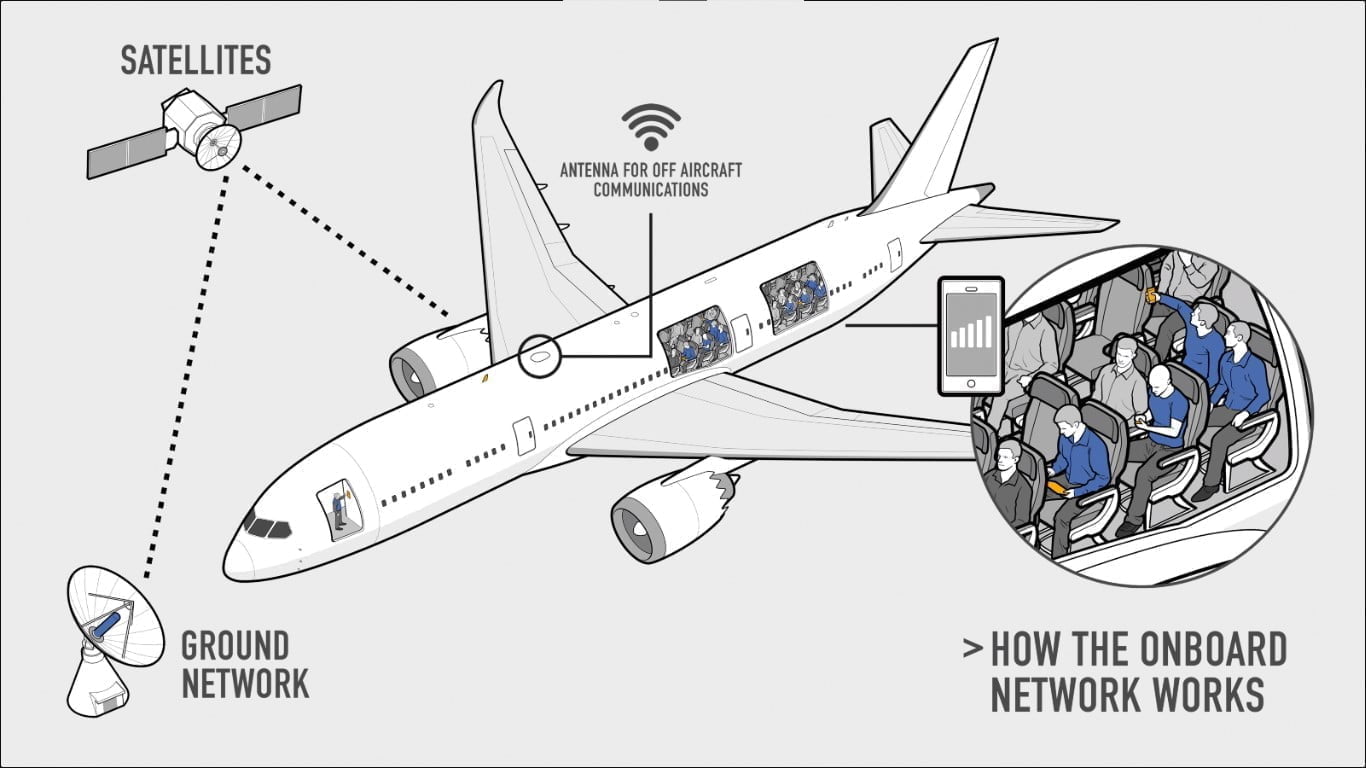 The Department of Telecommunications (DoT) earlier this year granted In Flight and Maritime Connectivity (IFMC) authorization to Tricom Technologies Private Limited.
The company was granted IFMC authorization vide authorization certificate number 20-822/2021-AS-I. The IFMC authorization was issued by DoT on 19th January 2022 to the company. The company is authorised to offer data services only as part of the IFMC license.
IFMC authorization permits voice and data service provisioning in flights and ships. It opens up airspace and territorial waters for telecommunication services for the general public which was earlier not possible. Only authorized IFMC providers can provide wireless voice or data or both types of service on ships within Indian territorial waters and on aircraft within or above India or Indian territorial waters.
18 companies namely Huges Communications India, Nelco, BSNL, Indo Teleports, Station Satcom, Cloudcast Digital, Reliance Jio, Bharti Airtel, PHDCOMM, Nelco Network, Elektronik Lab India, Vodafone Idea, Inmarsat India, Virtuoso Technologies, Global Tech Integrated Systems, IndJets India, and Tricom Technologies have been granted the authorisation to provide IFMC services till 31st March 2022.