DoT directs IFMC service providers to comply with FDI norms in light of revised FDI norms in Telecom Sector
IFMC service providers instructed by Telecom Department to comply with FDI norms in light of change in FDI norms in Telecom sector.
Estimated reading time: 0 minutes, 47 seconds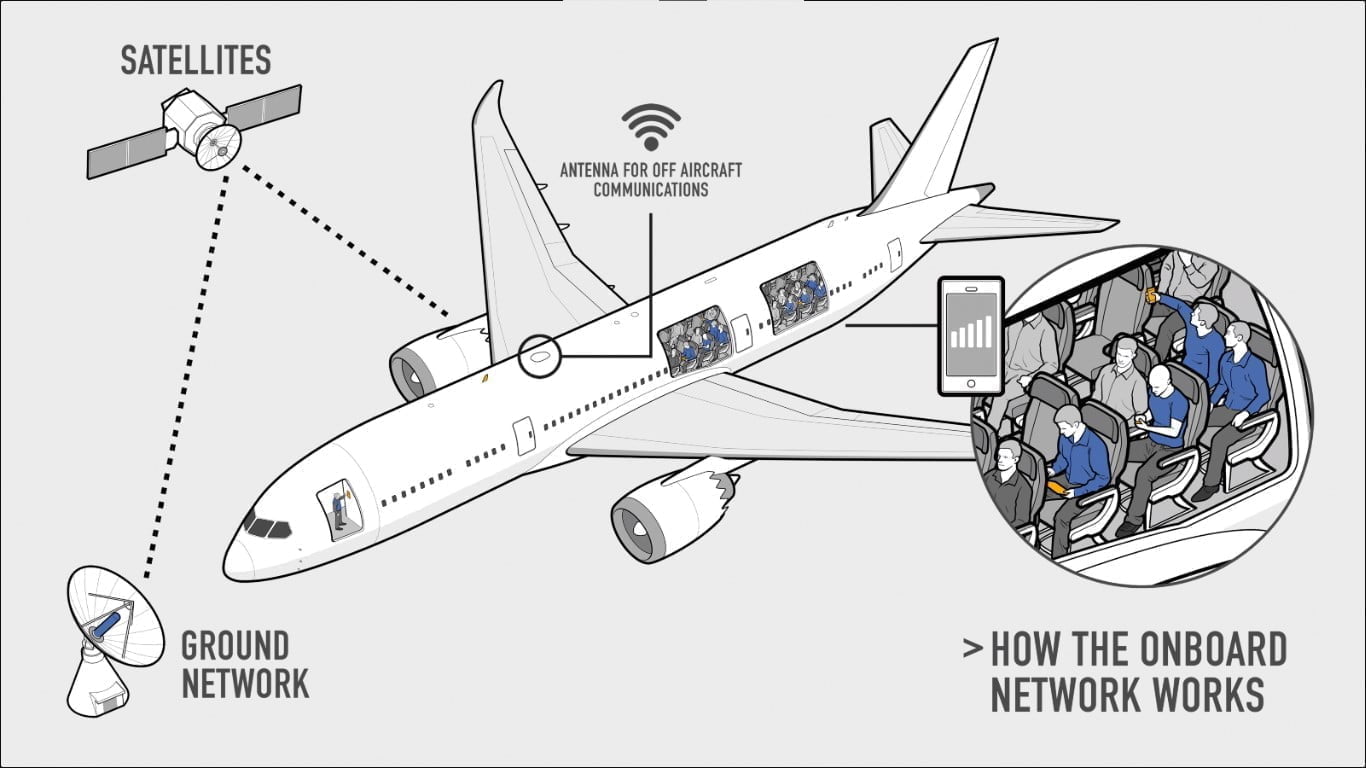 The Department of Telecommunications (DoT) on Wednesday directed all In Flight and Maritime Connectivity (IFMC) service providers to comply with the revised FDI norms post the allowance of 100 percent Foreign Direct Investment (FDI) in Telecom sector under automatic route subject to certain restrictions regarding investments from countries sharing land-border with India.
DoT has directed IFMC service providers to ensure that FDI upto 100% under automatic route complies with the norms wherein entities of country sharing land border with India or where the beneficial owner of an investment into India is situated or is a citizen of any such country, can invest only under the Government route.
The directive to IFMC service providers further directed them to ensure that in the event of transfer of ownership of any existing or future FDI in an entity in India, directly or indirectly, resulting in the beneficial ownership falling within the restrictions, such subsequent change in beneficial ownership will also require Government approval.