Airtel launches 4 new smart and voucher plans
Some of these packs also come with a calendar month of validity.
Posted in: Bharti Airtel News Telecom
Estimated reading time: 1 minute, 8 seconds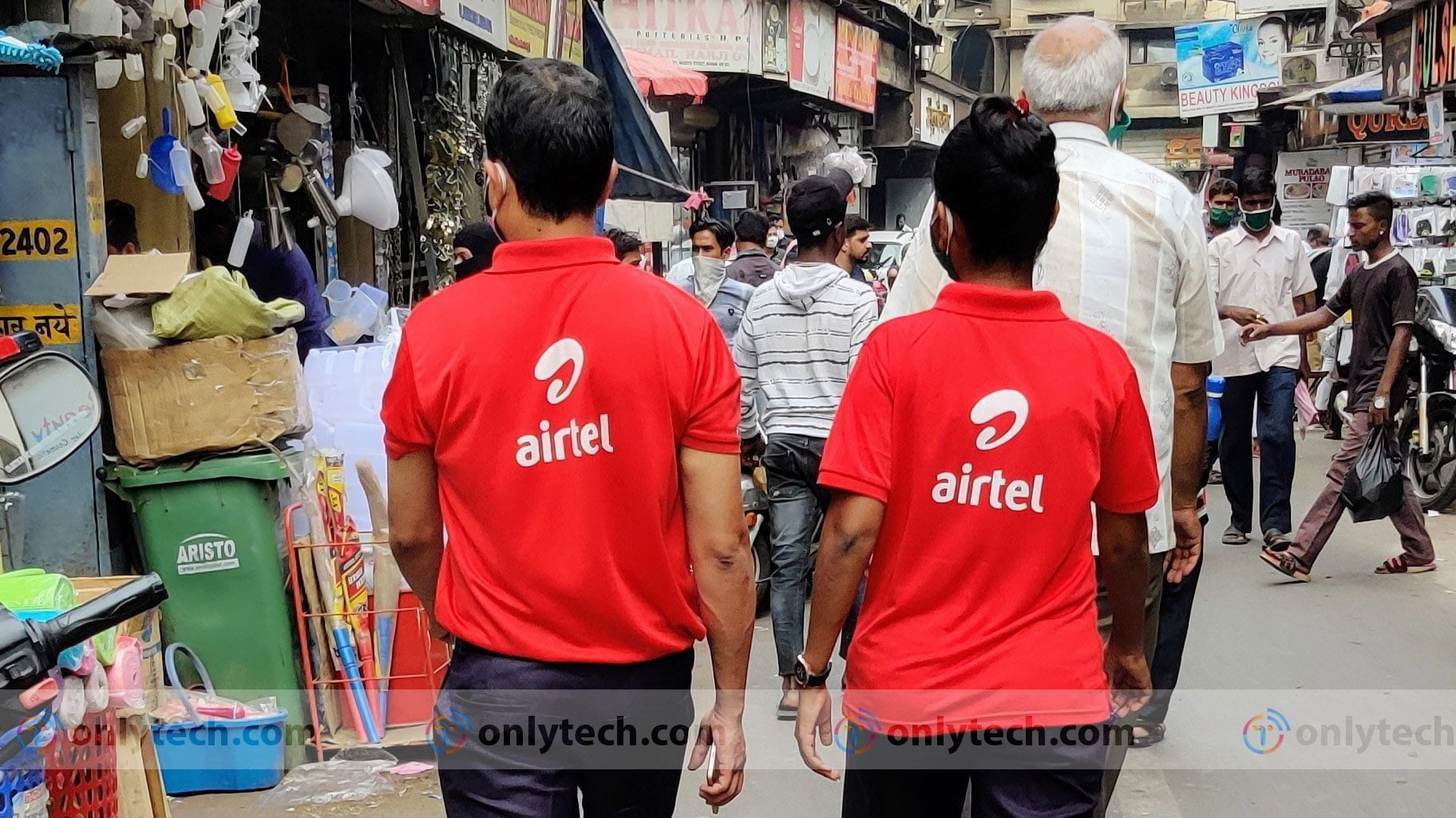 Bharti Airtel on Tuesday introduced 2 new smart plans and launched special rate cutter plans which are useful for those who are not on an unlimited pack. Some of these plans also come with a calendar month of validity.
New Smart Packs
Earlier only a single Rs 99 smart pack was available by the company which offers 28 days of validity. Now, Airtel has launched Rs 109 and Rs 111 smart packs that offer the same benefits but for different validity periods.
Both Rs 109 and Rs 111 plans provide Rs 99 talktime balance and 200 MB data. Local, STD calls are chargeable at 2.5 paise per second. The Rs 109 plan comes with 30 days validity while the Rs 111 plan has validity of a calendar month.
Calendar month is a postpaid-like validity for an entire month which renews on the same day of each month regardless of how many days the month has.
Rate Cutter Plans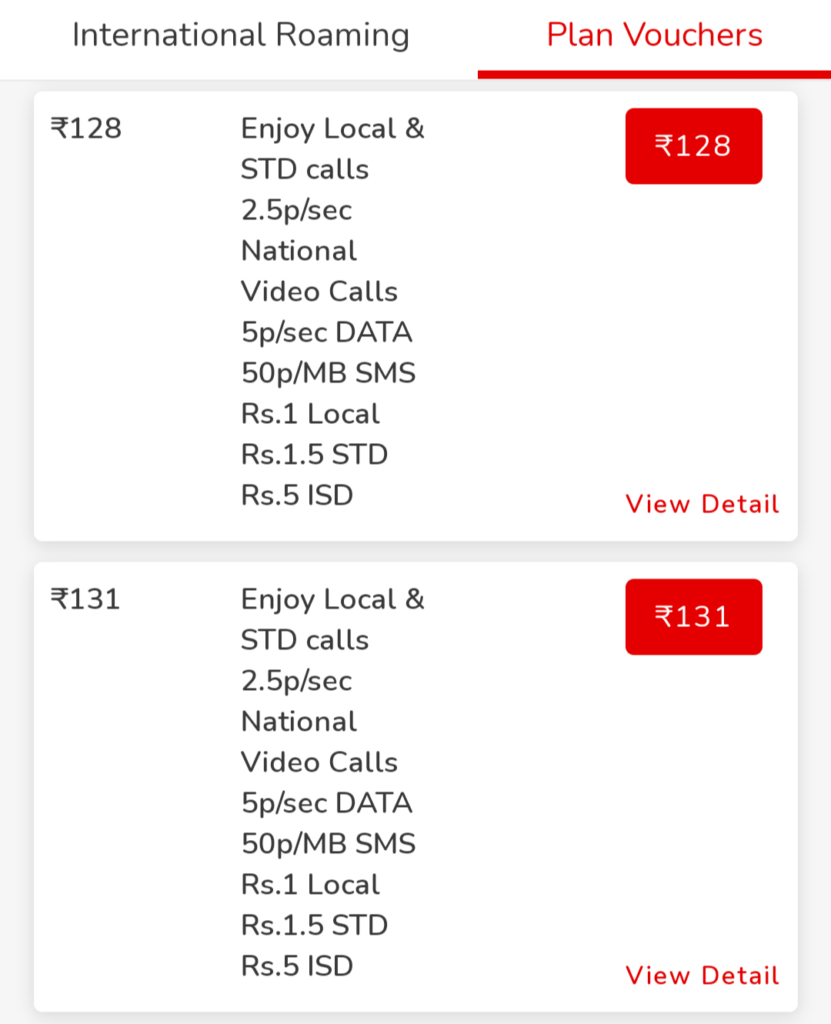 Airtel has also added Rs 128 and Rs 131 rate cutter packs. Users of these plans would be charged 2.5 paise per second for local, STD calls, 5 paise per second for national video calls. 50 paise per MB for data consumption.
SMS would cost Rs 1 for local, Rs 1.5 for STD and Rs 5 for ISD. The Rs 128 pack gives 30 days of validity whereas the Rs 131 pack comes with a calendar month of validity. All aforementioned plans are live on Airtel's website.