Jio Satellite Communications bags NLD license
NLD authorisation granted to Jio Satellite Communications earlier this year.
Estimated reading time: 0 minutes, 46 seconds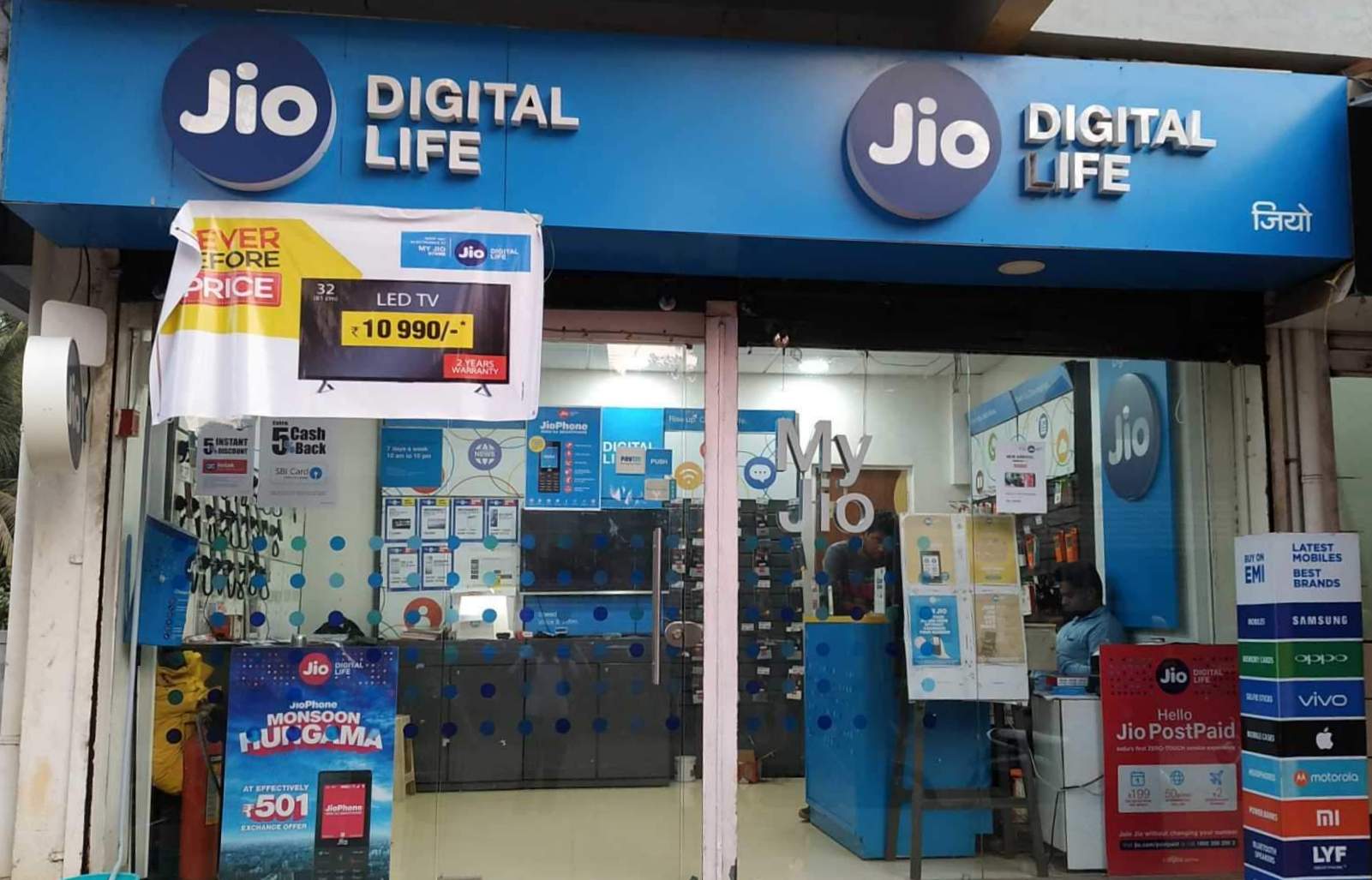 The Department of Telecommunications (DoT) earlier this year granted Jio Satellite Communications Limited a fresh Unified License (UL) with National Long Distance (NLD) authorisation.
The authorisation valid for National Area was signed on 9th March 2022. The unified license and authorisation were also granted on 9th March 2022 vide license number 20-1286/2021-AS-I.
National Long Distance (NLD) license allows the licensee to provide telecommunication services over a long-distance network.
The Telecom Department had last year granted OneWeb India Communications Private Limited a fresh Unified License (UL) vide license number 20-1254/2021-AS-I with National Long Distance authorisation. The authorisation was signed on 24th August 2021 with license and authorisation granted on the same day as well.
Jio Satellite Communications Limited was formed a few months ago and had applied to DoT for a GMPCS license. Jio and SES had earlier this year formed a joint venture named Jio Space Technology Limited with a 51:49 equity stake in the joint venture respectively.