Inmarsat India and Virtuoso Technologies bag IFMC authorization from DoT
Inmarsat India and Virtuoso Technologies get IFMC authorization as IFMC licensee list expands.
Estimated reading time: 1 minute, 0 seconds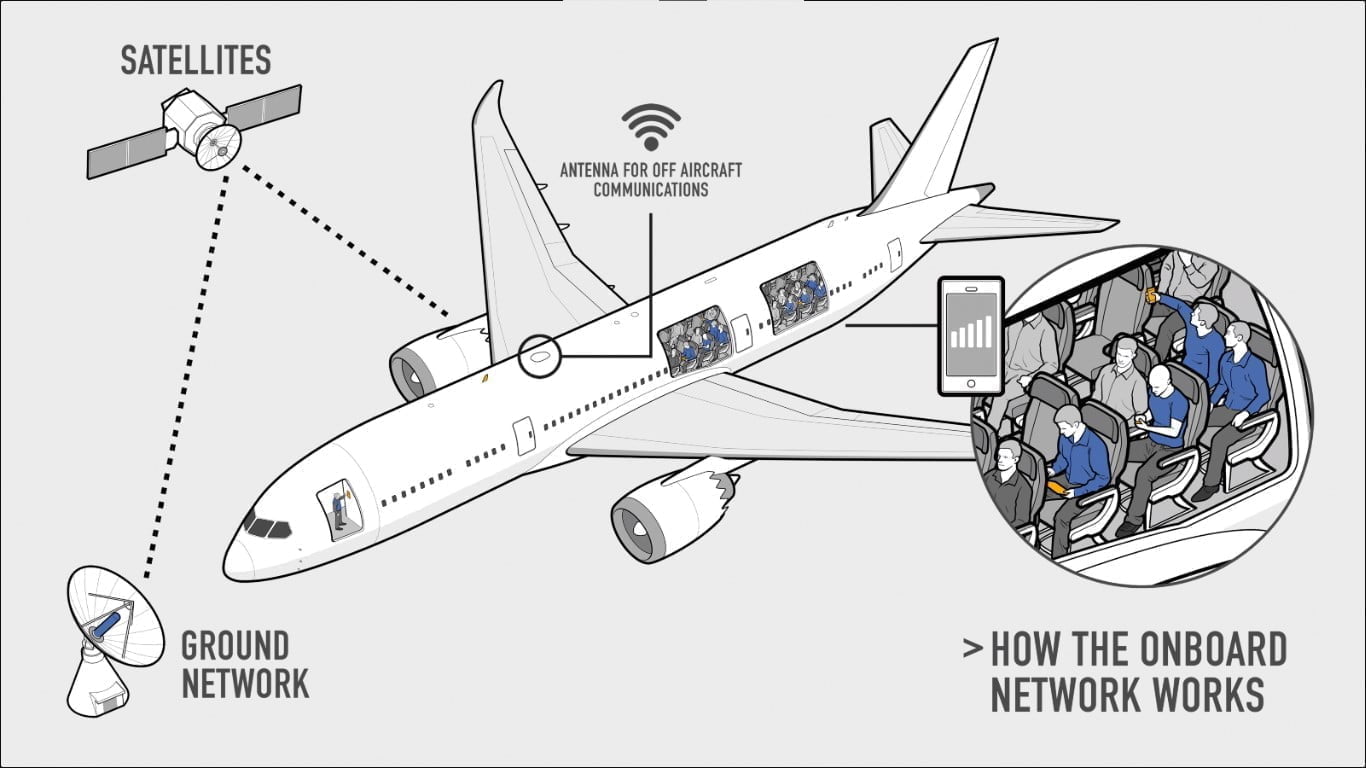 The number of IFMC authorization issued by the Access Service (AS) wing of the Department of Telecommunications (DoT) has increased in the last three months. DoT has issued two new IFMC authorization in April and May 2021 increasing the IFMC authorization from 13 to 15.
Inmarsat India and Virtuoso Technologies India Private Limited bagged IFMC authorization recently. The former got its authorization on 12th April 2021 wide authorization certificate number 20-819/2021-AS-I while the latter got its authorization on 28th May 2021 wide authorization certificate number 20-818/2021-AS-I.
As such, 15 companies now have the authorization to offer in-flight connectivity in flights of airlines operating from India. Sanjay Dhotre, ex Minister of State for Communications had earlier briefed the Parliament that as of February 2021 no domestic flights by airlines offered in-flight connectivity however in-flight connectivity is being provided in international flights in Indian Airspace.
Bharti Airtel Ltd, Bharat Sanchar Nigam Ltd (BSNL), Cloudcast Digital Ltd, Elektronik Lab Ltd, Elektronik Lab India Pvt Ltd, Hughes Communications India Ltd, Indo Teleports Ltd, Nelco Network Products Ltd, PHDCOMM Pvt Ltd, Reliance Jio Infocomm Ltd, Station Satcom Private Ltd, Tatanet Services Ltd, and Vodafone Idea Ltd are the other 13 companies carrying authorization for offering In Flight and Maritime Connectivity (IFMC).