Tejas Networks acquires 62.65% stake in Saankhya Labs
Saankhya Labs is now a subsidiary of Tejas Networks post the acquisition of 62.65% stake.
Estimated reading time: 0 minutes, 53 seconds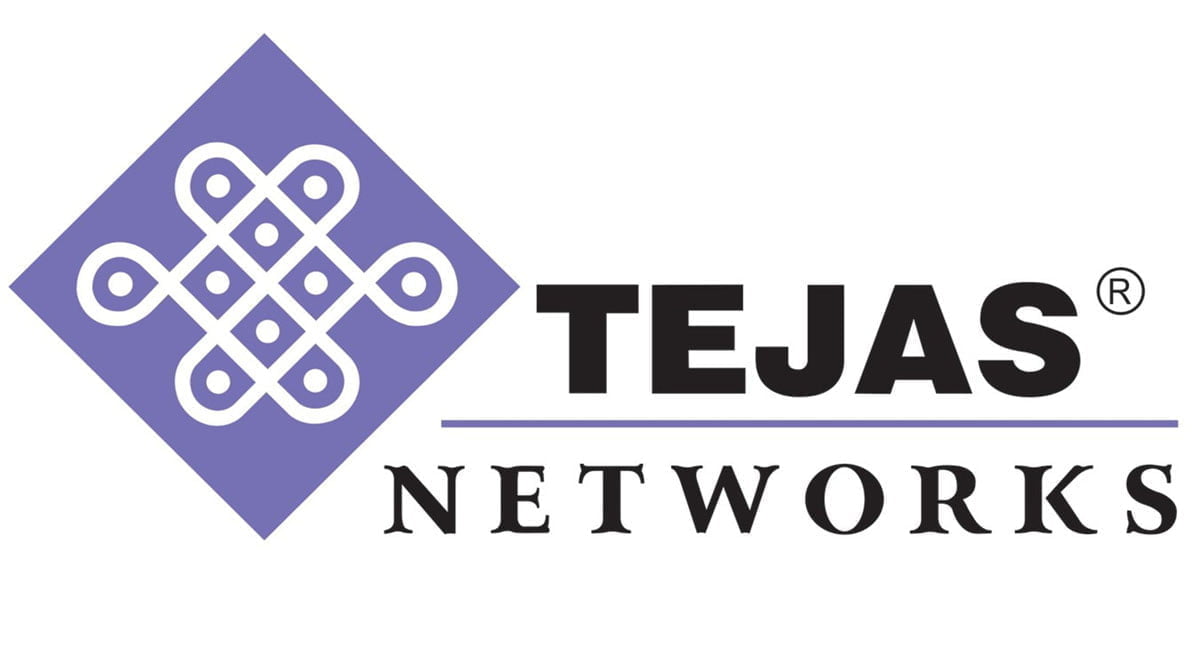 Tejas Networks yesterday informed the BSE that it has acquired 60,81,946 equity shares through secondary purchase at a price of Rs 454.19 per equity share amounting to 62.65% of the equity share capital of Saankhya, on a fully diluted basis for a consideration of Rs 276.24 crore.
Saankhya Labs Private Limited has become a subsidiary of the company post the acquisition. Tejas Networks is in the process of acquiring the balance of 1,69,550 equity shares in due course of time.
Tejas Networks had earlier on 30th March informed BSE about the execution of the share purchases agreement with Saankhya Labs for the acquisition of 62,51,496 equity shares, in one or more tranches, which would result in the company holding 64.4% of the equity share capital of Saankhya, on a fully diluted basis.
The acquisition will enhance Tejas Networks' wireless product offering. The acquisition enables the company to be a strong player in the broadcast domain and become an active player in wireless, broadband and broadcast segments. Saankhya is synergistic to Tejas business and expands its offerings to 5G Open RAN (ORAN), 5G broadcast, and satellite applications.