Tejas Networks commits Rs 750 crore investment under design-led PLI scheme for telecom and networking products
Tejas Networks is among 42 companies shortlisted for the PLI scheme for telecom and networking products.
Estimated reading time: 1 minute, 0 seconds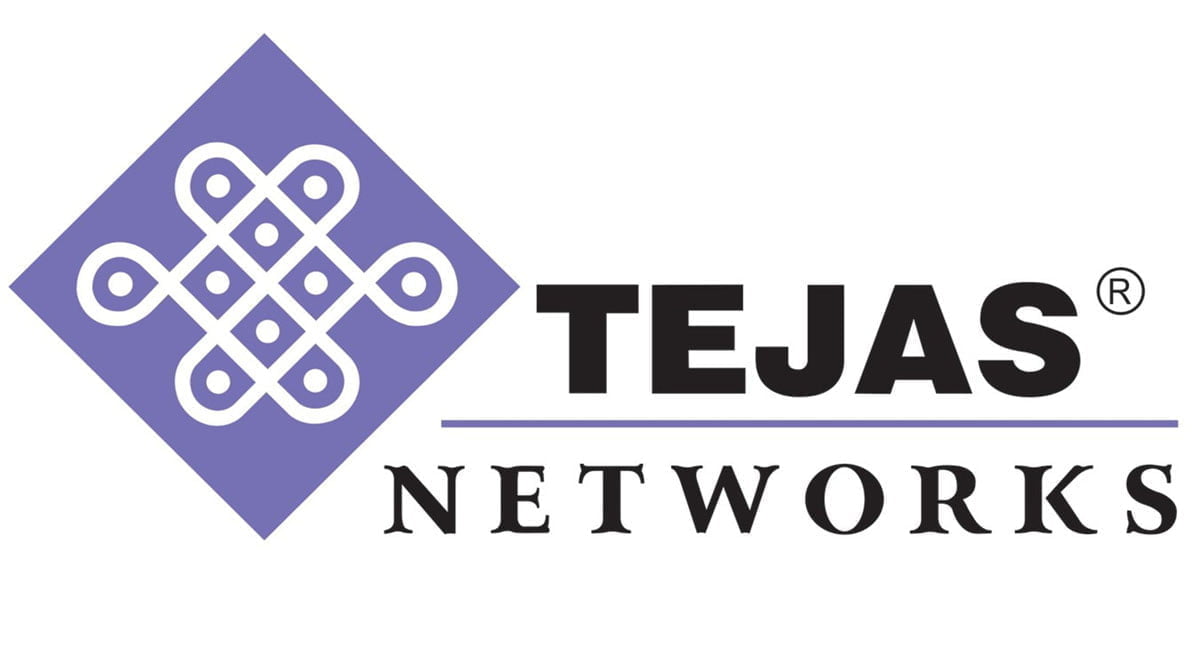 Tejas Networks has committed to making a minimum cumulative capital investment of Rs 750 crore under the design-led Production Linked Incentive (PLI) scheme for manufacturing telecom and network products. The Department of Telecommunications has approved the company's application under the Government of India's PLI scheme.
"We thank the Department of Telecommunications (DoT), Ministry of Communications and SIDBI for approving our application under the Design-led Manufacturing scheme for telecom and networking products. This is an excellent policy of Government of India to promote Indian R&D and IPR for the creation of world-class telecom products with high domestic value addition, where they give additional incentive for Indian designed and manufactured products. As India's leading R&D-driven telecom products company, we look forward to contributing to the creation of a strong domestic ecosystem in next-generation telecom and networking products and help in realizing the vision of an Atmanirbhar Bharat in the telecom sector."

Sanjay Nayak, CEO & Managing Director of Tejas Networks
42 companies have been approved for the design-led PLI scheme, with companies committing a cumulative Rs 4115 crore investment. The design-led PLI scheme offers an additional 1% incentive over and above the existing incentives for products designed and manufactured in India.