CAPEX spend by India telecom operators is disproportionately low: Tejas Networks
Tejas Networks Chairman says CAPEX spend by India Telcos is disproportionately low during recently concluded AGM.
Estimated reading time: 1 minute, 24 seconds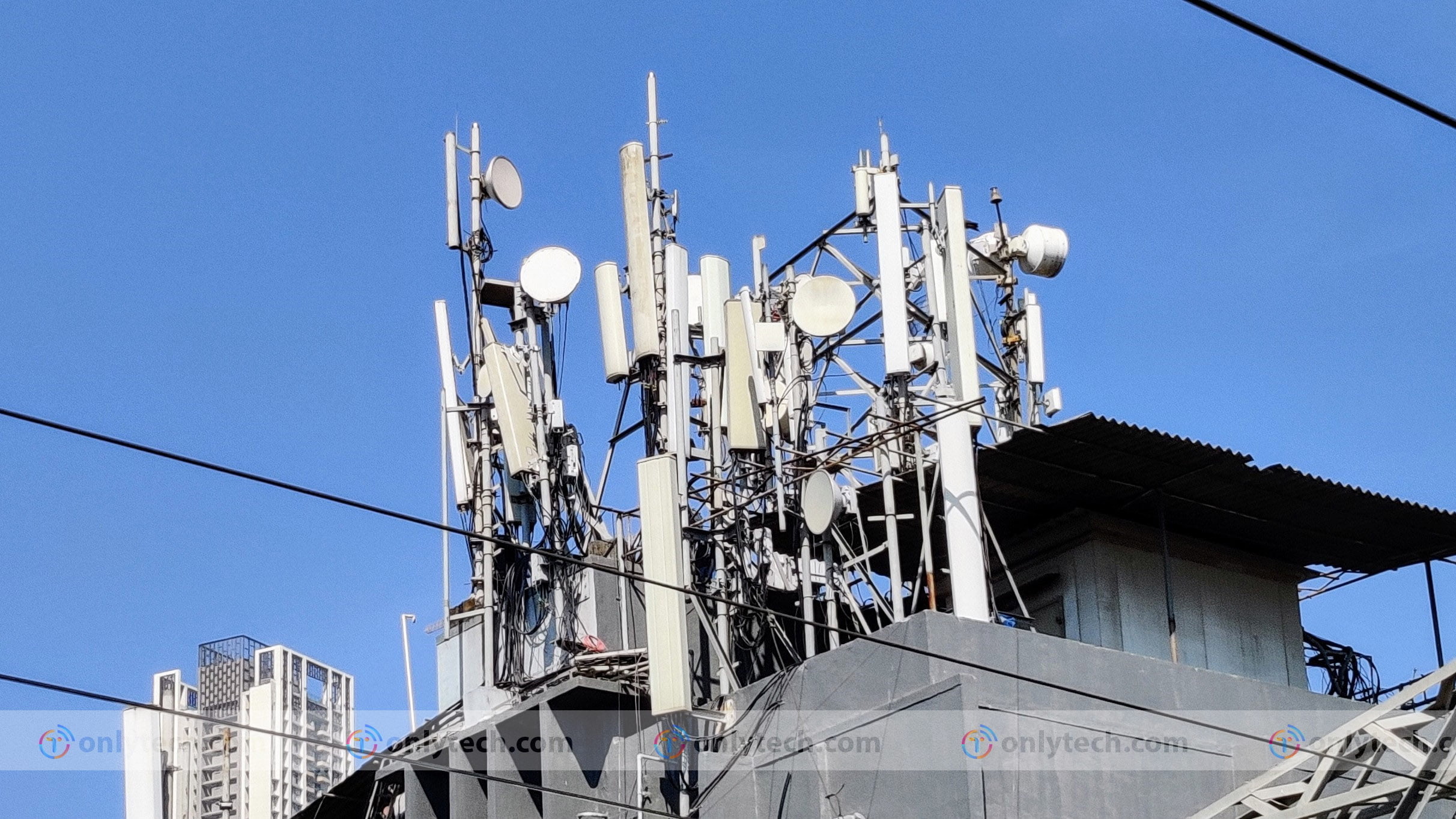 Domestic telecom gear manufacturer Tejas Networks Chairman V Balakrishnan recently said that while India had 13 per cent of the world's telecom subscribers being one of the biggest consumers of mobile data in the world, the CAPEX spend by telecom operators in India was disproportionately low accounting for only 5 per cent of the global equipment spend.
"With an increased demand for highly reliable, high-speed home/office fibre-broadband connectivity, the impending 5G rollouts, and the stabilization of competitive intensity amongst telcos, we expect a robust CAPEX cycle in the years to come," said V Balakrishnan, Chairman, Tejas Networks.
The company is looking to become a trusted and reliable global source with its products being deployed in over 75 countries.
"With our products being deployed in over 75 countries, we have a great opportunity to become a trusted and reliable global source for leading-edge, yet cost-competitive telecom products.
India continues to be one of the largest telecom markets in the world and is our home market, from which we get a majority of our revenues," added Balakrishnan.
As reported earlier, Tejas Networks continues to expect positive tailwinds from the Production Linked Incentive (PLI) scheme.
"We see a strong intent from the Government to promote products developed with Indian R&D and IPR and which are manufactured in India.
We believe that supportive Government policies such as the Product Linked Incentive (PLI) Scheme, the mandate for all telecom service providers (both Government and private) to source only trusted telecom equipment, and further strengthening of Preference to Make in India (PMI) policy, clearly signals that the Government wants to make India a global telecom equipment manufacturing hub, especially in the light of the new geopolitical situation," added Balakrishnan.