Tata Teleservices and Zoom to offer unified communications solutions to Enterprises
Tata Teleservices and Zoom's Video Communications platform offers a host of unique features like Live Video, streaming of Video Webinars for up to 50,000 viewers, include one click access, video, voice, content sharing, recording, virtual backgrounds, company branding, multi-layer security, and meeting participation of up to 1000 people on video from locations across the globe.
Estimated reading time: 1 minute, 36 seconds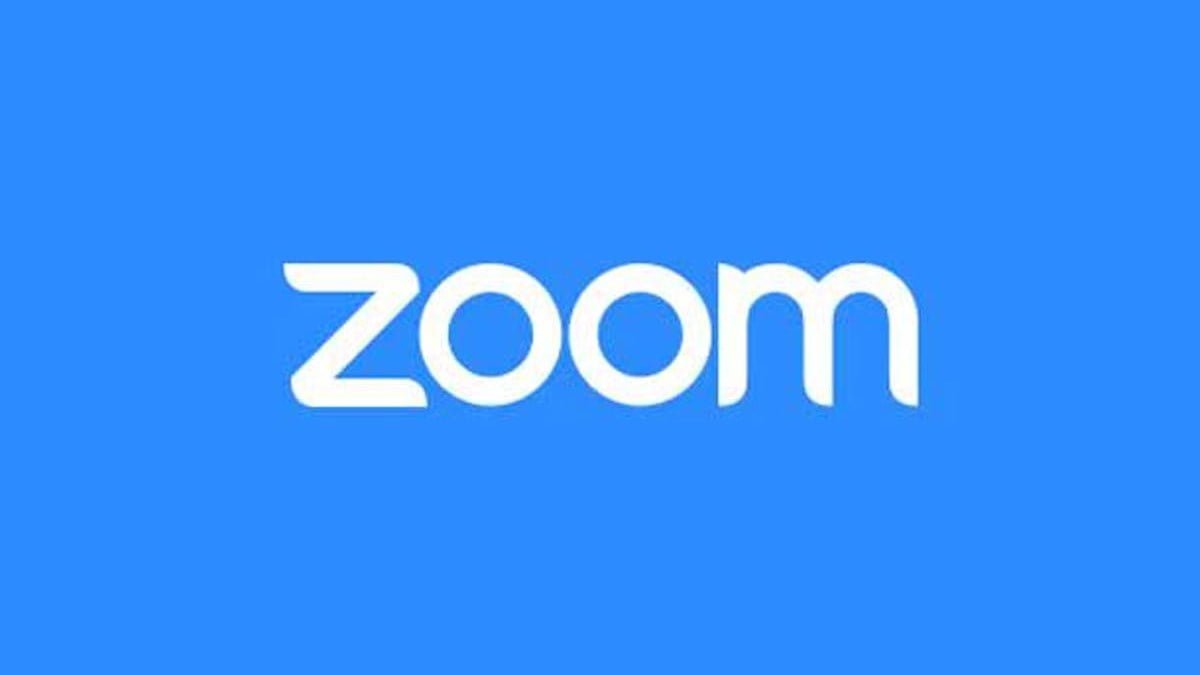 Tata Teleservices has teamed up with Zoom Video Communications to offer an intuitive, scalable, and secure communications solution to enterprises and individuals alike. Tata Teleservices will leverage Zoom's robust and secure platform to address the growing collaboration requirements of Enterprises for seamless unified communications.
The partnership will bring Zoom's communications platforms such as Zoom Meetings, Zoom Webinars among others to Enterprises of all sizes enabling them to collaborate effectively within their teams and partners in India and globally.
"Fragmented communication and the resultant loss of productivity are problems most enterprises are facing with extended periods of remote working and time away from the office. Work-from anywhere and flexible working are going to become more commonplace moving forward and simple yet powerful, video conferencing solutions will be an integral part of making the transition into the post-pandemic workplace a success.
Video communication is shaping the future of the workplace and Zoom is leading the way with its innovative, simple to use, scalable and intuitive communications platform," said Tata Teleservices in a release.
Mr. Vishal Rally, Senior Vice President – Product & Marketing, Tata Teleservices said, "At Tata Teleservices, we encourage businesses to have a 'digital first' mindset and take to them solutions that accelerate and improve their customer experience. We are happy to collaborate with Zoom to offer Enterprises a seamless and superior Unified Video Communications experience on our state-of the-art, high-capacity digital connectivity Network. We are delighted to be Zoom's preferred Partner in India and look forward to introducing more of their innovative Collaboration solutions to the Indian market."
Tata Teleservices and Zoom will address the Unified Communications needs of Enterprise customers across the country including SMEs. The partnership will endeavor to provide solutions that will help drive customer agility, efficiency, and most importantly happiness. Banking, Financial Services, Healthcare, IT-enabled businesses, and Education will now have access to one-stop unified communications solutions backed by Tata Teleservices 24/7 managed service support capabilities and trust.