Airtel discontinues its Rs 49 entry level prepaid recharge
Airtel discontinues another entry level recharge pack as it looks to ramp up ARPU.
Estimated reading time: 1 minute, 11 seconds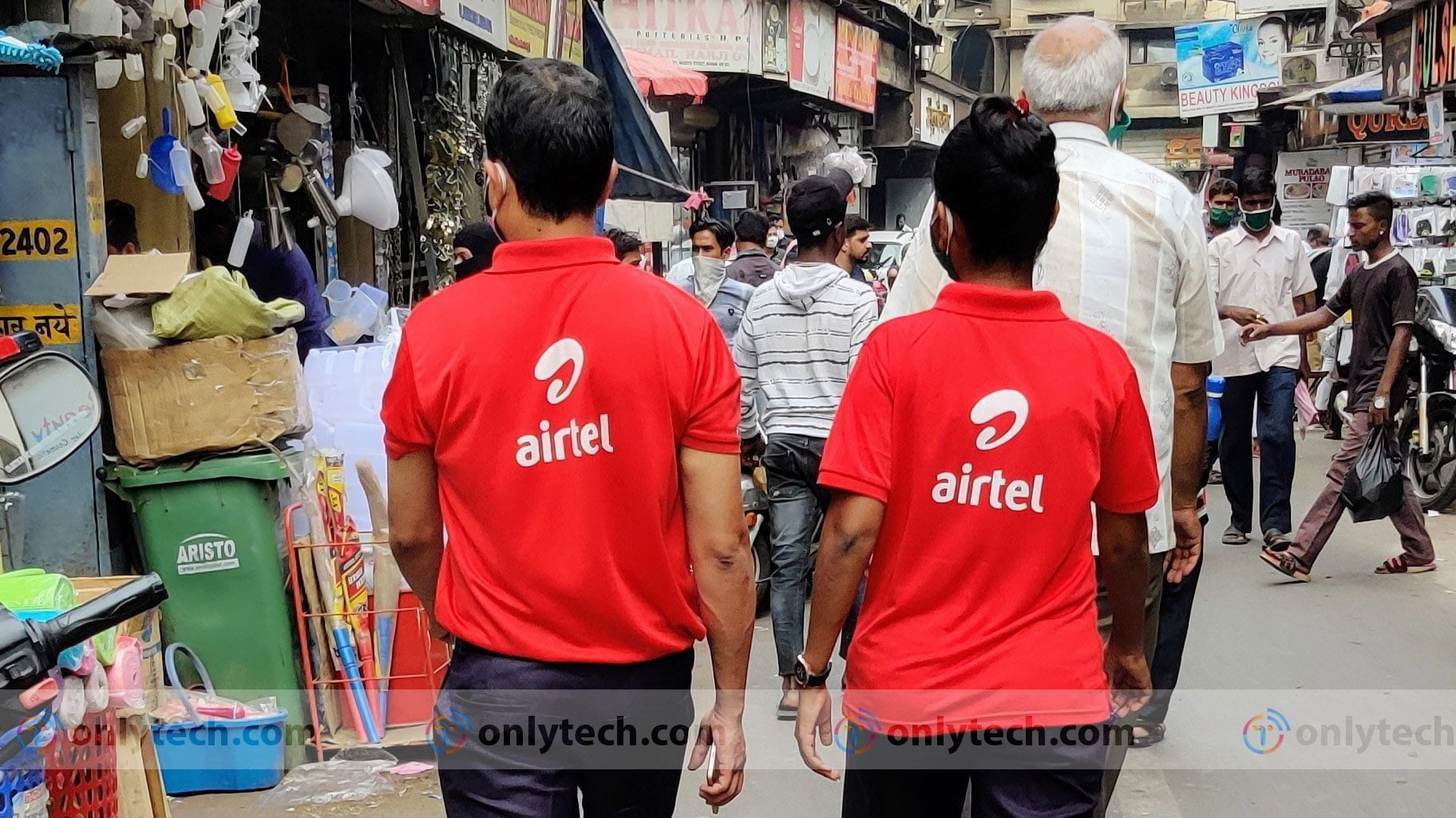 Bharti Airtel earlier this week discontinued its Rs 49 entry-level Smart Recharge pack. Airtel on Wednesday announced the revision to its prepaid plans upgrading its prepaid plans to offer more value to its customers. Airtel's Rs 49 Smart Recharge pack has been discontinued effective 29th July 2021. Airtel's prepaid offerings will now start at Rs 79 Smart Recharge offering up to four times more outgoing minutes of usage to customers along with double data.
"This change is in line with the Company's focus on offering superior connectivity solutions. Airtel customers on entry-level recharge can now stay connected for longer without worrying about their account balance," said Airtel in a statement.
Airtel's Rs 79 Smart Recharge pack offers Rs 64 Talktime, 200MB high-speed data, and 28 days tariff validity. The calling tariff is Rs 1 paise per second for Local and STD calls with a maximum of 106 minutes of outgoing calling. Airtel had earlier this year during the second wave of COVID-19 offered double talktime with the Smart Recharge pack as COVID-19 relief.
Airtel's Rs 49 Smart Recharge pack used to offered Rs 38 talktime and 100 MB data with 28 days validity. The company recently introduced Rs 128 prepaid plan replacing the Rs 45 Smart Recharge pack as the SUK plan. Airtel's newly launched Rs 128 Smart Recharge pack offers local and STD calling at 2.5 paise per second along with local and STD SMS at Rs 1 and Rs 1.5 respectively. The prepaid plan comes with a service validity of 28 calendar days.