Tata Teleservices introduces 'SD-WAN iFLX' for SMBs
Tata Teleservices launches SD-WAN iFLX solution for enterprises. SD-WAN iFLX offered in three options namely Lite, Pro, and Ultra.
Estimated reading time: 1 minute, 24 seconds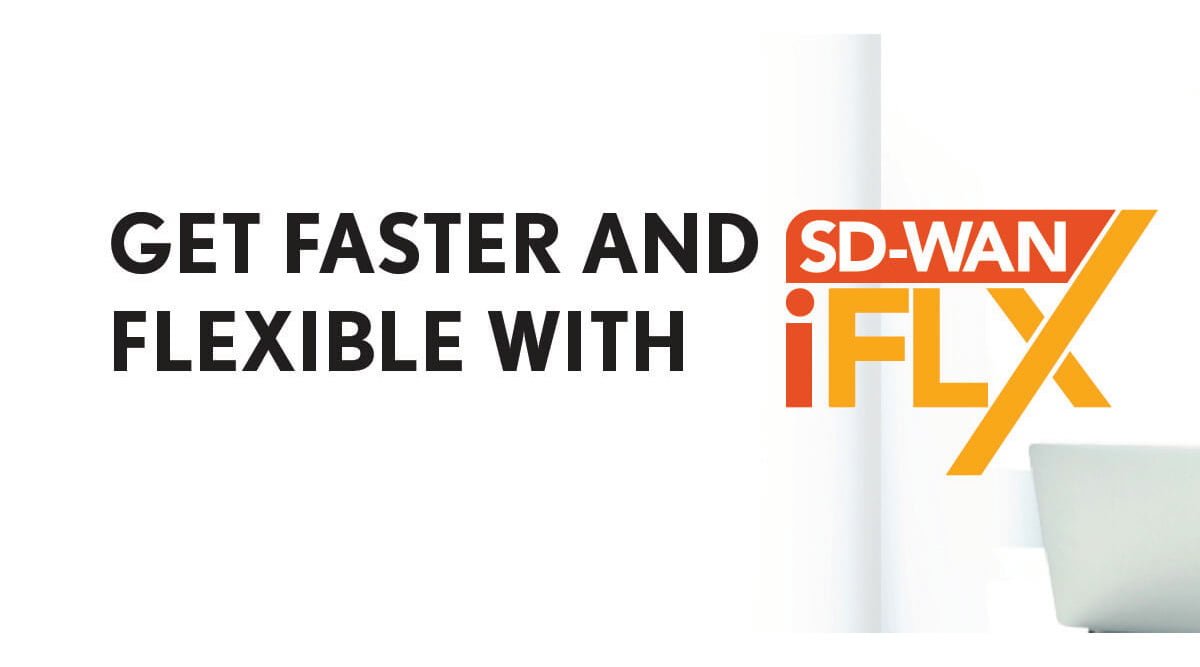 Tata Teleservices has announced the launch of SD-WAN iFLX, an intelligently flexible networking solution, built on the Fortinet Secure SD-WAN solution. SD-WAN iFLX is a comprehensive solution designed to allow enterprises with a highly flexible network to handle today's complex digital and cloud applications across all its locations.
SD-WAN iFLX will offer network flexibility, high performance, and much more with operational simplicity, application-level prioritization, and visibility, integrated security, enhanced overall business application environment as well as resilience at an affordable price point. SD-WAN iFLX will also enhance the customer experience and allow them to swiftly provide new customer services with intelligent provisioning with better network optimization.
Tata Teleservices will also leverage Fortinet's global expertise and its secure SD-WAN solution in customizing and delivering the best network performances and security for an optimal cost for Indian SMBs. SMB customers will be offered three SD-WAN iFLX options namely SD-WAN iFLX Lite, SD-WAN iFLX Pro, and SD-WAN iFLX Ultra.
"As enterprises are accelerating their digital transformation, multi-technology networks, cloud-first approach, growing bandwidth consumption, and need for enterprise-grade security layer are becoming the norm. There is an emerging need to transform networks at scale without compromising security. SD-WAN IFLX, is a new way to network which brings in unmatched flexibility, scalability, next-gen security with business intelligence thereby enhancing customer experience. All of this is offered at an affordable cost with zero capex and complete managed services option. With the launch of this product category at an affordable cost which is otherwise considered as a premium product in the industry, it is Tata Teleservices endeavor to democratize cutting-edge technology solutions for SMBS, enabling them to do big."


Vishal Rally, Senior Vice-President, Product and Commercial, Tata Teleservices