Tata Sky Broadband introduces 300 Mbps fixed GB broadband plan
Estimated reading time: 0 minutes, 54 seconds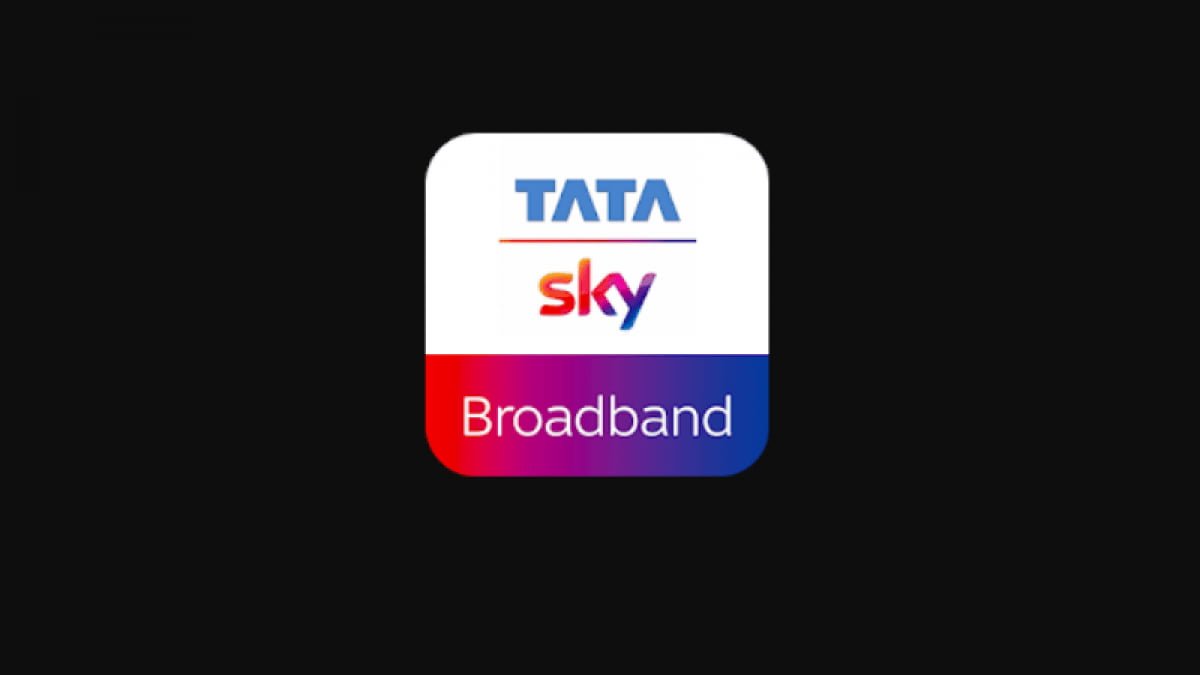 Tata Sky Broadband has strengthened its fixed GB broadband plan portfolio with the launch of a 300 Mbps plan to offer 500GB fixed data in select cities. The introduction of 300 Mbps fixed GB broadband plan comes months after Tata Sky Broadband introduced its 300 Mbps unlimited internet plan.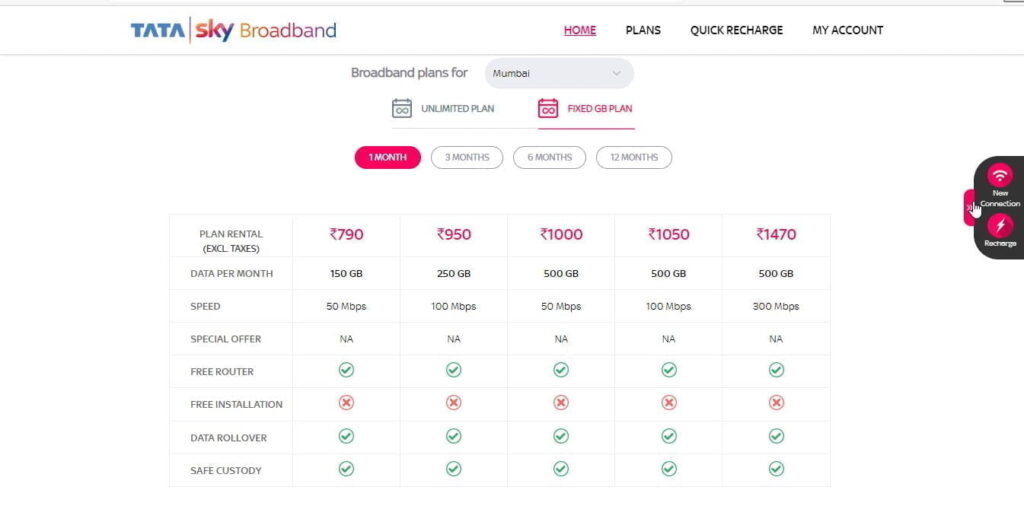 The 300 Mbps fixed GB data plan costs Rs 1470 for one month and offers 500GB of high-speed data. Tata Sky is offering free router, data rollover, and safe custody along with the broadband plan. 3-month ARP of the 300 Mbps fixed GB plan costs Rs 4200 which offers free installation, while the 6 months ARP costs Rs 7560 with a 10% discount, and the 12 months ARP costs Rs 14280 with a 15% discount.
The 300 Mbps is only available in selected areas wherever it is technically feasible. The prices are exclusive of GST. Post exhaustion of data allowance, the speed will be capped at 3 Mbps for customers.
The 300 Mbps fixed GB plan is available in New Delhi, Bengaluru, Greater Noida, Gurgaon, Mumbai, Chennai, Pimpri Chinchwad, Pune, and Thane while certain cities offering the 300 Mbps unlimited plan don't offer the 300 Mbps fixed GB plan as of now.