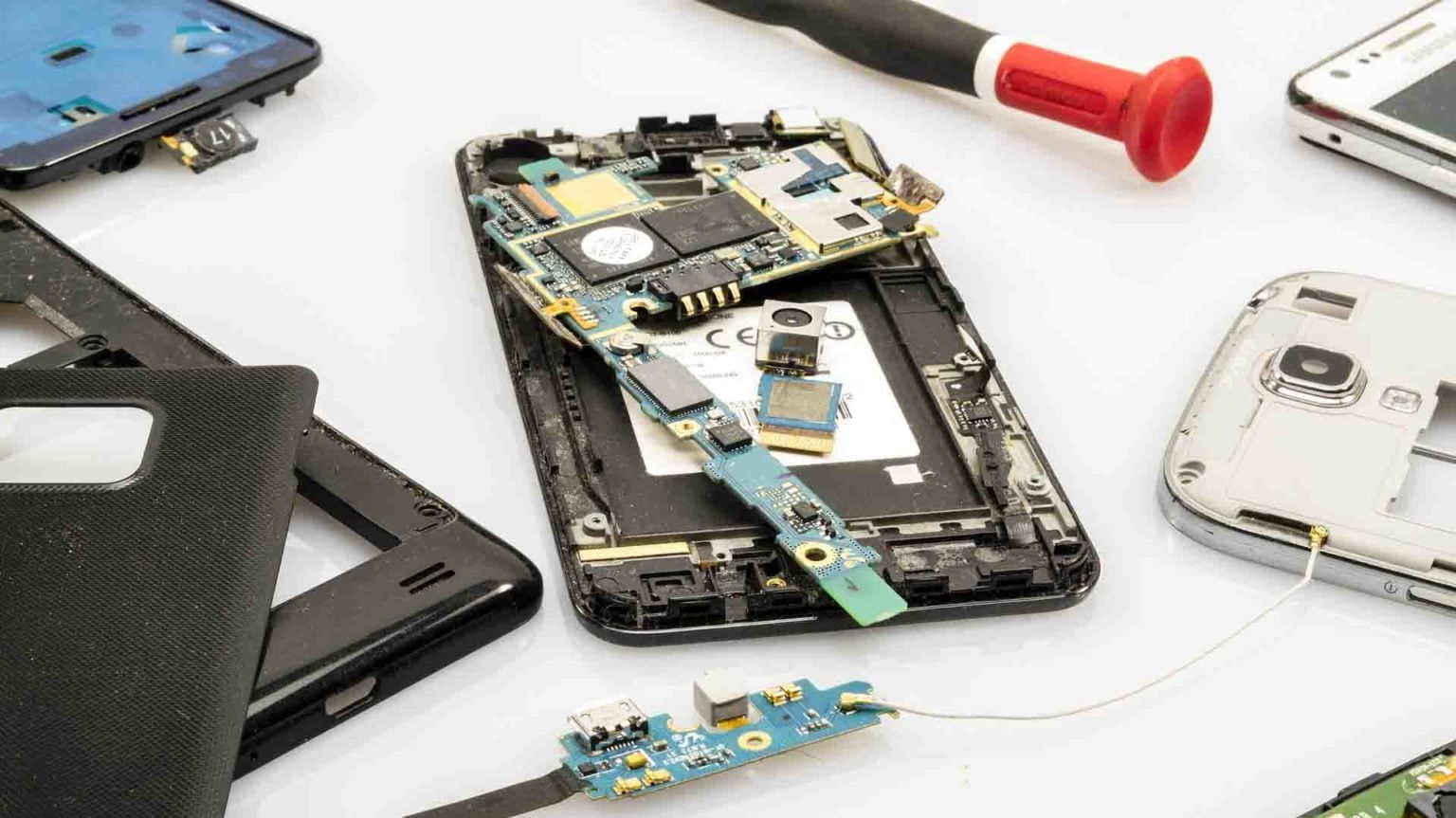 The COVID-19 pandemic has brought the entire world to a halt, people are forced to stay inside their homes, factories shutting down, service centers are closed and launch events are being postponed or cancelled. In these hard times to provide some relief to customers, OnePlus, Huawei, Honor, and Realme have announced to extend warranties for their products.
OnePlus
OnePlus is extending warranties till May 31st for devices whose warranty period will end between March 1st and May 30th. Apart from the warranty adjustment, OnePlus has also extended the replacement period from 15 days to 30 days and it will provide free two-way shipping for all returns, replacements, and repairs.
The company said that it is taking immediate action to ensure safe and smooth customer service amid the coronavirus pandemic. OnePlus says that it has implemented preventive measures at its various locations that include enhanced cleaning procedures, strict hygiene, sanitation requirements, and requiring work from home in accordance with guidance from local government.
Huawei
Huawei has announced that it is extending warranty till June 30th for all of its devices including smartphones, smartwatches, headsets, chargers, etc. whose warranty is expiring between March 21 to June 21, 2020.
Huawei is also offering doorstep repair services for the Huawei Watch GT and Watch GT2 in India. Huawei watches under warranty will be replaced instead of repairing. For out of warranty watches, Huawei will repair it by swapping out dead parts like strap, screen, and motherboard, strap, etc. with new ones.
Realme
Customers who brought Realme devices or accessories between March 15 to April 30 will get an extended replacement period of 30 days, to return a device. Realme has also extended warranty till May 31 for those whose warranty expires between March 20 to April 30.
Oppo
Oppo devices whose warranty ended on March 23rd and May 30th will get an extended warranty till May 31st. This extended warranty is also applicable on chargers, battery, data cables, and customer service offer like one-time screen replacement.
Honor
Just like Huawei, the sub-brand Honor is also extending warranties in India. For devices with warranty expiring between March 21st and June 21st, the warranty is extended to June 30th.