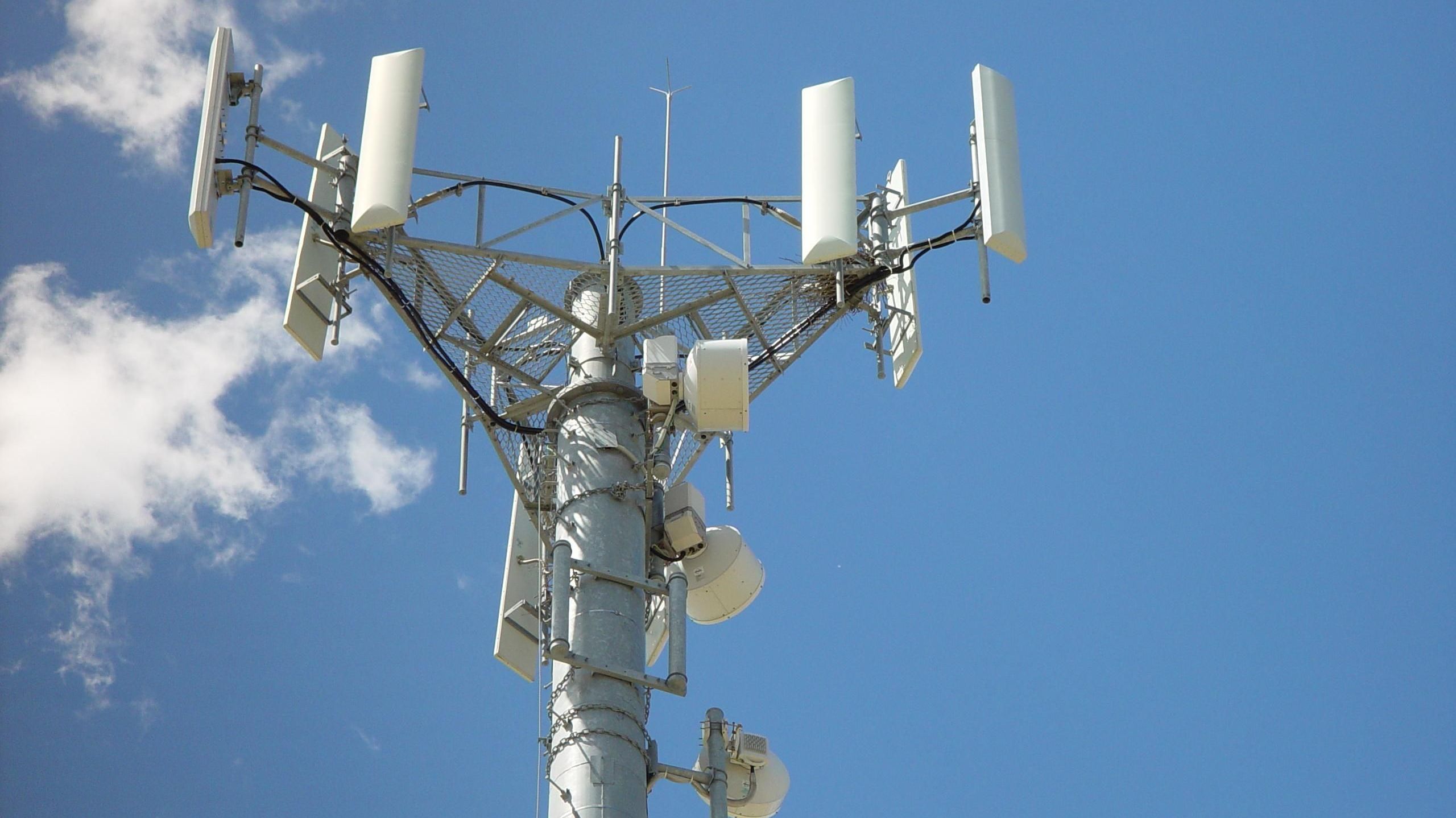 Highlights
To meet the increased demands in network usage, telecom operators are seeking additional spectrum during the lockdown period

COAI also asked DoT to provide the additional spectrum to telecom service providers equally or no one at all

In response, DoT has asked telcos to submit the details of the additional spectrum to WPC 
The government of India has imposed a complete lockdown to reduce the spread of coronavirus, and because of this, most people are spending much more time on the internet. In recent days, internet usage has spiked, and to meet the increased demand, the telecom service providers are seeking additional spectrum temporarily.
The Cellular Operators Association of India (COAI) has written a letter to the Department of Telecommunications (DoT) requesting to provide additional spectrum during the lockdown period. COAI also asked to provide the additional spectrum to the telecom service providers equally or no one at all.
In response, DoT has asked the telecom service providers to submit the details of the required additional spectrum in each circle to the Wireless Planning Commission (WPC).
An anonymous source told PTI, "The DoT has asked all telecom operators to submit their requirement of spectrum circle wise for both access and backhaul spectrum to the Wireless Planning Commission. The department will take a call on spectrum allocation thereafter".
Recently, the video streaming services in India, on request of COAI, has agreed to provide the standard definition streaming quality on a cellular network. Contents will not be available on a high definition or Ultra HD quality while using a cellular network. High-bandwidth advertisements and pop-ups are also being replaced by coronavirus awareness announcements.