SITI Broadband expands footprint to 6 new cities in Q2 FY 21
Estimated reading time: 0 minutes, 41 seconds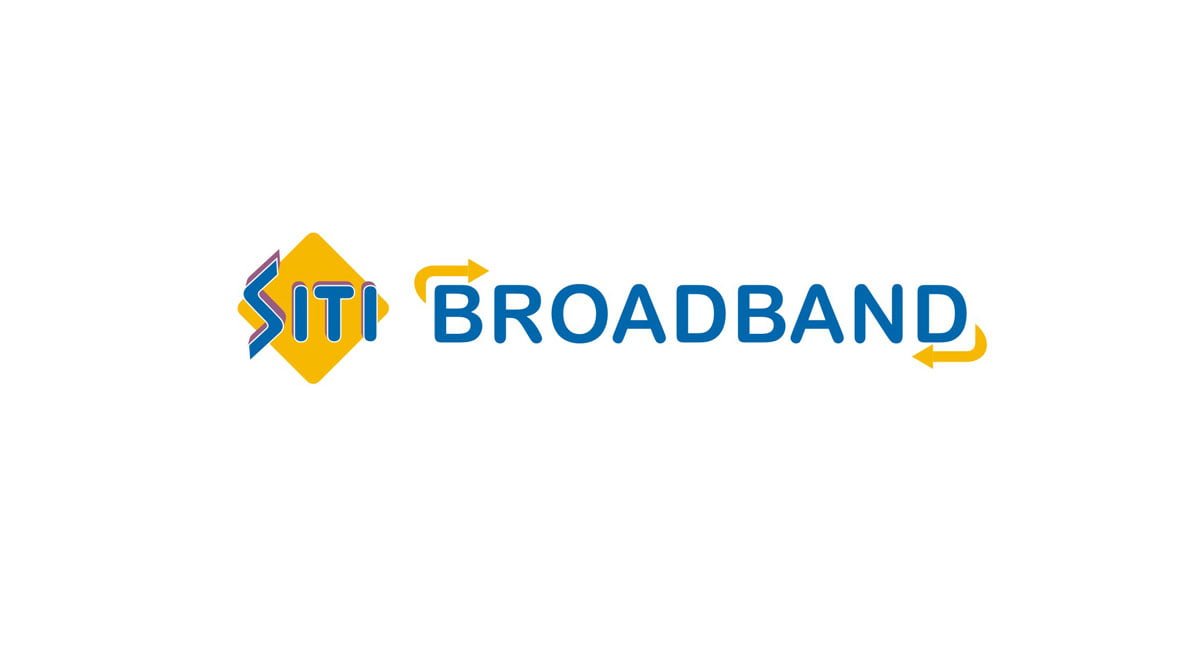 Essel Group owned SITI Broadband has expanded its footprint during the recently concluded Q2 FY 21 entering into 6 new cities and commenced services in the new cities, the company stated yesterday in a release.
"SITI Broadband also expanded its footprint by commencing services in 6 more cities including Noida, Jaipur, Jodhpur, Saharanpur, Dehradun and Bahadurgarh," Anil Malhotra, CEO of SITI Networks Limited mentioned.
According to the website of Siti Networks, the MSO also has a presence in Delhi, Maharashtra, Haryana, and Madhya Pradesh wherein it is present in New Delhi, Hisar, Rohtak, Karnal, Nagpur, and Gwalior.
SITI is looking to improvise its operational efficiencies continuously through improvement of its systems, processes, and personal. SITI now has a better and intimate ground connect with its 24,000+ strong distribution network and is closely working its distribution partners for increased sweating of ground assets.