Samsung's free streaming service Samsung TV Plus is now available in India (Exclusive)
Posted in: News OTT Services Televisions
Estimated reading time: 1 minute, 6 seconds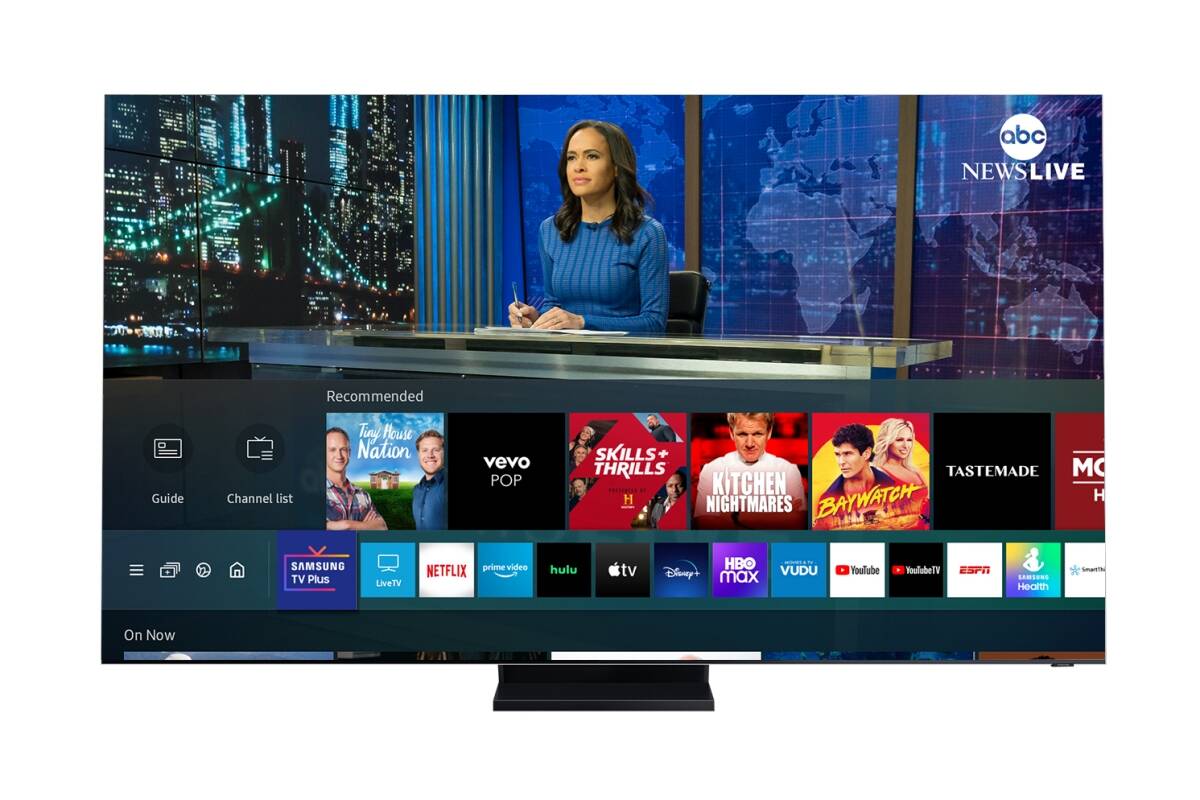 In December 2020, it was announced by Samsung that its free live TV streaming service 'Samsung TV Plus' will be launched in India. Earlier today, the service was rolled out to Samsung Smart TV. The users' have access to 27 live TV channels which include Indian networks like Republic, 9XM, and the Q.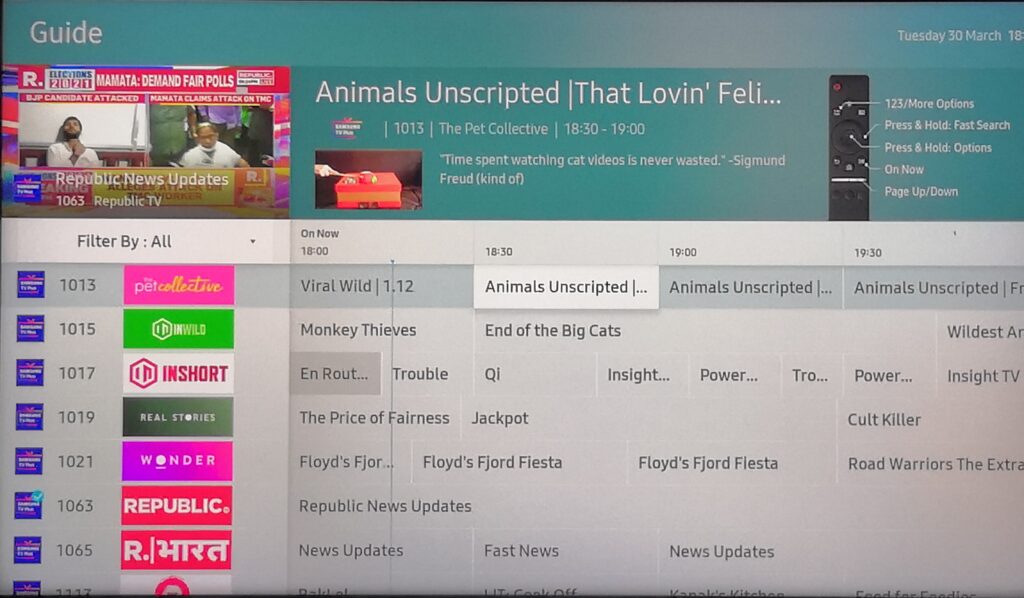 The service offers users to set favorite channel groups, progressive channel guides, and channel lists. However, after exploring the option which liked was the ability to change the pre-programmed channel numbers and assigning a new service number for the same as well as the ability to delete channels that you might not be interested in.
Although the service only offers 27 channels as of now, it also allows you to lock any particular channel which you might feel is not appropriate for younger viewers. Most channels that are available are Free-to-Air channels. There is no clarity on if the service will bring any exclusive content in India as of now.
Samsung TV Plus is a 100% free-of-cost streaming service that is operated by Samsung for its Smart TV and Galaxy device consumers. The service currently has 15 million active users in the 12 markets it was operating in apart from India. If you own a Samsung Smart TV and are yet to receive the service, check for pending updates.