SMS scrubbing to be enforced fully from 1st April 2021
Posted in: News Regulatory Telecom
Estimated reading time: 1 minute, 1 second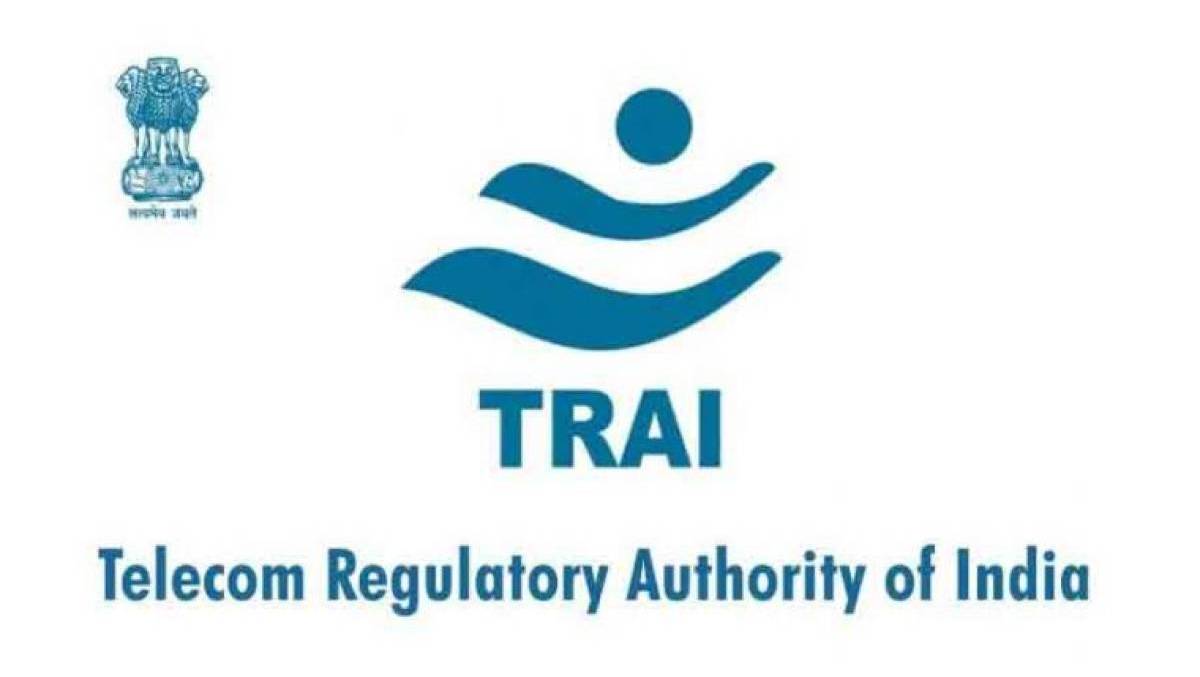 SMS scrubbing is all set to be fully enforced from 1st April 2021 with TRAI last week stating that any message failing in the scrubbing process starting 1st April 2021 will be rejected by the DLT system due to non-compliance of regulatory requirements. TRAI in its letter noted that enforcement of TRAI regulations based on DLT technology is vital due to delivery of non-compliant messages allowing fraudulent miscreants to conveniently misuse the delivery system for cheating and defrauding the customers.
TRAI stated that it had given sufficient opportunity already to its Principal Entities and telemarketers to comply with the regulatory requirements and that the consumers cannot be deprived of the benefits of the regulatory provisions any further.
TRAI has requested all the principal entities and telemarketers to fulfill regulatory requirements before 31st March 2021 to avoid any disruption in the communication with the customers from 1st April 2021.
Axis Bank, Bandhan Bank, Bajaj Finance, Bank of Baroda, Bank of India, Canara Bank, Central Bank of India, Federal Bank, Flipkart Internet, HDFC Bank, ICICI Bank, IDBI Bank, IDFC First Bank, Indiabulls Consumer Finance, Indian Overseas Bank, Kotak Mahindra Bank, Punjab National Bank, RBL Bank, State Bank of India, Yes Bank, and Union Bank of India were among the 40 principal entities defaulters.