Samsung launches One UI 6 beta program for Galaxy S23 series users in India
Samsung Galaxy S23 series users can register for the One UI 6 beta program via the Samsung Members app.
Estimated reading time: 1 minute, 24 seconds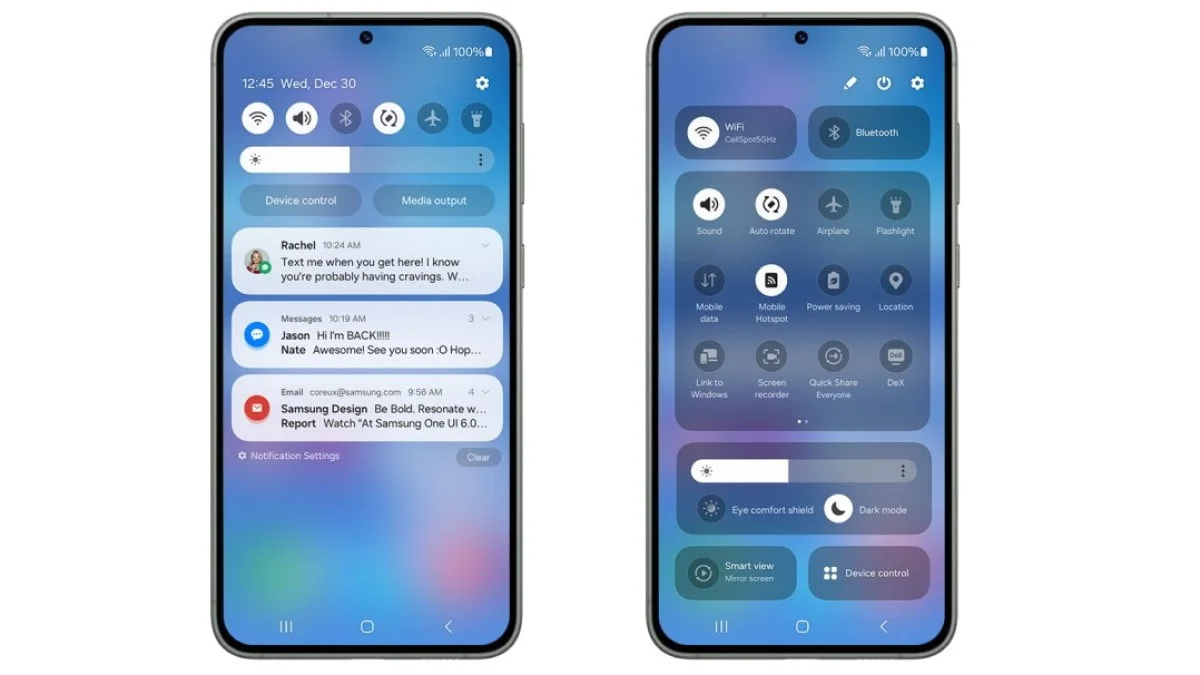 In August 2023, Samsung launched its One UI 6 beta program for Galaxy S23 series users in the United States, Germany, and South Korea. Now, the company has expanded its One UI 6 beta program to India, UK, Poland, and China. Moreover, Samsung has released the One UI 6 beta 2 update for users in Germany, Korea, and the United States. The update comes with bug fixes and new enhancements.
Samsung One UI 6 is a customized user interface for Galaxy devices that runs on the Android 14 operating system. It offers a more user-friendly experience that allows users to customize their Galaxy devices based on their habits and preferences. Further, it includes a new default font, new emojis on the Samsung Keyboard, revamped Quick Panel, and more.
To join the One UI 6 beta program, users need to install the Samsung member app from the Google Play Store or Galaxy Store and then log in to the app using their Samsung account. A banner will appear on the home screen of that app that says, "Registration for One UI Beta Program." Users can tap that banner to apply for the One UI 6 beta program. After that, users can open the Settings app and go to the software update section to manually check for updates and download the beta update.
Before installing the beta update, it is recommended that users back up their data to avoid any potential data loss or corruption, as the beta software may contain bugs, and some features may not function properly. The One UI 6 beta program is currently available for Galaxy S23, Galaxy S23+, and Galaxy S23 Ultra users. Samsung might launch the beta program for other Galaxy devices as well.