Smartphone and Data Consumption peaked in Week 7 of disruption: BARC Nielsen
Estimated reading time: 1 minute, 53 seconds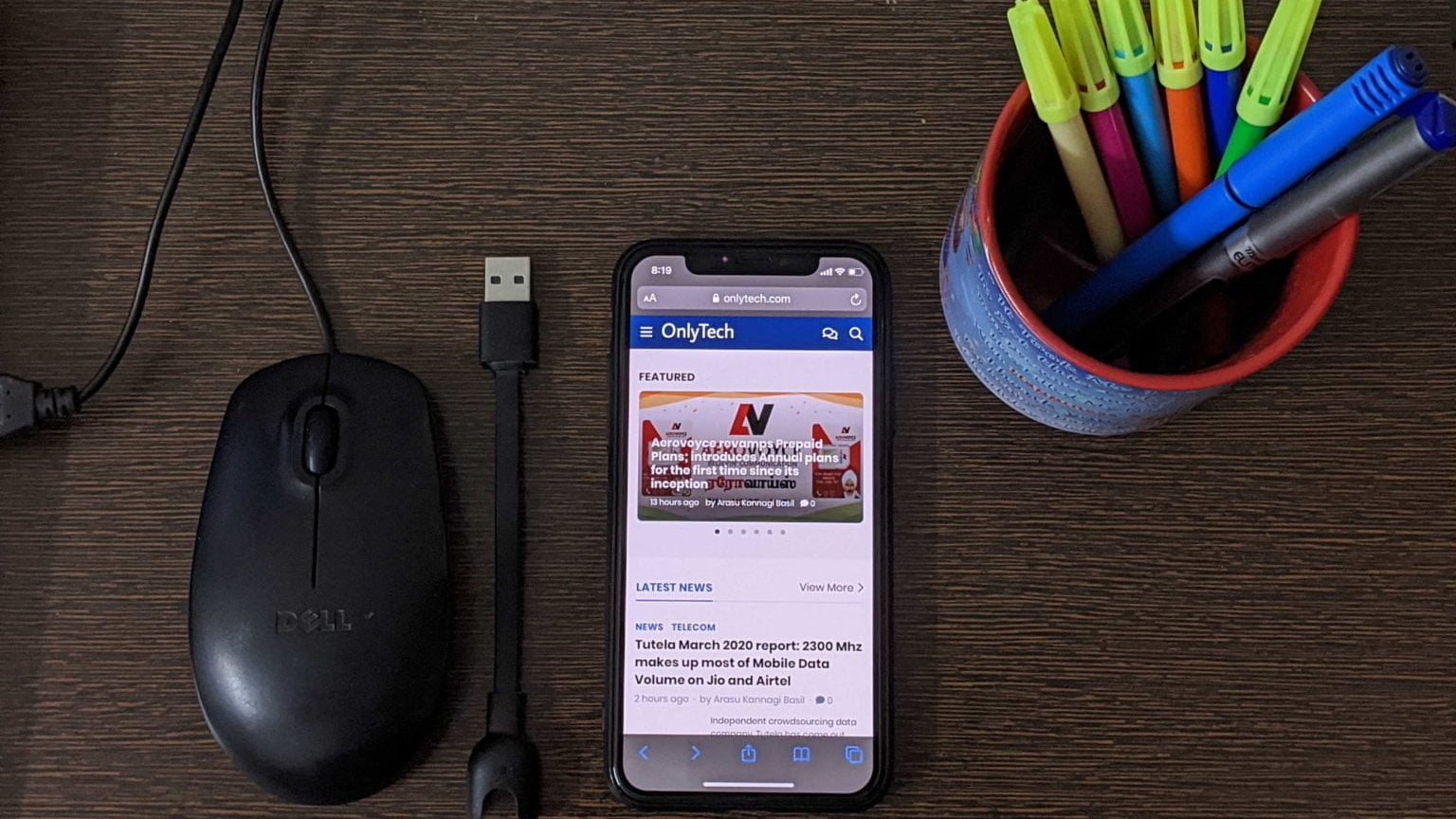 BARC Nielsen last week in its weekly TV and Smartphone Consumption report during the coronavirus pandemic noted that the Smartphone Consumption and Data Consumption had peaked over pre-COVID numbers till date.
Nielsen noted that the smartphone consumption at 18.7 billion minutes had peaked since pre-COVID times with a growth of 16% in daily time spent which was at 16.1 billion minutes in pre-COVID times. Week 6 had 17.7 billion minutes daily spent on the smartphone.
Data consumption also peaked at 1.21 GB per day, up by 21% since pre-COVID times which stood at 1 GB. Week 6 had 1.16 GB data consumed per day.
The growth of 16% mainly was led by metros and NCCS A, and majorly driven by 35-44 years especially women. Mini Metros and NCSS B stood at the second place in growth driving.
Smartphone usage hit 4 hours a day with time spent on gaming, social networking, and Chat & VOIP increasing compared to pre-COVID times. Chat & VOIP had the largest share at 18% followed by Social Networking and Video Streaming at 15% at the third position.
Social Networking, Games, News Apps, Chat & VOIP, Education, Video Streaming, Video Conference all saw an increase in usage whereas calling was the only negative category at -2%. Irrfan Khan and Rishi Kapoor dominated the Google searches with 16% searches related to them while 16% searches were related to the coronavirus pandemic. In Week 6, 32% Google searches were solely for COVID-19 related searches.
Video conferencing and Education grew mainly due to 35-44 years. Education saw a 102% increase in time spent with Doubtnut being the most used app among 35-44 years old. 25-34 years old saw a growth of 85% with Google Classroom being used the most.
Video conferencing grew 6x times with 35-44 years old seeing a 9x times growth with Zoom Cloud at the top followed by Microsoft Teams. 25-34 years old saw 5x times growth with Zoom Cloud at the drivers seat.
Social Media usage grew across the globe as internet users across 17 countries spent more time on the social media. 16-24 years drove the growth with 58% growth in their time spent.
News continued to be strong with 41% growth compared to pre-COVID times whereas News Apps grew at 19%. News Websites grew at 56% while Video News grew at 42%. Gaming continued to grow seeing an increase of 62% in time spent per user in a week.