Samsung India and Servify partner to launch Samsung Care+ for Galaxy smartphones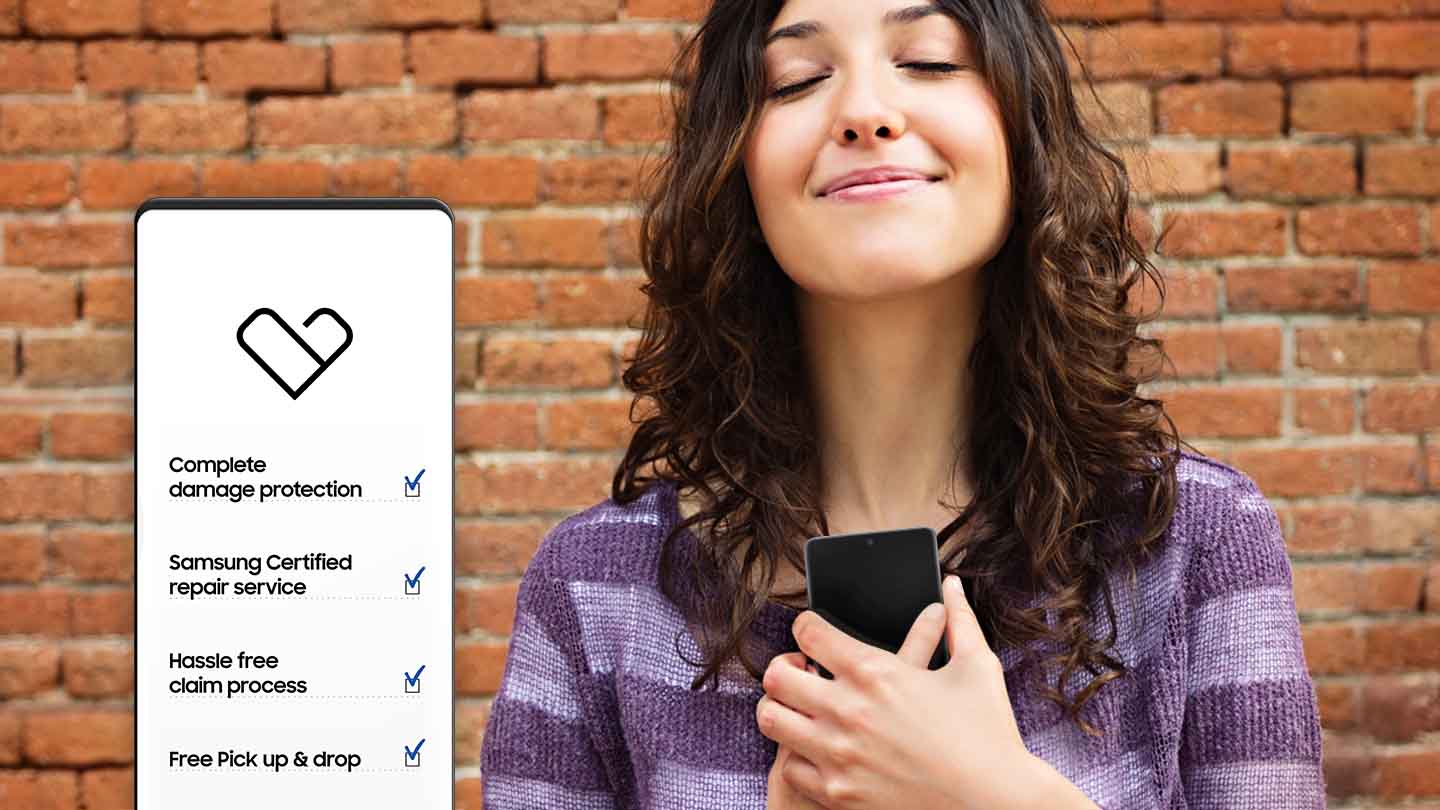 Samsung India on Thursday announced the launch of Samsung Care+, a comprehensive care service for Galaxy smartphone users in the country. Care+ powered by Servify will offer the customers benefits to safeguard their Galaxy smartphones against any accidental, physical, and liquid damage.
The care service was initially rolled out in March 2020 as a pilot program which received a lot of demand with 100,000+ consumers enrolling for the service despite the lockdown.
Customers will get access to expert technicians as part of Care+, who only use genuine Samsung parts and is backed by 1100 service centers across India. The Care+ plans have four custom packs to give a wide array of choices. There is extended warranty, screen protection, comprehensive protection, and Accidental Damage & Liquid Damage (ADLD) as the four custom packs.
The pricing depends upon the Galaxy smartphone. It can be bought with the new Galaxy smartphone or within 30 days of purchase of their Galaxy smartphone. The Care+ packs are auto activated on purchase and come with a hassle free claim process.
"At Samsung, consumers are at the core of everything we do. With Samsung Care+, we are offering complete peace of mind to a wide-range of consumers looking to buy a new Galaxy smartphone. Samsung Care+ not only keeps you protected beyond the standard warranty but also covers for all accidental damage for up to two years," said Pramod Mundra, Senior Director, Mobile Business, Samsung India.
"We are honoured to partner with Samsung in bringing Samsung Care+ into India. The deep integration between Samsung and Servify's platform made it possible to deliver a unified and digital experience across different channels, be it offline or online; and during purchase or claims – always keeping consumer at the centre," Servify's Founder Sreevathsa Prabhakar added.