One Airtel Plan now live in Delhi NCR among 13 other cities as Airtel scales up availability
Posted in: Airtel Xstream Fiber Bharti Airtel News
Estimated reading time: 3 minutes, 5 seconds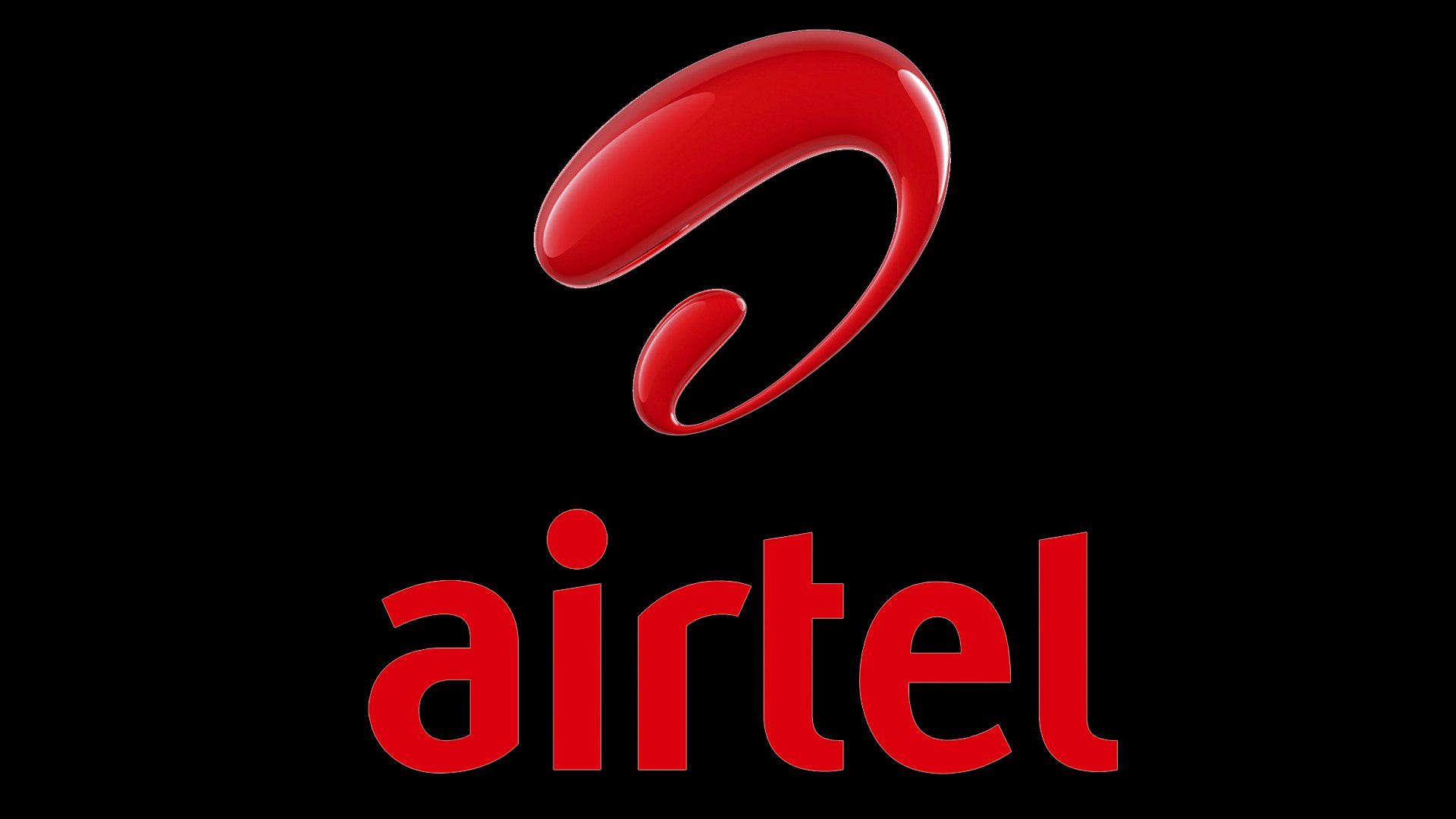 Bharti Airtel's quad play service 'One Airtel Plan' which is a rebranded version of 'Airtel Home' has expanded its presence to over 14 cities in India. The quad play service which was until 3 weeks ago available in only 13 cities is now rolled out in Delhi NCR as well.
Airtel is scaling up the presence of the One-Airtel platform across the country with 3 cities getting the service introduced over the last 30 days. The One-Airtel platform is now live in Delhi & NCR, Chandigarh, Panchkula, Mohali, Zirakpur, Bengaluru, Chennai, Jaipur, Lucknow, Kolkata, Ahmedabad, Mumbai, Pune and Hyderabad.
Airtel has started sending out geo-targeted notifications to Airtel customers in these locations via the Airtel Thanks app intimating the introduction of the plan in their cities.
One Airtel plan offers its customers one bill, one call center, and savings for all Airtel connections as covered under the plan. The plan bundles DTH, Postpaid, Fiber and Landline connections with Airtel advising customers to reach out to Airtel Stores in respective cities for more information.
Airtel has also effective 5th June modified the One Airtel plans which were earlier offered as Airtel Home offer. The One Airtel 1399 Plan and One Airtel 1899 Plan have been modified with a price hike of Rs 100 to each plan while the Rs 899 and Rs 1349 One Airtel Plan remain priced at the same monthly rental.
Speaking on the One-Airtel platform last month Gopal Vittal – Managing Director & Chief Executive Officer, India & South Asia – Bharti Airtel Limited said, "We have developed a platform which is called the One-Airtel platform. This is essentially a tech player which has been built in-house, in the normal course of thing, let me just cut back, in the normal course of things when you are trying to converge all your businesses from broadband to mobility to television into one billing layout, this process for most telcos typically takes between three and five years. It is a very painful transformation and it takes time for it to stabilize. Our teams have developed this in six to eight months internally through APIs. So all our existing billing systems, expose APIs to this in layer on top and what we have developed is that through this platform we are able to bundle broadband, mobility and DTH into one seamless platform. We piloted this in the last six months. We rolled it out last quarter, we have taken it to 11 cities and we have got to scale this up this year. Why are we doing this? The moment we bundle these services together again what we see is a significant reduction in churn and we see a much higher increase in ARPU for the consolidated account which is really a measure of lifetime value. So, if you take those insights the real question is through building a strong platform and building a whole string of partnerships what you can now see is actually greater stickiness, greater lock in of customers, lower churn for the telco, higher ARPU which is through new streams of revenue and therefore consequently greater value and remember these partnerships come at a very, very low capex. They are really technology resource, ready to resource, it is people cost more than anything else and once you got your digital assets of scale then to be able to actually convert customers to get on to one or another service is much easier provided you understand who to offer what tool and this is where the data platform comes in which allows us to actually recommend the right thing for a customer based on a lot of algorithms and lot of data science which goes behind it. So that is really what the real value of this is."