Tata Sky Broadband discontinuing services in Gujarat from 30 June; Jodhpur operations discontinued on 5 June
Estimated reading time: 1 minute, 3 seconds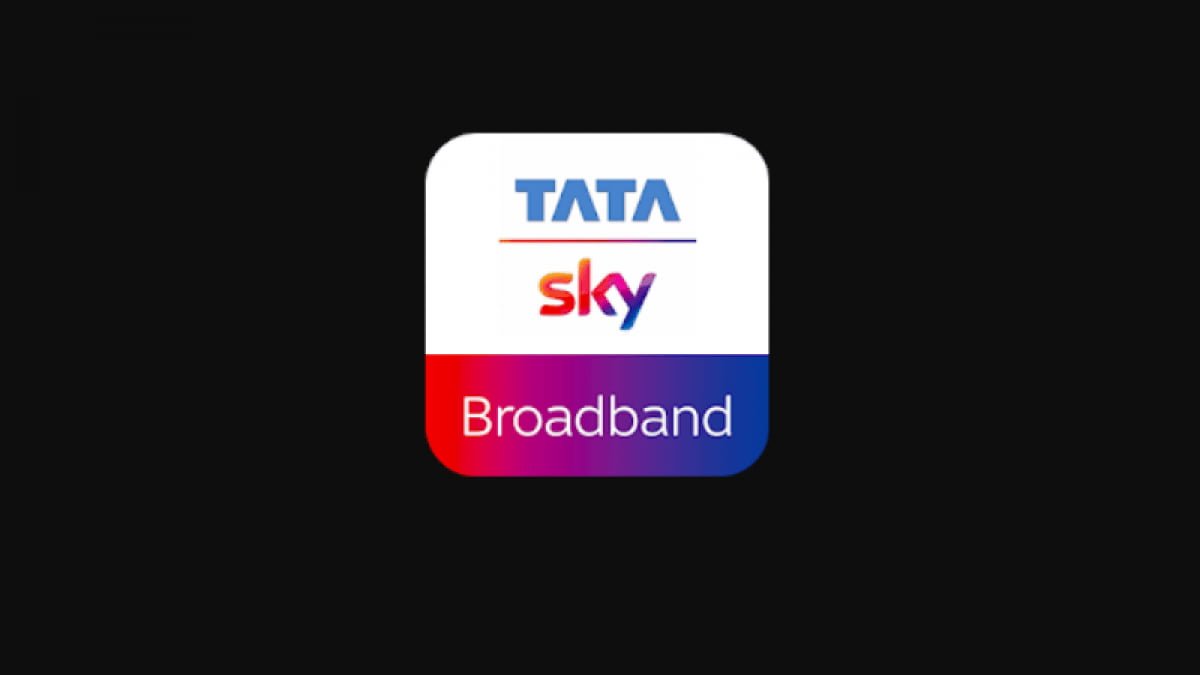 Broadband service provider Tata Sky Broadband is winding up its operations in Gujarat with services already discontinued in Jodhpur on 5th June and scheduled for shutdown in Ahmedabad and Surat come 30th June.
The discontinuation of services in these 3 cities has been intimated by Tata Sky Broadband to its customers in respective cities. The ISP has already shut down its services in Jodhpur on 5th June as scheduled. It was also supposed to shut down the services in Ahmedabad and Surat on 5th June, but the same has been put back to 30th June now.
Tata Sky Broadband has also taken down the listings from its website for the respective cities. Interestingly, Kalyan-Dombivli is currently showing 'Sorry, no data found.' Whether Tata Sky Broadband is planning to shutdown services in Kalyan-Dombivli remains to be seen.
In a series of tweets, Tata Sky Broadband Care has highlighted the shutting down of services in the respective cities. It further stated that the process for refund would be communicated shortly to the customers. A separate tweet by a Tata Sky Broadband customer who received a mail from Tata Sky Broadband, the refund will be as per the remaining validity of the tariff plan through DD.