Jio gets MSC codes to meet demand of 1 million subscribers in Odisha and Assam
Estimated reading time: 0 minutes, 50 seconds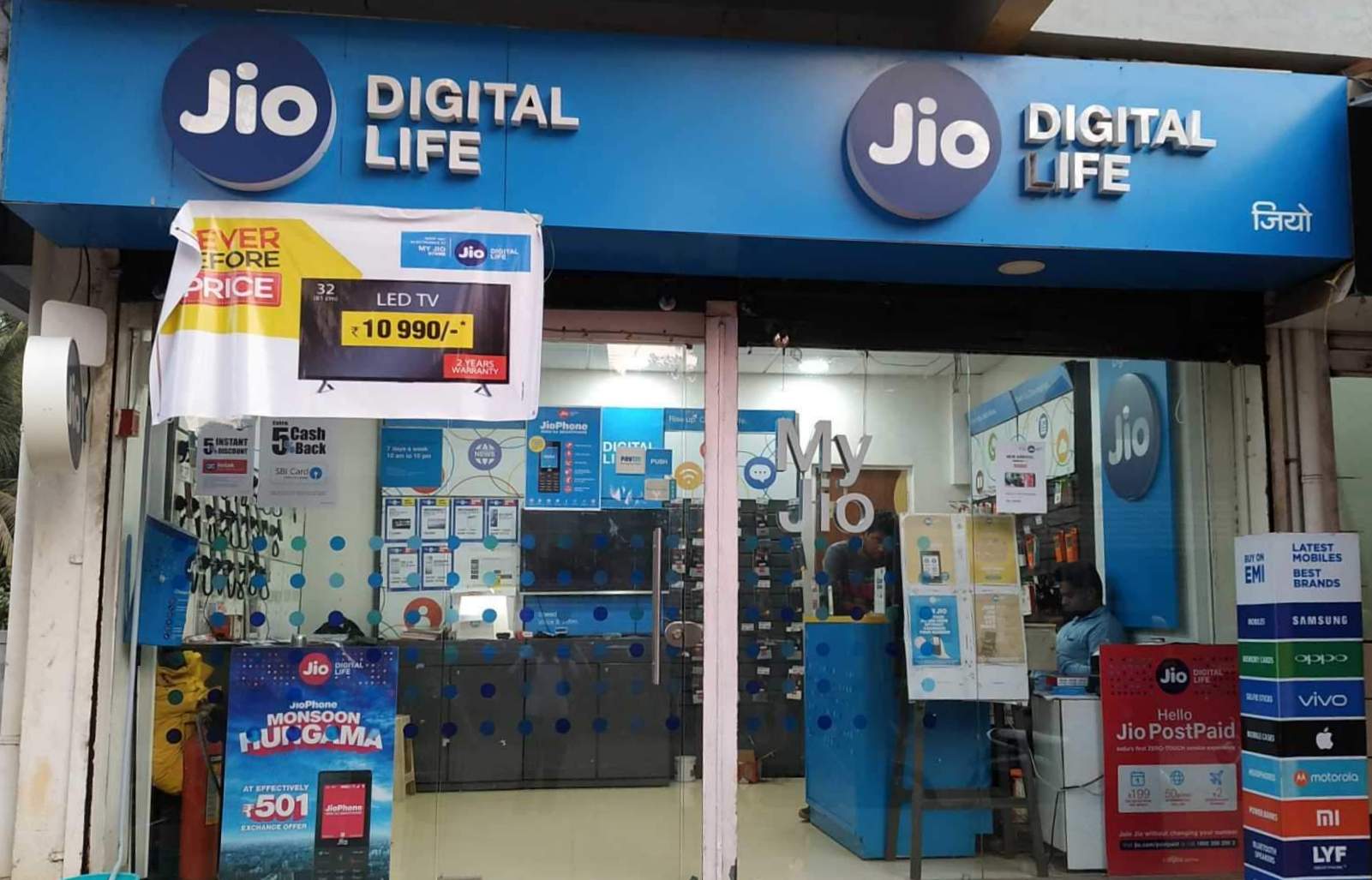 India's leading telecom service provider Reliance Jio yesterday got the nod from the Department of Telecommunications (DoT) for a set of fresh MSC codes to meet the demand of 1 million subscribers each in Assam and Odisha license service area (LSA).
DoT yesterday in two separate circulars approved fresh set of MSC codes for Reliance Jio with 98270-98279 ACCESS-MSC code allocated to RJIL in Odisha LSA while 93950-93959 ACCESS-MSC code has been allocated to RJIL in Assam LSA.
The aforementioned series can be used by RJIL except for the active subscribers of RCom/Reliance Telecom and other port out subscribers if any. The MSC codes were earlier allotted to Reliance Communications and Reliance Telecom which have now suspended their wireless operations while some of their numbers remain active on other networks through MNP which DoT has excluded from this series of MSC codes.
DoT has recently in the past three months allotted Bharti Airtel MSC codes on two separate occasions to meet the demand of 1 million subscribers on each occasion.