Airtel gets fresh MSC codes from DoT for Assam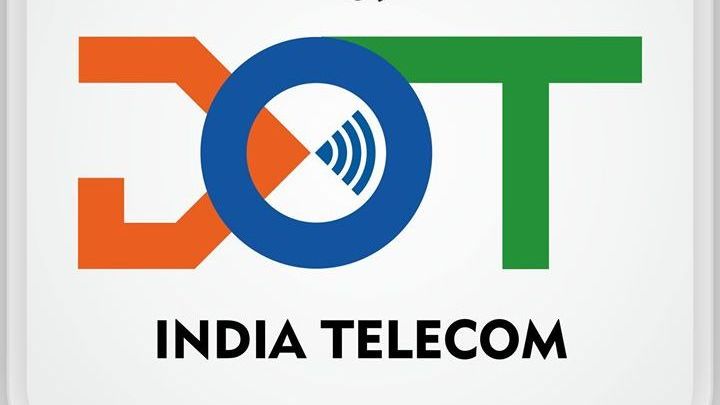 The Department of Telecommunication on Monday allotted a fresh set code of Mobile Switching Center (MSC) codes to India's number 2 telecom operator Bharti Airtel for Assam circle. DoT has allotted the MSC codes to meet the demand of one million subscribers in the Assam service area.
DoT has allotted Bharti Airtel 80990-80999 ACCESS-MSC Code in Assam service area. The MSC code series can be used by Bharti Airtel except for the active subscribers of Reliance Communications/Reliance Telecom and customers that may have ported out.
Reliance Communications and Reliance Telecom have suspended their wireless operations with some of their numbers active on other networks through MNP which have been excluded from the series allotted to the operators with the current active numbers which go inactive in the future also returning to the operator which has been allotted the respective MSC series.
DoT has in the recent past allotted many MSC codes which were earlier allotted to Reliance Communications which have now been handed over to Reliance Jio and Bharti Airtel.