PUBG trying a comeback in India; cuts partnership with Tencent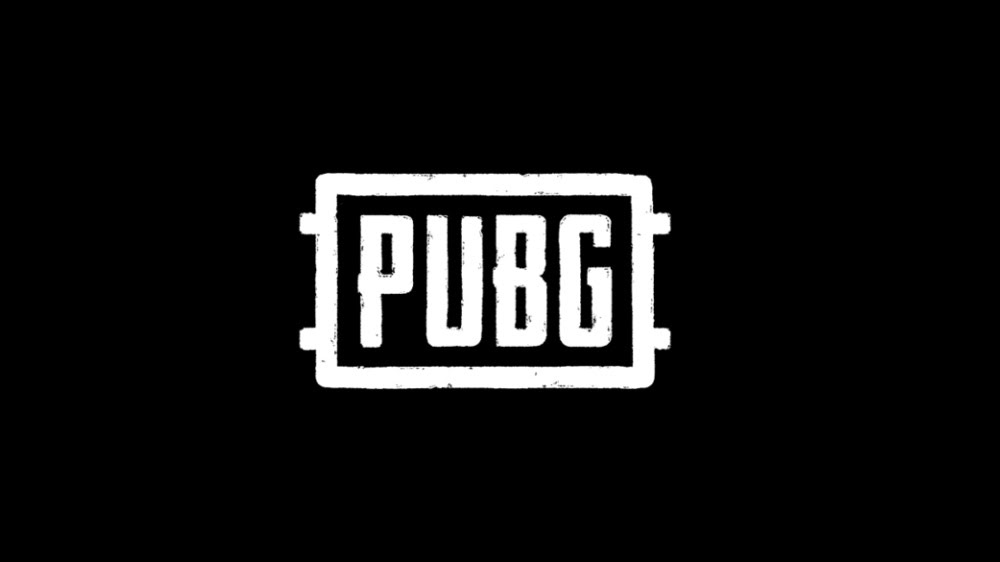 Highlights
PUBG decides to cut off ties with the chinese firm Tencent
PUBG declares itself as a South Korean Gaming firm
PUBG will publish the game on its own in India
PUBG Mobile, which was recently banned by the Government of India, due to privacy and security reasons, is trying to come back to India, which is their largest user base in the world.
In their latest press release, PUBG Corporation has stated that it hopes to work hand-in-hand with the Indian government to find a solution that will allow gamers to once again drop into the battlegrounds while being fully compliant with Indian laws and regulations.
The gaming brand further states that it fully understands and respects the measures taken by the Government of India regarding the privacy and security of player data.
PUBG Corporation has taken a big management decision to no longer authorize the PUBG MOBILE franchise to Tencent Games in India. Moving forward, PUBG Corporation will take on all publishing responsibilities within the country. As the company explores ways to provide its own PUBG experience for India in the near future, it is committed to doing so by sustaining a localized and healthy gameplay environment for its fans.
The company have also stated that PUBG MOBILE is the mobile version of PLAYERUNKNOWN'S BATTLEGROUNDS (PUBG), an intellectual property owned and developed by PUBG Corporation, a South Korean gaming company. The company is actively engaged in developing and publishing PUBG on multiple platforms, including PUBG MOBILE in select territories, to provide the best player experiences possible.
With this press release, PUBG have clearly explained that it is not a Chinese company but a South Korean gaming firm which has just given the franchise to Tencent for publsihing the game in India. Will this big management decision help them get back to the battleground which has the maximum user base? Please let us know your thoughts in the comments section below.