JioFiber Set Top Box onboards EPIC ON
Estimated reading time: 1 minute, 1 second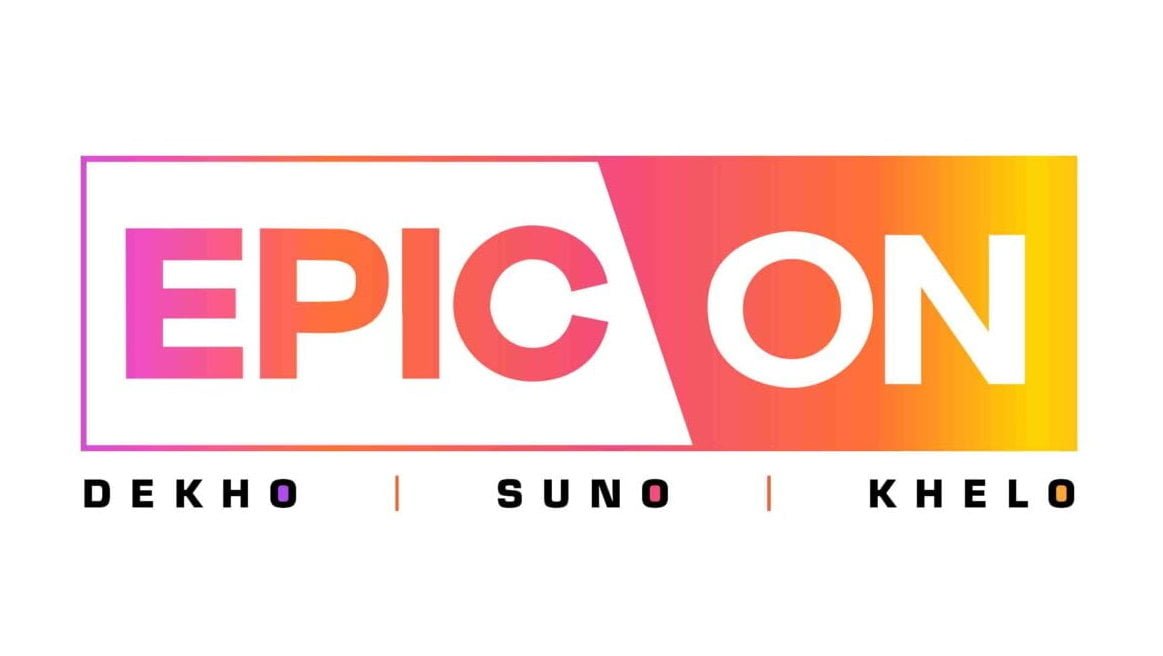 JioFiber has further strengthened its offerings on JioFiber set-top box with the onboarding of IN10 Media's over the top (OTT) platform EPIC ON which recently rebranded with a brand new avatar on Independence Day. EPIC ON is now available for JioFiber set-top box users and listed under the new arrivals.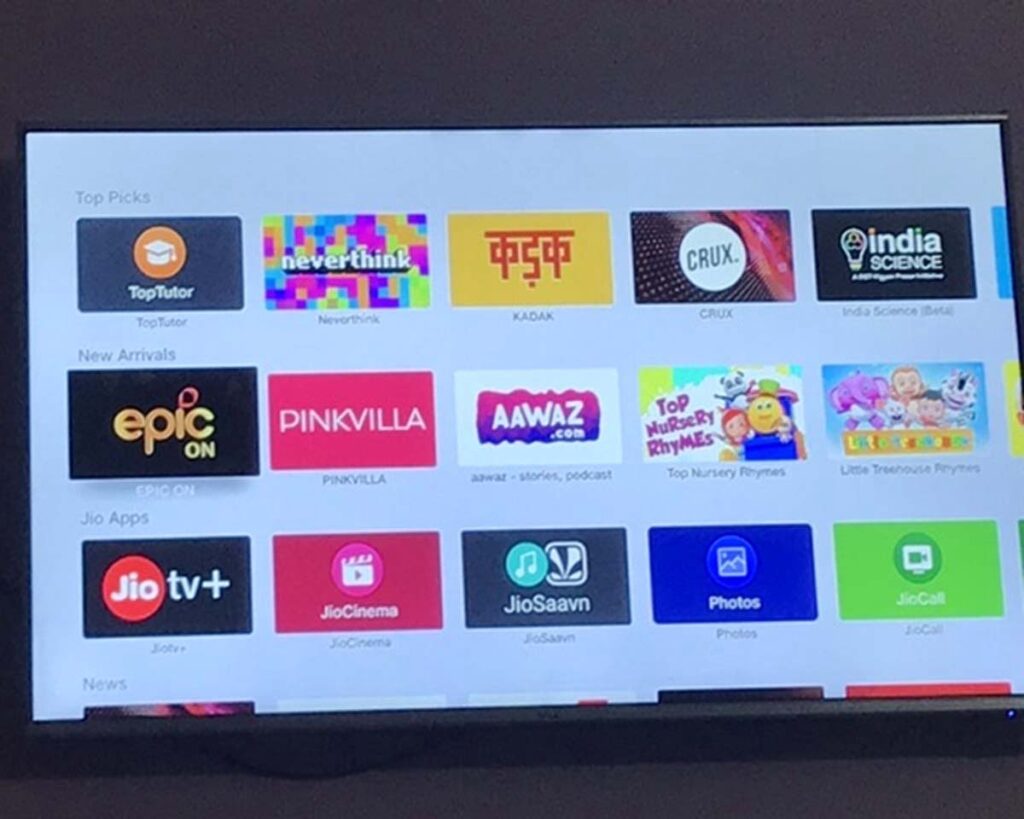 EPIC ON went live on JioFiber set-top box yesterday with JioFiber said to currently not offer its premium subscription to JioFiber users as per JioFiber user Spandan.
EPIC ON currently has multiple subscription plans in place which include INR 59 for one month, INR 159 for 3 months, INR 299 for 6 months, and INR 499 for a year. 
EPIC ON has recently been built from scratch by the in-house team of IN10 Media which has enabled customers to Watch, Listen, Play & Read content on one app. IN10 Media will be boosting the languages available in the user interface with English, Hindi, and Tamil currently available on the platform.
The OTT app has a large repository of diverse content including IN10 Media's linear channels Epic TV, Filamchi, and Showbox. The content play of EPIC ON will soon be strengthened with IN10 Media's upcoming Kids offering Gubbare which is likely to launch next month.
---
Credits – Spandan, OnlyTech Community Forums