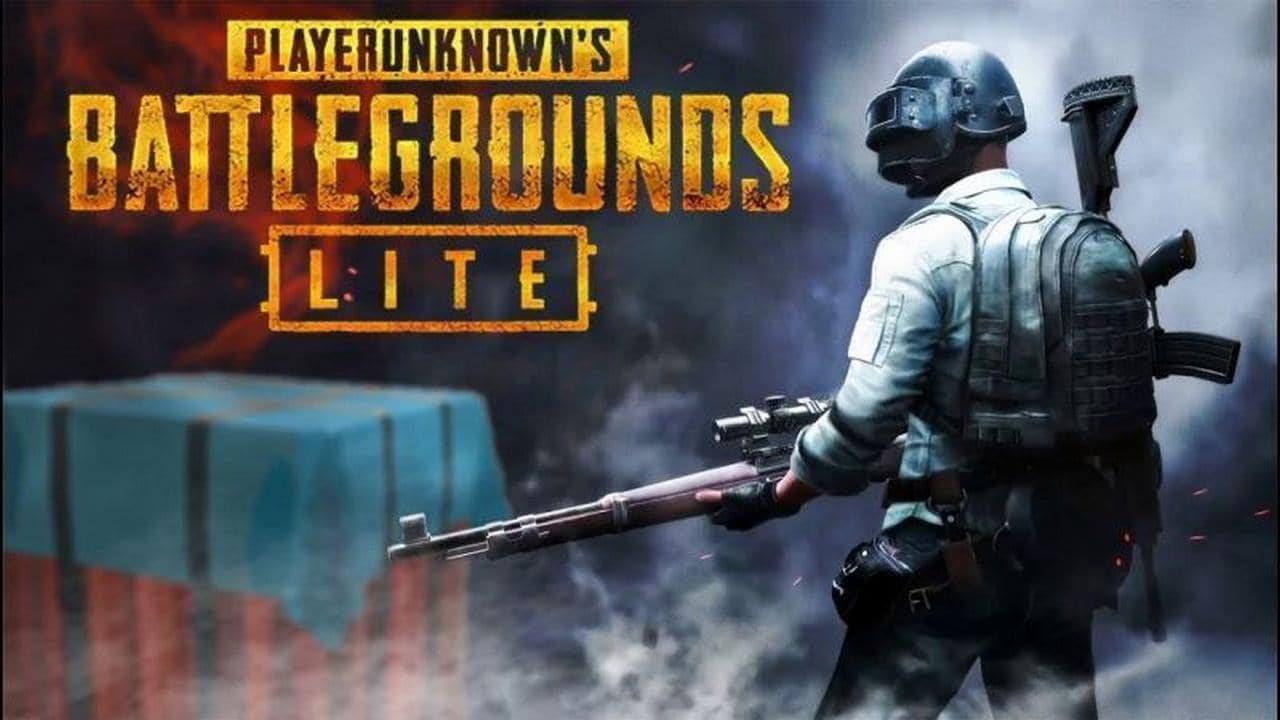 In January 2019, PUBG Corporation started a closed beta test for a lighter version of its highly popular battle-royale game that would run on lower-end hardware for PC users. After more than 2 years, Krafton Inc. has announced that starting today, PUBG Lite will no longer be available for download and its servers will be shutting down on April 29th with player support ending on May 29th.
"We are deeply grateful for the passion and support from the astounding number of PUBG LITE fans that have been with us. During the strenuous times of the COVID-19 pandemic, we hope that PUBG LITE was able to provide our fans a fun way to stay safe. Unfortunately, we have made the difficult decision to close service after much deliberation and the time has come for our journey to end. We regretfully inform you that service of PUBG LITE is scheduled to end on April 29th, 2021 (UTC)."

Announcement on PUBG Lite home page
In a previous announcement dated November 2020, the company terminated its paid currency system – L-Coin – which allowed the game to become completely free. It had also replaced the game's Battle Pass system with free missions as well as made all game content in the store free of charge. That post should have the rung the bells regarding the game's impending closure, and it comes as no surprise that the announcement eventually happened a few months later – given its low player base and longer menu wait times lately.
Unlike the main game – PlayerUnknown's BattleGrounds that is available as a paid game for PC users in the Steam store – PUBG Lite was available for free from the game's website and came with vastly lower recommended requirements to run the game. The game was initially available as a closed beta in Thailand, which was followed by a slow expansion process to other countries, which ultimately took an entire year.
This announcement will not affect either PUBG Lite: Mobile or the other PUBG game users in any way. The main game also added useful gameplay features sometime back. PUBG Lite's Facebook Page will remain operational even after the game's shutdown until further notice. While not unexpected, it is sad to see an option been taken away from lower end hardware owners to play PUBG on PC.