MTNL Delhi's FTTH plans continue to offer Double Data; Broadband FUP limits bumped up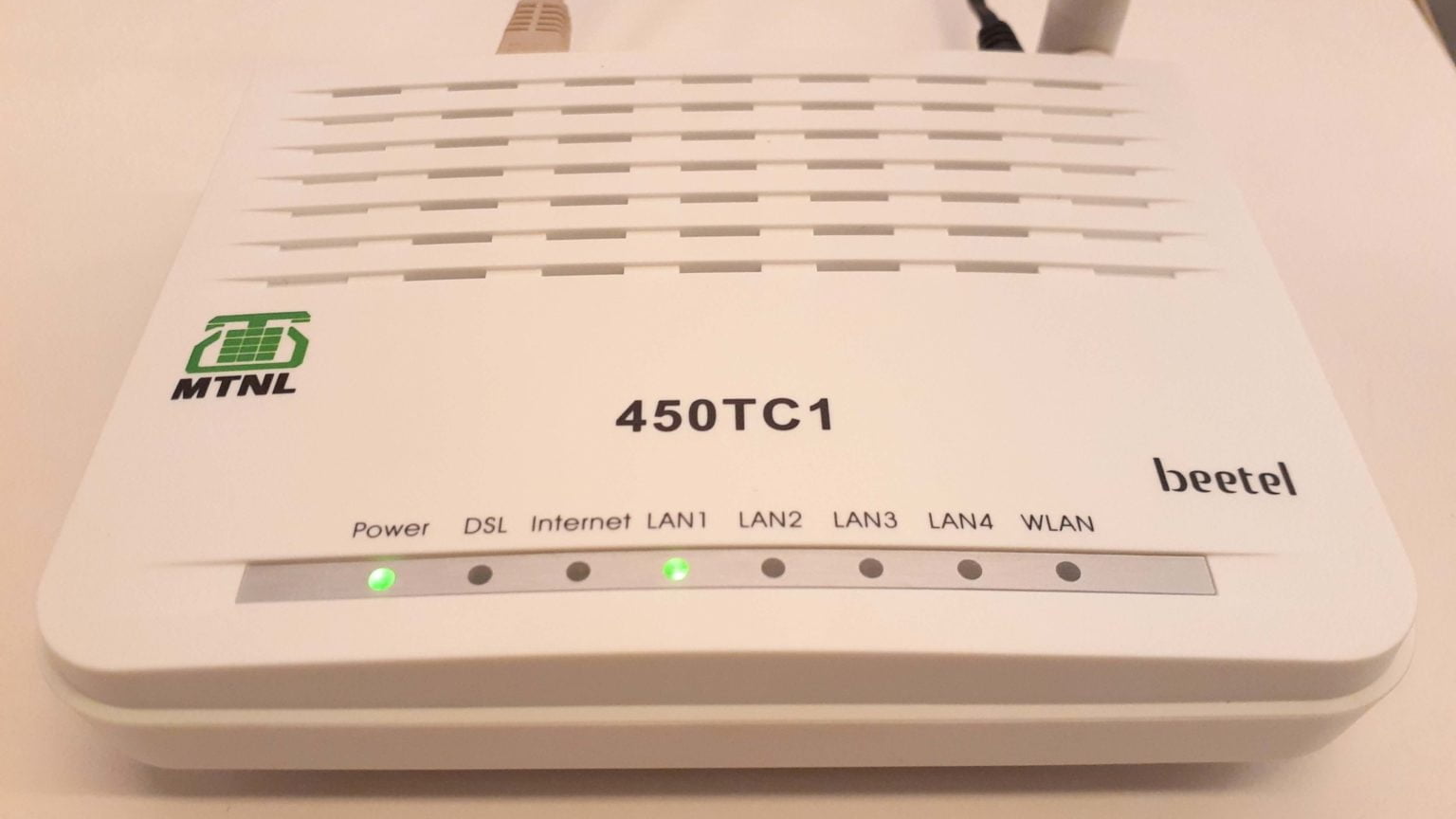 State-owned telecommunications service provider Mahanagar Telephone Nigam Limited (MTNL) FTTH plans in Delhi continue to offer double data although MTNL back in March had announced that it would offer the same for a month only. The FUP limits on its broadband plans have also been upped recently to offer upgraded FUP limits.
MTNL FTTH plans continue to provide Double Data
Back at the end of March, MTNL had announced double data on its existing broadband and FTTH plans for a month. MTNL had before that in March extended the promotional additional FUP limit for FTTH plans upto September.
MTNL, however continues to provide double data on its FTTH plans in Delhi with the dedicated microsite for FTTH plans stating that the scheme has been implemented effective 17th June, 2020.
FTH-1800 is closed for new booking and existing customers of FTH-1800 will continue and revised tariff will be applicable.
| | | |
| --- | --- | --- |
| FTTH Plan | Old FUP limit (without promotional FUP limit) | Revised FUP limit (Double Data) |
| FTH-777 | 400GB | 800GB |
| FTH-1111 | 750GB | 1500GB |
| FTH-1500 | 1200GB | 2400GB |
| FTTH Fire | 1500GB | 3000GB |
| FTH-2990 | 3000GB | 6000GB |
| FTH-4990 | 6000GB | 12000GB |
MTNL Broadband plans FUP limit increased
Back in February, OnlyTech had reported the increase in FUP limits for MTNL's broadband plans to offer more FUP data. MTNL has now again revised the FUP limit on its broadband plans. The dedicated microsite for broadband plans however doesn't mention the date of change in FUP limit.
The broadband plans are now offering far more data than the double data offer would have given. The change is recent and has happened sometime after May 2020.
| | | |
| --- | --- | --- |
| Broadband Plan | Old FUP limit | Revised FUP limit |
| Freedom ULD-699 | 150GB | 400GB |
| Freedom ULD-849 | 200GB | 600GB |
| Freedom ULD-999 | 250GB | 650GB/Close for new booking |
| Freedom ULD-1099 | 300GB | 750GB |
| Freedom ULD-1299 | 375GB | 1000GB/Close for new booking |
| Freedom ULD-1449 | 425GB | 1200GB |
| Freedom ULD-1999 | 500GB | 1500GB |
| Freedom ULD-2299-Combo | 700GB | 1800GB/Close for new booking |