MTNL Delhi launches FTTH plan for Income Tax Department under Project Tarang 2
Income Tax Department gets FTH_Tarang_2 plan from MTNL Delhi under Project Tarang 2.
Estimated reading time: 1 minute, 17 seconds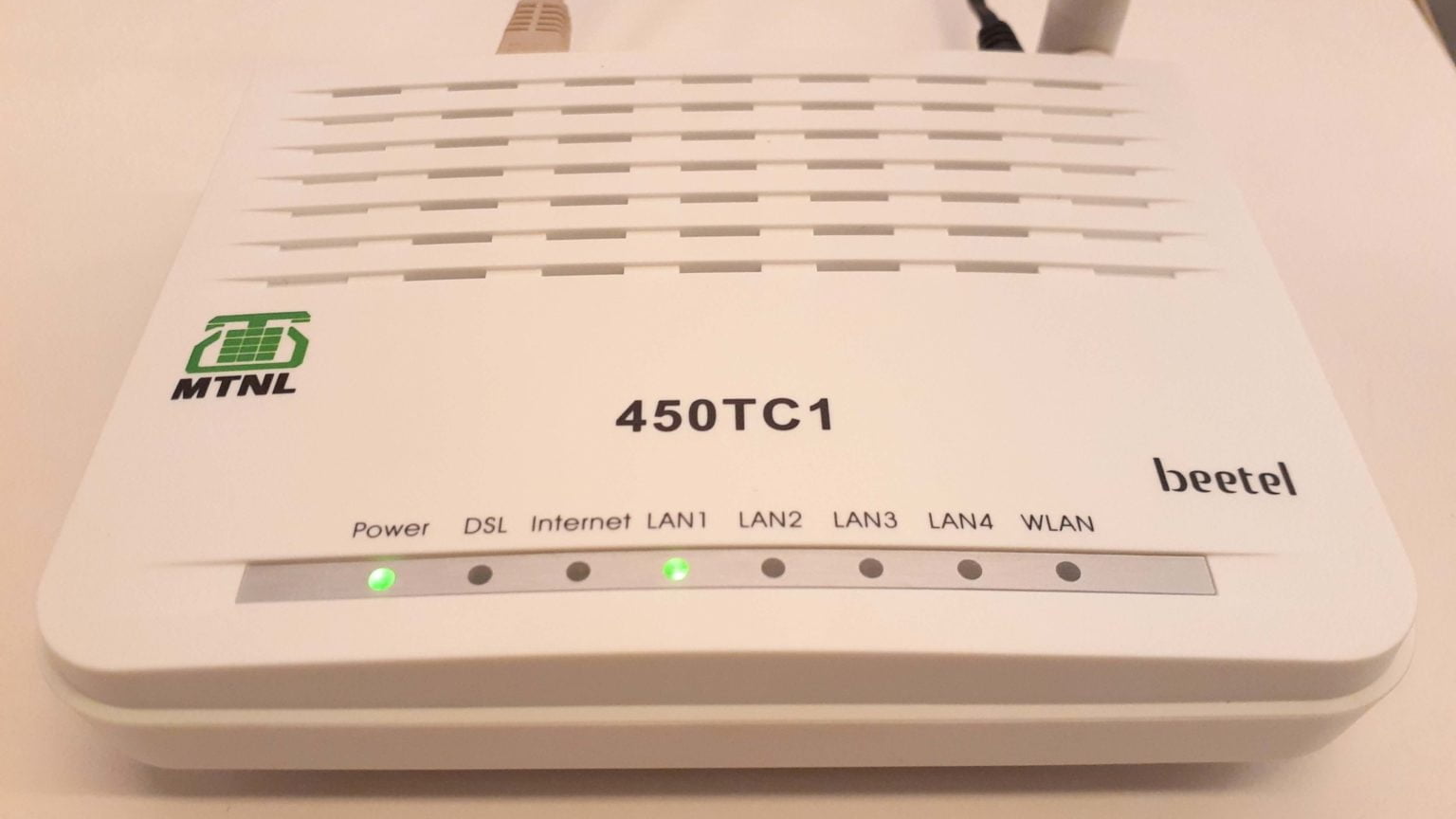 State-owned telecom service provider (MTNL) recently launched a new FTTH plan for Income Tax Department under Project Tarang 2. The launch is in line with the approval vide item no. 5(3) of 143rd TCM held on 29th April 2022.
The approved FTTH plan – FTH_Tarang_2 launched on 25th June 2022 for Income Tax Department under Project Tarang 2 is priced at Rs 899. FTH_Tarang_2 will offer 3300GB of free data usage per month and unlimited local & STD calls to all networks. The download and upload will be 200Mbps up to 3300GB followed by 2 Mbps afterwards speed. The call charges per pulse for ISD calls will be as per the copper landline tariff.
BSNL/MTNL will provide dual-band ONT/Modem at the cost of Rs 3000 plus activation per applicable GST. The modem will be of double antenna. MTNL will not charge additional charges for registration, activation, installation, testing, migration, shifting, or replacement of instrument/ONT, for new and already existing FTTH.
There will be no CLIP charges and security deposit in FTTH and no additional monthly service charges for ONT/Modem. MTNL will offer ISD/add-on services only after receiving such a request through the nodal officer of the Income Tax Department. Income Tax Department won't have to pay any security deposit for ISD.
Any exceptional disconnection will have to be brought to the notice of MTNL CO who has entered into the agreement with the Income Tax Department and the same is to be done with the consent of the Income Tax Department Nodal Officer. MTNL will charge GST extra as applicable.