MTNL introduces economical FTTH plan FTH-444 in Delhi on promotional basis
FTH-444 introduced for 90 days on promotional basis effective 25th June 2022 in MTNL Delhi jurisdiction.
Estimated reading time: 1 minute, 14 seconds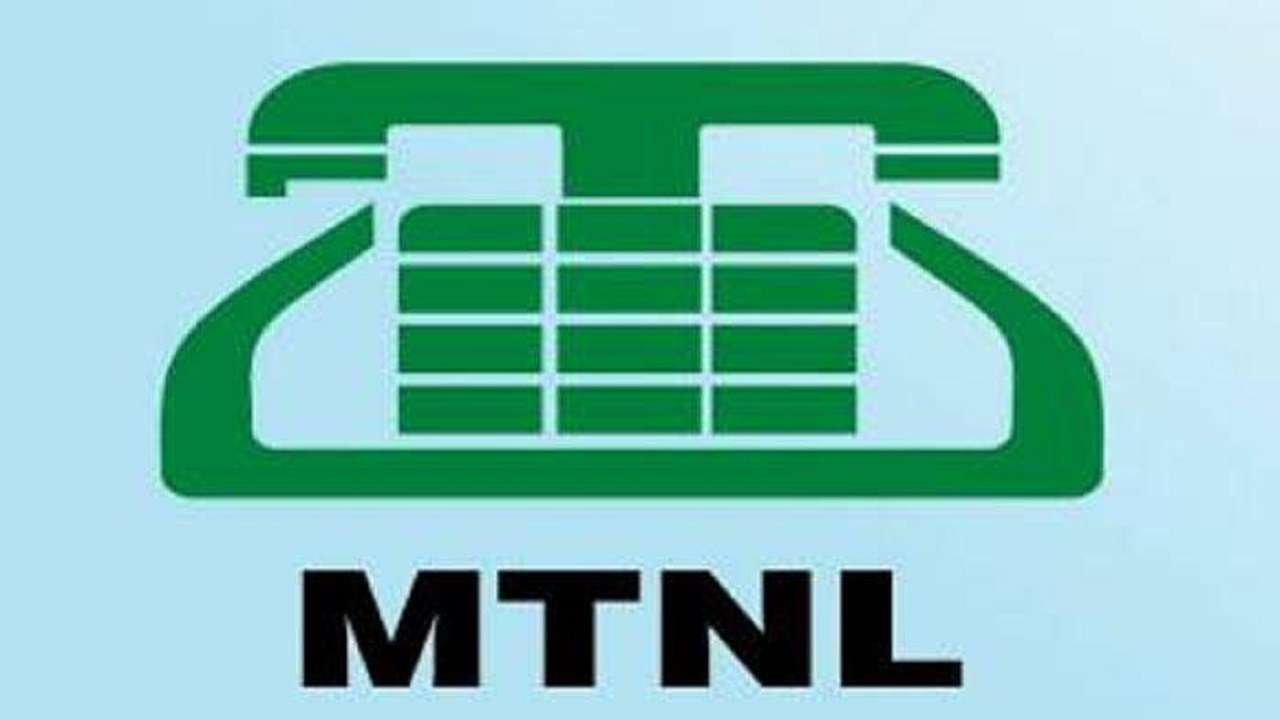 State-owned telecom service provider Mahanagar Telephone Nigam Limited (MTNL) recently introduced economical FTTH plan FTH-44 in MTNL Delhi jurisdiction on a promotional basis. The promotional offer has been introduced in accordance with the approval vide item no. 1 (B) of 143rd TCM held on 29th April 2022.
The promotional offer has been introduced for 90 days in MTNL Delhi effective 25th June 2022. MTNL Delhi's FTH-444 with monthly service charges of Rs 444 will offer 3600GB of free data usage per month and unlimited free local & STD calls on all networks.
The download and upload speed will be 50Mbps in the FTH-444 plan. The call charges per pulse for ISD calls will be as per the copper landline tariff. The initial charges for the plan will be the same as the current FTTH plan.
MTNL Delhi will charge Rs 500 as installation charges excluding GST charges. The installation charges are non-refundable. MTNL/revenue share partner will provide ONT and telephone instruments and charge Rs 1500 excluding GST charges. If the customer chooses to use his/her own ONT even then the prescribed testing and commissioning charges will be applicable.
MTNL will charge unlimited local+STD calls on all networks and ISD calls at Rs 1 per MCU. MTNL won't be allowing migration from other FTTH plans to the FTH-444 plan. The existing or old MTNL Delhi customers can switch to the FTH-444 plan only after 90 days of disconnection. The charges for value-added services remain the same. The company will charge GST extra as applicable.