Microsoft announces Windows 11 SE, aimed at education sector
It is Microsoft's latest effort to dominate the low-cost devices market with Windows
Estimated reading time: 2 minutes, 59 seconds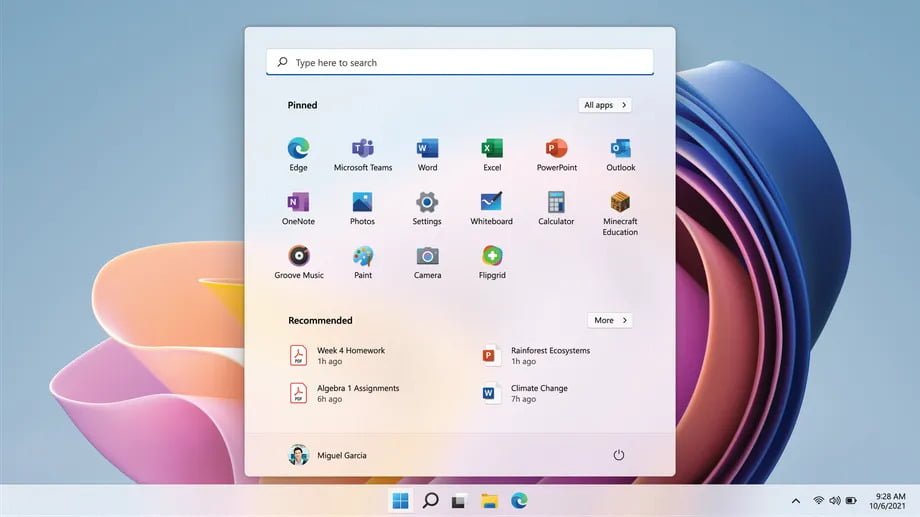 Microsoft has created a new edition of Windows 11 designed for students and schools – Windows 11 SE. This new edition will ship exclusively on laptops for K-8 educational sector, and marks yet another attempt by Microsoft to take on Google's range of Chromebooks and their popularity in US schools using the brand of Windows.
Similarities and Differences
Windows 11 SE is a totally different approach from Microsoft for an edition of Windows for Schools. It previously offered Windows 10 with S Mode which locked down Windows 10 into the Windows Store ecosystem by blocking the installation of Win32 classic apps. It also showcased Windows 10X in 2019 which was a modularized version of Windows, before it got cancelled due to realignment of priorities after a Covid-19 outbreak worldwide.
Unlike the previous attempts, Windows 11 SE is no longer restricted to the Modern windows applications. In fact, Microsoft has completely done away with the Store app that comes prebuilt in the retail editions of Windows 11. It is allowing certain third-party apps for IT admins to provision on SE devices. From Microsoft's Press Release, that list of apps includes Chrome and Zoom right now, but Microsoft hasn't shared its final list of approved apps just yet.
The new edition comes preinstalled with Microsoft recommended applications, which includes Microsoft Edge, Office suite, other cloud based services from Microsoft like Microsoft Whiteboard and most other preloaded Windows 11 apps like Groove Music and Calculator among others. Microsoft has also stripped away the Widgets panel – a placeholder for articles from Microsoft News – from this version as it is found to be distracting in a classroom environment, something that it should be applauded for not shoving its services in a classroom.
Windows 11 SE is a cloud focused Operating System. This means that all the files a student works on will be automatically saved to the cloud on Microsoft's OneDrive. Thus students won't lose the files they have stored on their laptops. Microsoft has also disabled the "This PC" section of the Windows Explorer from this version as it believes that users of this OS would typically need only the files and folders in their home folder to do their work.
Windows 11 SE will also ship with a new colorful Bloom wallpaper by default which is marginally different from the retail Windows 11 wallpaper. Moreover, apps in Windows 11 SE will run only in the full screen mode, with the multiple snap layouts deprecated in favor of having only two applications side-by-side. Unlike in Windows 11, Microsoft is providing only a single version of OneNote and Teams applications with Windows 11 SE so only a single version is installed thereby clearing any confusion of installed apps.
Devices and Pricing
Microsoft mentions that this version of Windows has been optimized for education focused low-cost laptops, most of which start at a very affordable price and are powered by lower-end processors from Intel and AMD.
The first of such devices that also launched with Windows 11 SE is the Microsoft Surface Laptop SE. It starts at $249, carries an 11.6-inch 16:9 HD screen with an HD webcam and weighs only slightly more than a kilogram. It also has USB Type-A and Type-C ports for connectivity, with the base variant carrying a dual-core Intel Celeron processor, 4GB RAM and 64GB of eMMC internal storage. The more premium version of the laptop comes with an Intel Celeron N4120 processor, 8GB RAM, and 128GB eMMC storage.
Windows 11 SE will also be available on low-cost laptops that are sold to schools. Acer, Asus, Dell, Dynabook, Fujitsu, HP, JK-IP, Lenovo, and Positivo are all creating Windows 11 SE laptops in the coming months.