Made in India: HFCL completes 1 lakh units' shipment of WiFi product portfolio
The company has achieved the milestone in less than 1 year of commencing production.
Estimated reading time: 1 minute, 25 seconds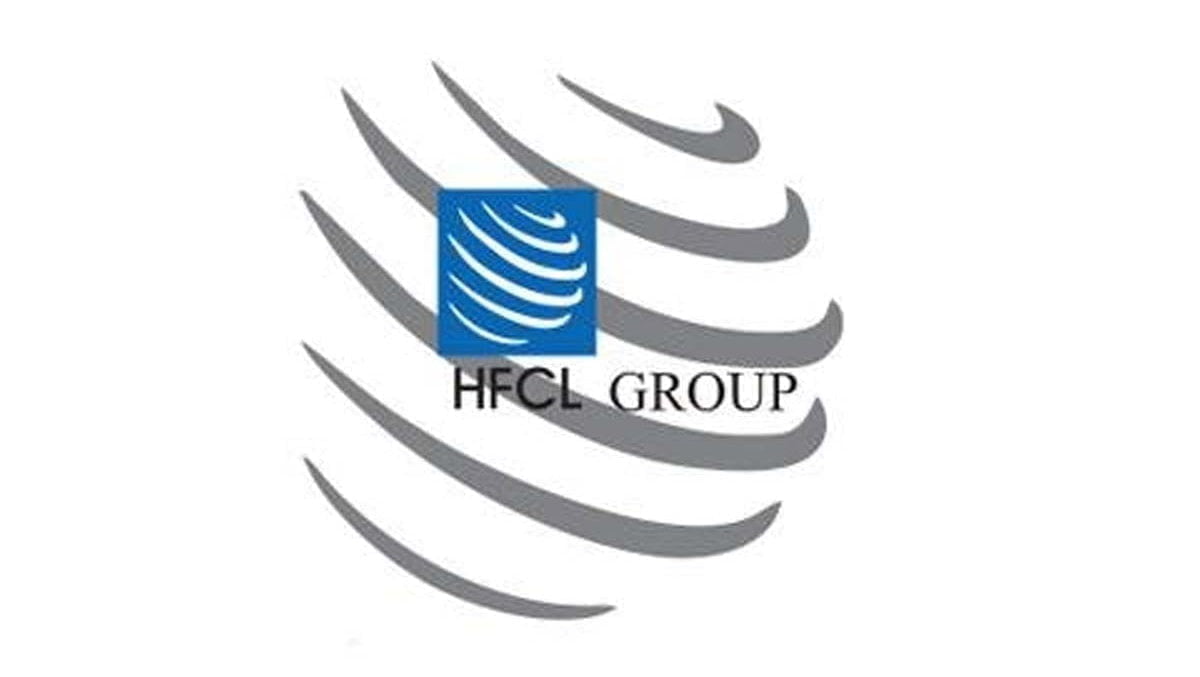 Indian telecom company HFCL today announced the completion of 1 lakh unit's shipment of a wireless network portfolio comprising of Wi-Fi Access Points and Point to Point Unlicensed Band Radios to its customers. The company has achieved the milestone in less than 1 year of commencing production with HFCL's WiFi range of products proliferating across the length and breadth of the country serving a diverse customer base.
HFCL's entire product portfolio was conceptualized, designed, developed, and manufactured by HFCL in India complying with global specifications being sold under the brand IO. HFCL's IO range of products portfolio includes Wi-Fi Indoor and Outdoor Access Points, Point to Point, and Point to multipoint radios in the unlicensed band, and a massively scalable cloud platform for zero-touch provisioning and easy management of the network elements.
"In current scenario, when there is a huge demand for higher bandwidths, seamless connectivity, and devices becoming the lifeline of the consumers to remain digitally connected with their workspaces and families, HFCL's indigenously designed and produced Access Points and unlicensed band radios have played a pivotal role as the most dependable, adaptable and sustainable networking solutions for customers who have repeatedly opted our high performance and massively scalable products. We plan to expand our global footprint to cover international terrains with our Made in India products and continue to play an active role in the Atmanirbhar Bharat Abhiyaan."


Mahendra Nahata, Managing Director, HFCL
HFCL is aiming to project India as the next-generation innovation and manufacturing hub for telecom products with 5G rollout expected in 2021 in India which will see HFCL geared up to serve the needs of the next generation communication needs of customers in India to boost the country's 4G connectivity and readiness for 5G.