HFCL to discuss supply of products with Jio when it starts 5G implementation
Estimated reading time: 1 minute, 23 seconds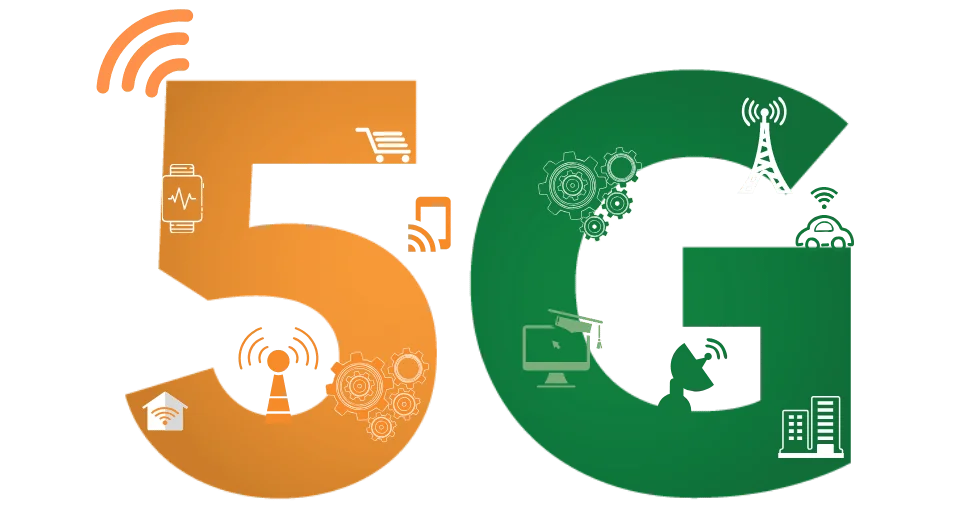 Telecom equipment major HFCL is yet to start discussing anything with Reliance Jio for supply of products to them for the 5G implementation or the R&D it is currently doing but will do so whenever they start 5G implementation, the company stated in its Q2 FY 20 conference call last month.
The company continuously supplies fiber optic cables to Reliance Jio and is hopeful on keeping supplying fiber optic cables to them. HFCL also supplies Wi-Fi to Reliance Jio to a large extent and is open to discussing Wi-Fi 6 products being supplied to Jio which would be very comfortable with 5G.
HFCL also supplies a large number of UBR to Jio which will be needed whenever they start 5G apart from routers, switches, all the new products which HFCL is trying to bring in will be discussed with Jio. HFCL is hopeful of trying to get more and more orders by supplying competitive and quality products.
HFCL's Mahendra Nahata further said that 5G would generally need densification due to the throughput 5G has and the kind of spectrum it has the law of physic's mandates that it has to be densified as higher you go in the spectrum smaller is the coverage and higher you go in the data speed smaller is the coverage. For each 4G tower depending on the area to area, two to three 5G towers, maybe three would be required said Nahata.
HFCL is expecting 5G operators to definitely go for Wi-Fi 6 because the throughput will be higher and they would like equipment which can handle it and give it to the customers. The company however expects certain people to continue with Wi-Fi 5.