Indian telecom sector at inflection point: Mahendra Nahata
5G, 4G expansion, PLI scheme, and BharatNet Phase 2 have put Indian telecom sector at an inflection point as per Nahata.
Estimated reading time: 1 minute, 31 seconds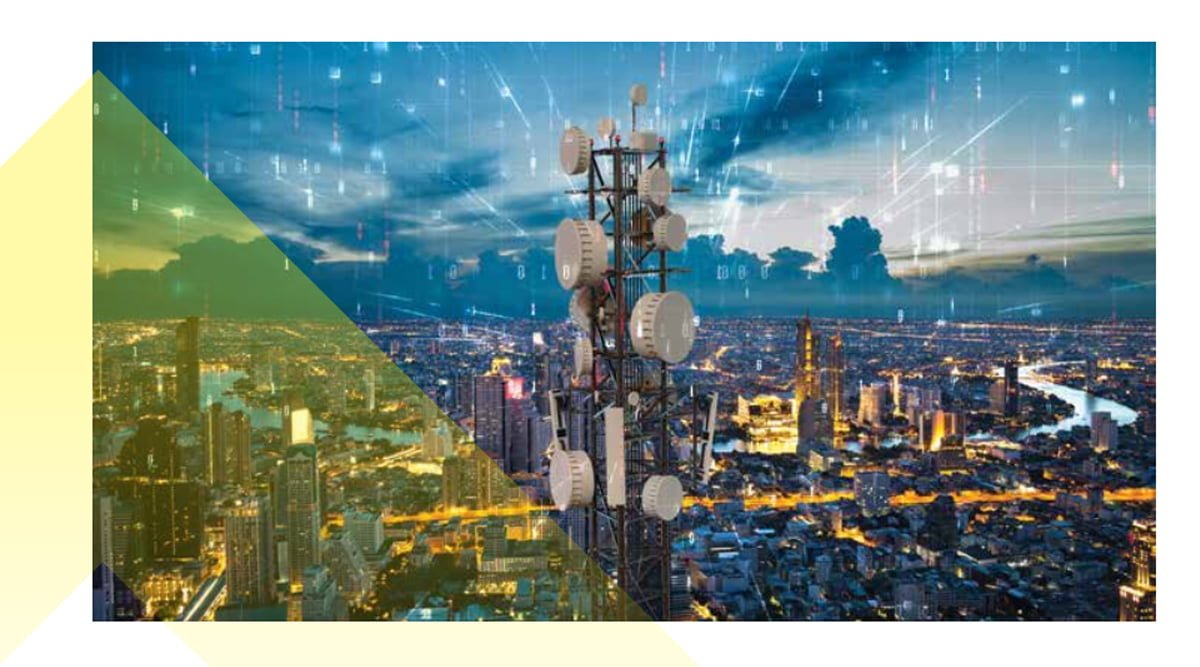 The telecom sector in India is at an inflection point as per HFCL Managing Director, Mahendra Nahata. Nahata in HFCL's recently published Annual Report published said that the impending switch to 5G network, expanding 4G rollout by telcos, PLI scheme to boost exports, implementation of BharatNet Phase 2, and the Government of India focus on rural connectivity through Digital India drive are creating an unprecedented environment for growth.
Nahata added that the additional 4G spectrum allocation and increased broadband adoption has led to increased demand in the optical fiber cable market including FTTH cables.
HFCL is prepared for the next big upgrade in the telecommunication sector with the recently set up 5G business unit and developed products that have witnessed great traction. HFCL's dedicated R&D centre is developing a next-gen 5G and Wi-Fi product portfolio and system integration services.
HFCL expects the 5G spectrum auction to be held in early 2022 followed by the 5G commercial rollouts in India in 2022 post the auction.
"The GOI's focus on self-reliance and improving homeland security has opened up multiple opportunities for us," said HFCL MD Mahendra Nahata.
The company has already participated in the Government of India's Production Linked Incentive (PLI) scheme for Telecom & Network products through its newly incorporated wholly-owned subsidiary, HFCL Technologies Private Limited.
HFCL expects the PLI scheme will aid it in further expanding its geographic markets by making its products more competitive and more attractive margins. The company is recruiting technocrats with a proven track record and international experience to grow its footprint abroad.
HFCL currently offers optical fibre, optical fibre cables, Wi-Fi products, high capacity radio relay (HCRR), switches, routers, passive connectivity solutions, passive optical network (PON), 5G small cell & 5G macro radio unit, DU (Distributed Unit) aggregation router, and CU (Centralised Unit) aggregation router on the telecom front.