HFCL commits Rs 425 crore investment for manufacturing telecom products under PLI scheme
HFCL is among the 42 companies approved under the PLI scheme for telecom and networking products.
Estimated reading time: 1 minute, 28 seconds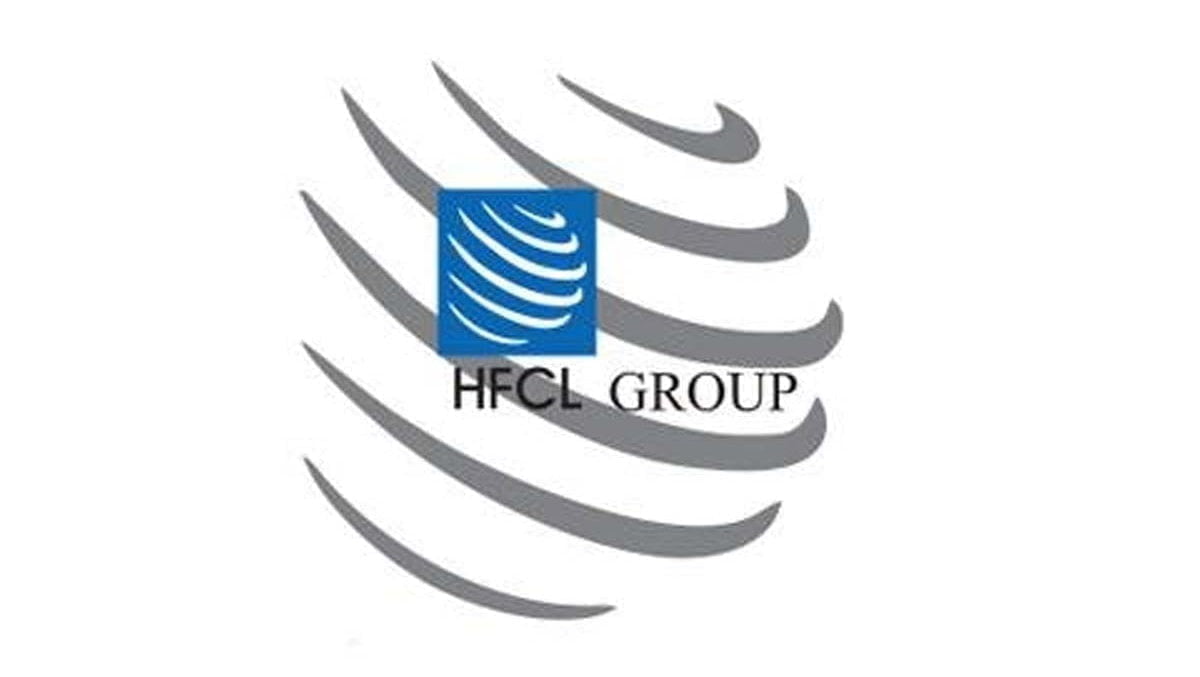 HFCL Limited has received approval on incentive upto Rs 652.79 crore on its application for participation in production-linked incentive (PLI) scheme. The company has made a committment for investment of Rs 425 crore towards development and manufacture of various eligible products under the PLI scheme.
The incentive amount under the PLI scheme will be distributed over a period of 5 years commencing from FY 2022-23 to FY 2026-27. It will allow HFCL to be more competitive globally by adding margin-accretive products under its portfolio.
"We are delighted to receive the approval on the Production Linked Incentive (PLI) Scheme, and are extremely thankful to our Government for their continuous efforts towards making the 'Make in India' project a success. This approval worth Rs. 652.79 crore will help us in improving our margins and enable us to emerge as a front-runner in this competitive global market. Given our current focus on R&D, we are committed to invest ~Rs.425 crore for development and manufacturing of futuristic telecom products. We aim to make India a global manufacturing hub for Telecom and Networking Products and believe that this initiative will enable our nation in expanding the manufacturing and development of the indigenous latest technology products, taking us closer towards an Atmanirbhar Bharat. On the backdrop of this healthy growth, we at HFCL aim to transform as a product-led enterprise that innovates and manufactures robust yet local telecom equipment and solutions."

Mahendra Nahata, MD, HFCL
HFCL will work on manufacturing telecom products including 5G radio equipment, routers, switches, WiFi products, and backhaul radios. The company recently launched open source WiFi 7 access points, 5G 8T8R macro radio unit, and 5G lab as a service. It has also colloaborated with Qualcomm to design 5G outdoor small cell and fixed wireline access product development.