Karnataka listing goes live on Tata Sky Broadband website
Estimated reading time: 0 minutes, 48 seconds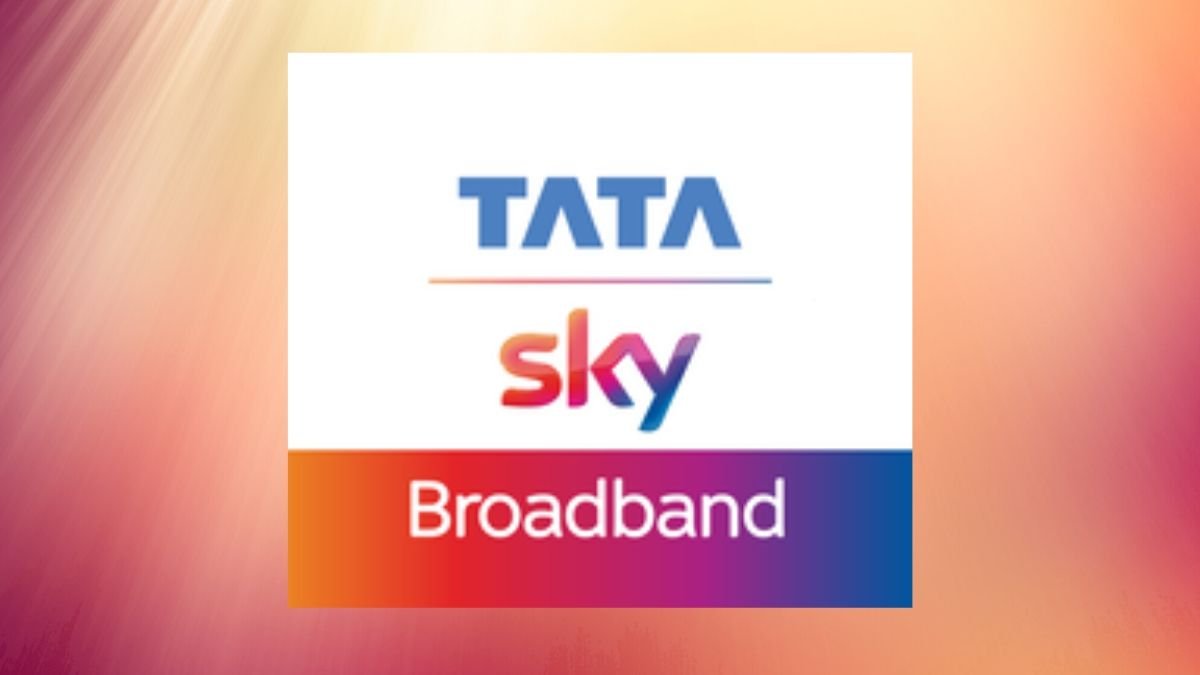 As Tata Sky Broadband prepares to wind up operations in Gujarat come 30th June, the broadband service provider seems to be expanding into Karnataka with listings going live on the website earlier today. Tata Sky Broadband website which earlier didn't list Karnataka is now showing Karnataka as one of the cities.
The listing went live earlier this morning with the plans visible however now the listing shows 'Sorry, No Data Found'. Tata Sky Broadband was earlier only limited to Bengaluru not is seemingly readying to expand in Karnataka if the listings are to go by.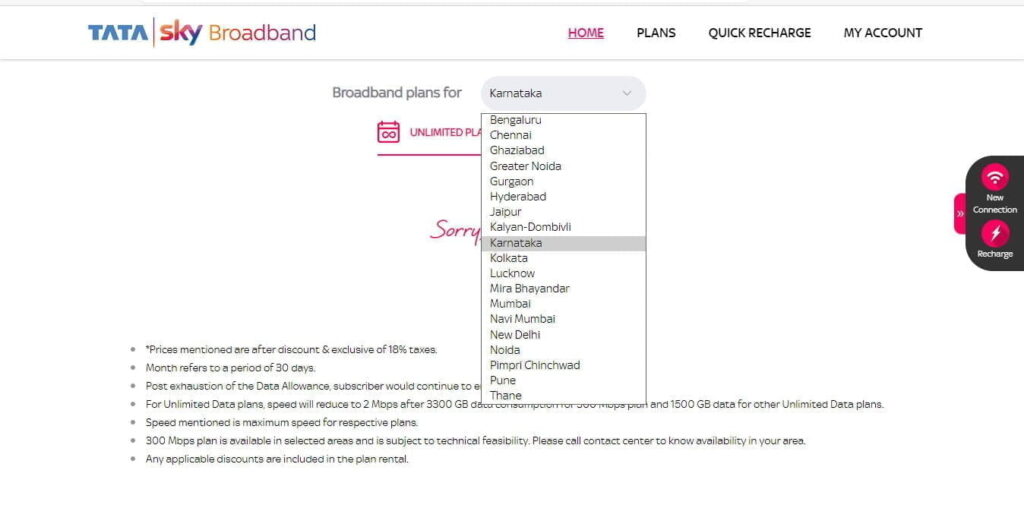 The shutdown in 3 cities took down the number of cities wherein Tata Sky Broadband was active to 18 cities, but the introduction in Karnataka will take that up to 19 cities.
Tata Sky Broadband is currently available in Bengaluru, Chennai, Ghaziabad, Greater Noida, Gurgaon, Hyderabad, Jaipur, Kalyan-Dombivli, Kolkata, Lucknow, Mira Bhayandar, Mumbai, Navi Mumbai, New Delhi, Noida, Pimpri Chinchwad, Pune and Thane with Karnataka now listed as a new listing.