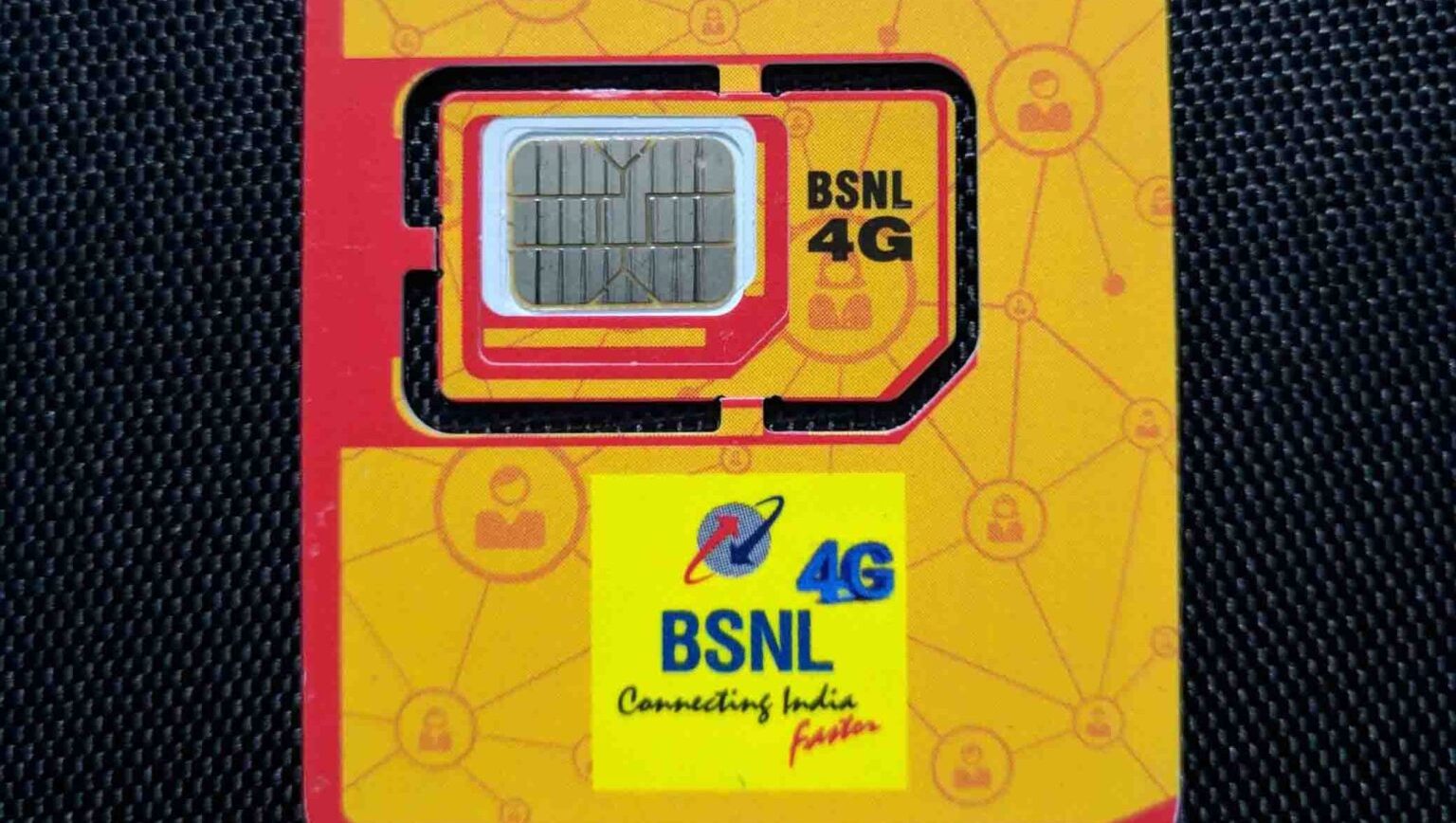 Highlights
STV 99 and STV 118 offering 2 GB high-speed unlimited data with FUP
Full Talk Value on Top-up 50 and 100
Offer valid only for today
State-owned telecom service provider Bharat Sanchar Nigam Limited (BSNL) has rolled out a new offer on the occasion of Janata Curfew day to offer its customers unlimited data on STV 99 and STV 118. It is also offering full talk value on certain top-ups.
STV 99 and STV 118 will be offering unlimited data with a FUP of 2 GB in addition to the existing freebies on the plan. BSNL is also offering full talk value on top-up 50 and 100. The offer is only valid today on the occasion of Janta Curfew.
STV 99 usually offers 250 Min/Day Free Voice Calls (ON/OFF/LOC/STD) in Home LSA & National Roaming excluding Mumbai & Delhi and free PRBT service for its customers with a validity of 24 days.
On the other hand, STV 118 usually offers 250 Minutes voice calls (Local/STD) any-net in Home LSA and national roaming including MTNL network in Mumbai and Delhi, unlimited data with speed reduced to 40 Kbps after 0.5GB/day, 100SMS/day and free PRBT with a validity of 28 days.
Both combo special tariff vouchers (STVs) are offering high-speed data benefits in order to cater to the demands of BSNL customers across India who will be observing Janta Curfew today by staying at home. India is observing Janta Curfew today to help check the spread of the coronavirus.
In other news, BSNL is also offering full usage value equal to MRP on top-up 160 under GSM prepaid mobile services. The offer is valid till 23 March and available in the Tamil Nadu circle and Chennai Telephones. The offer will be applicable only through c-top-up, web portal, and m-wallet. The full usage value offer won't be available through physical paper vouchers.