Eros Now offering 2-month subscription for free during COVID-19 crisis
Posted in: Entertainment News OTT Services
Estimated reading time: 1 minute, 16 seconds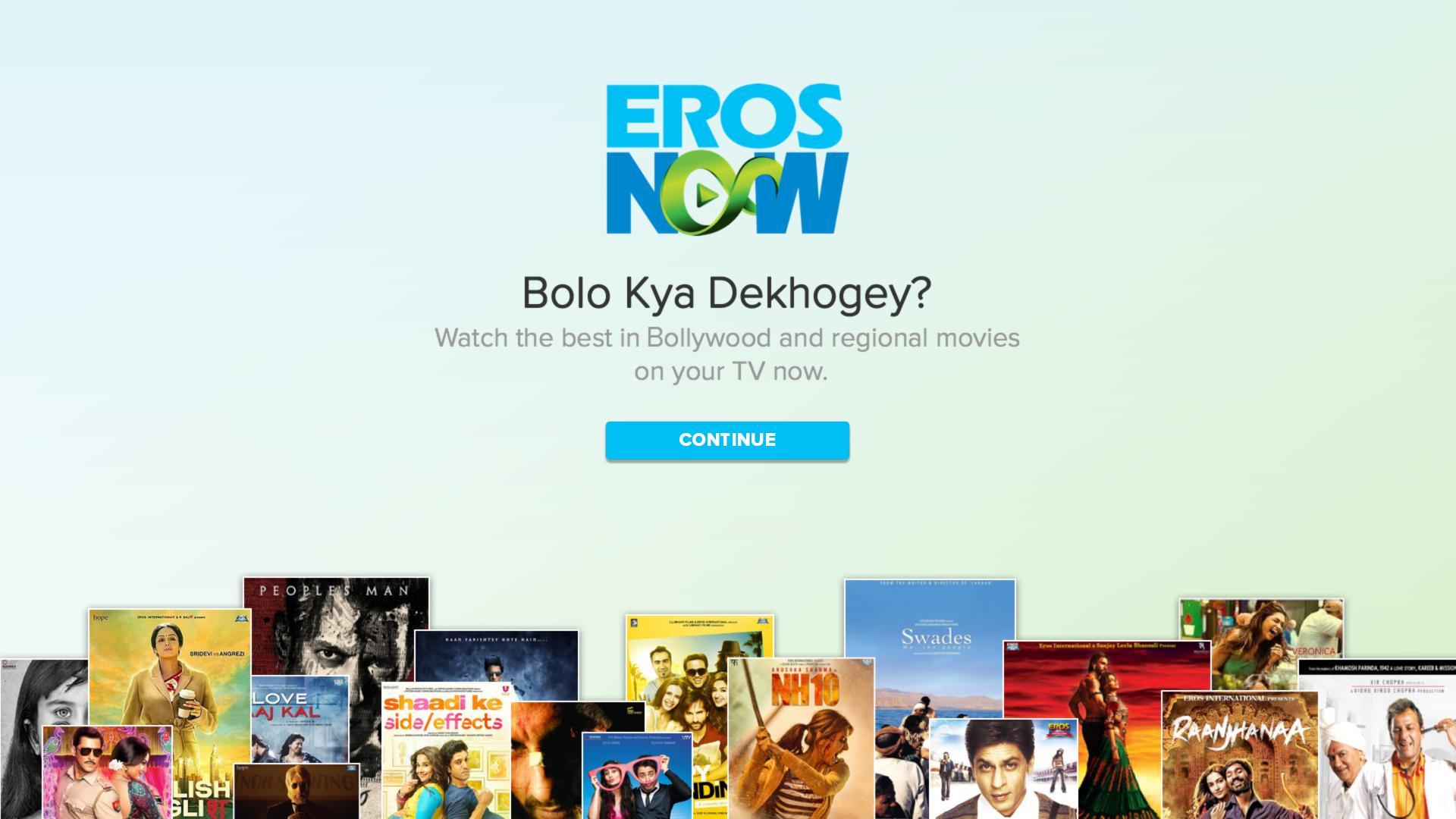 Highlights
Eros Now is offering two months of premium content for free

Users need to enter the promo code STAYSAFE on the Eros Now purchase page to get the offer

Eros Now also offers YouTube Music premium subscription with its quarterly premium plan
Due to the Coronavirus pandemic, most offices, schools, and public places are closed, people are staying at home to reduce the spreading and getting affected by the virus. Eros Now is helping its users to ease the isolation during the Coronavirus crisis by offering two months of subscription for free.
The OTT company announced in a tweet, "Enjoy 2 months of ad-free entertainment at your fingertips. Use the code STAYSAFE to watch all your favorite movies & shows on ErosNow!"
To avail the offer, visit the Eros Now purchase page, select the monthly plan, and enter the promo code STAYSAFE. After entering the promo code, click on Apply and then click Continue to Pay. Users will be asked to enter the login or signup credentials, and debit or credit card details to finish up the redeeming process.
Eros Now also offers premium plans, which can be paid either monthly, quarterly or annually. The monthly premium plan costs Rs. 49. The quarterly premium plan costs Rs. 99, and also includes three months of YouTube premium. Users subscribing to the quarterly plan of Eros Now will get a YouTube Music redemption code, which can be redeemed on the YouTube app or website. The annual premium plan cost Rs. 399.
Eros Now is a subscription-based online video streaming platform in India owned by Eros Digital. Eros Now offers movies, TV shows, music, and Eros Now original shows. It also has regional contents in various languages, including Hindi, Tamil, Punjabi, Malayalam, Telugu, Kannada, Marathi, Gujarati, and Bengali.