HFCL launches TIP OpenWiFi compliant Access Points ready for PM-WANI deployments
HFCL is also collaborating with few leading core solution providers to offer TIP compliant IO Outdoor and Indoor Access Points for PM-WANI deployments.
Estimated reading time: 1 minute, 30 seconds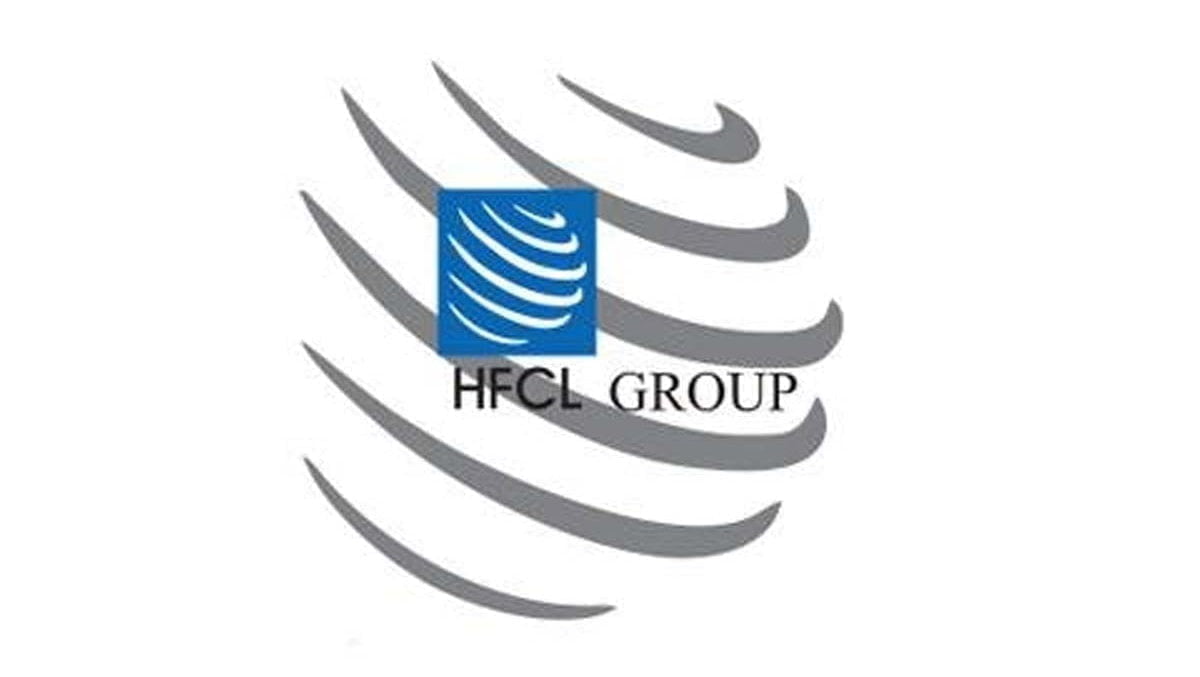 HFCL Limited's Indian Wi-Fi brand IO yesterday announced the launch of its Telecom Infra Project (TIP) OpenWiFi compliant Access Points. TIP is a global community of companies and organisations driving Infrastructure solutions to advance global connectivity. The TIP OpenWiFi platform will ensure plug and play interoperability across multiple vendors resulting in a faster rollout of features.
HFCL has worked closely with TIP to develop cost-effective open-source powered Access Points and wireless controllers to extend the reach and accelerate the growth of high-speed broadband services around the world.
"HFCL strongly believes that using TIP OpenWiFi, together with the Government of India ambitious
BharatNet initiative, would augment broadband uptake in every part of India," said HFCL in a statement.
HFCL is also collaborating with leading core solutions providers to offer IO Outdoor and Indoor TIP OpenWiFi compliant Access Points for PM-WANI deployments. HFCL is aiming to create a robust and interoperable Wi-Fi network integrated with third party captive portal and AAA solutions for the use and benefit of users across the country.
HFCL prefers VVDN Technologies as the preferred technology manufacturing partner for Making in India all of HFCL's Wi-Fi and unlicensed band radio solutions.
"Our vision to connect the unconnected has further been strengthened with TIP OpenWiFi compliance for our IO Indoor and Outdoor Access Points. It will enable us to extend our reach globally and offer open source powered Wi-Fi solutions interoperable with other TIP compliant provider products thereby helping faster, cost effective, and plug and play deployments", said Mr.Mahendra Nahata, Managing Director, HFCL Limited.
"To be successful, true disaggregation of a network technologies requires a range of approaches
and form factors, provided by a range of industry suppliers. On behalf of TIP, we are excited to
have HFCL as a member of the TIP OpenWiFi ecosystem," said David Hutton, Chief Engineer, TIP.