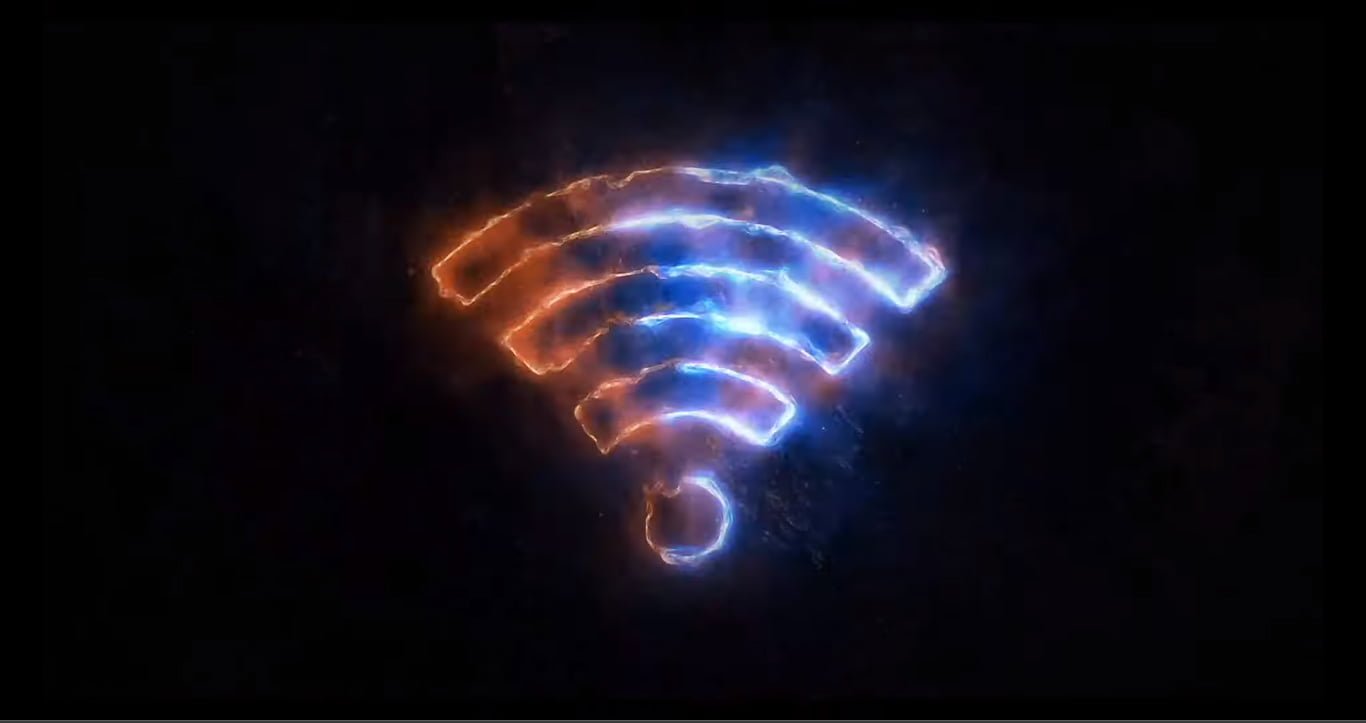 HFCL Limited's WiFi brand IO is tie-up with VVDN Technologies along with i2ei today announced the setting up of a model PM-WANI village in Baslambi, Haryana. The model village will offer high speed Wi-Fi to all residents of the poorly connected village Baslambi. The model village showcases HFCL IO's PM-WANI compliant Wi-Fi Access Points integrated with core solutions by i2ei that is working closely with TRAI and DoT on PM-WANI.
HFCL said that village residents in Baslambi were now connecting to PM-WANI compliant Wi-Fi and getting authenticated through the app or mobile OTP and able to access high-speed internet gaining digital connectivity to all governance, educational, entertainment, and several other services.
HFCL relied on its indigenously developed secure Wi-Fi solutions and utilized it's high performance point-to-point radios for bringing high-speed backhaul connectivity to the remote village. HFCL jointly with VVDN's expert wireless teams created a robust high speed Wi-Fi network integrated with i2ei core providing Internet services in the area for the use of the locals. VVDN Technologies has been the preferred partner of HFCL for Making in India all their Wi-Fi and unlicensed band radio solutions.
On setting up of this model village, HFCL's Executive President, Mr. Jitendra Chaudhary said, "We at HFCL are committed towards bringing the most innovative Make in India products that shall compete globally with the biggest brands in the industry. This model village is another step we have taken towards realizing our Government's vision of Atmanirbhar Bharat showcasing our capability in designing, developing and manufacturing high technology products in India. This is also a platform demonstrating our faith in PM-WAN/ scheme as a major driver in providing broadband connectivity to the unconnected. We are committed to our honorable Prime Minister's vision of making India an Innovation Hub."